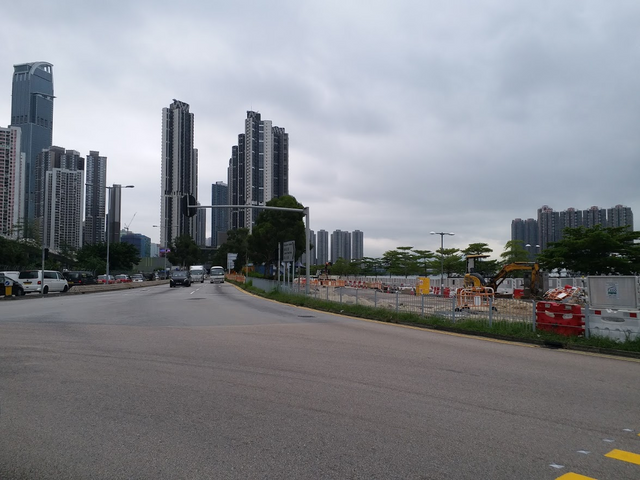 Today is teacher's day off.
I went out in the morning for an early jog. The sun was not out but it was really good feeling the breezy air as the weather forecast predicted that it will rain with heavy thunderstorm.
Everything is quiet at the moment.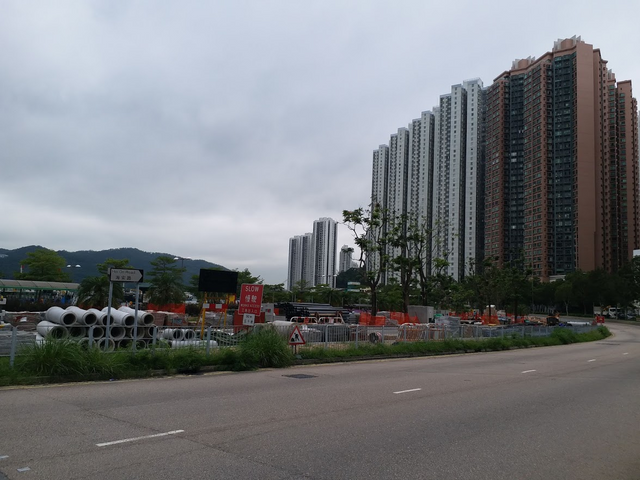 Everywhere I turned, there's hardly anyone around.
The cars are also few.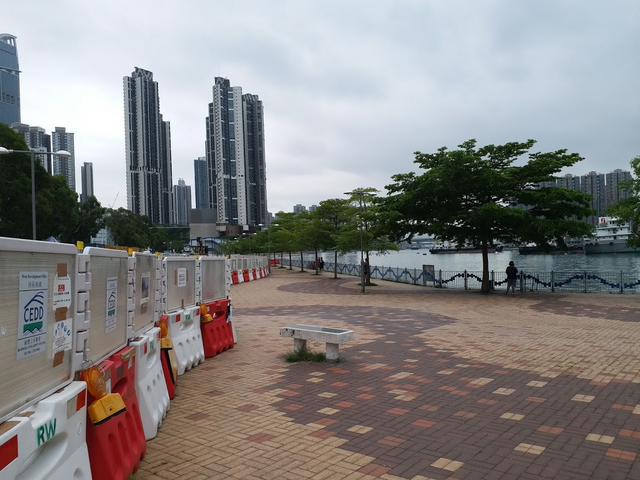 There's construction along the water front as they are making a bicycle training path here which is great. I don't have my own bike but would sure find this convenient to rent to bike alongside the ocean.
Hopefully this will get done by the end of the year.
今天是教师放假的日子。
我早上出去慢跑。太阳还没有出来,但是真是感觉很凉爽,天气预报说稍后将下大雷雨。
现在目前一切都很安静。
周围几乎没有人。
汽车也很少。
这里有建筑,在修自行车,这很棒啊!
希望这将在今年年底之前完成。
Have a good day,
Rosa
@rosatravels