I am trying out my chinese flatbread recipe again. How does this look?
This is pretty good, isn't it?
Do you notice that I put quite a bit of green onion on them?
When I roll the dough out, I put as much green onion on them as possible: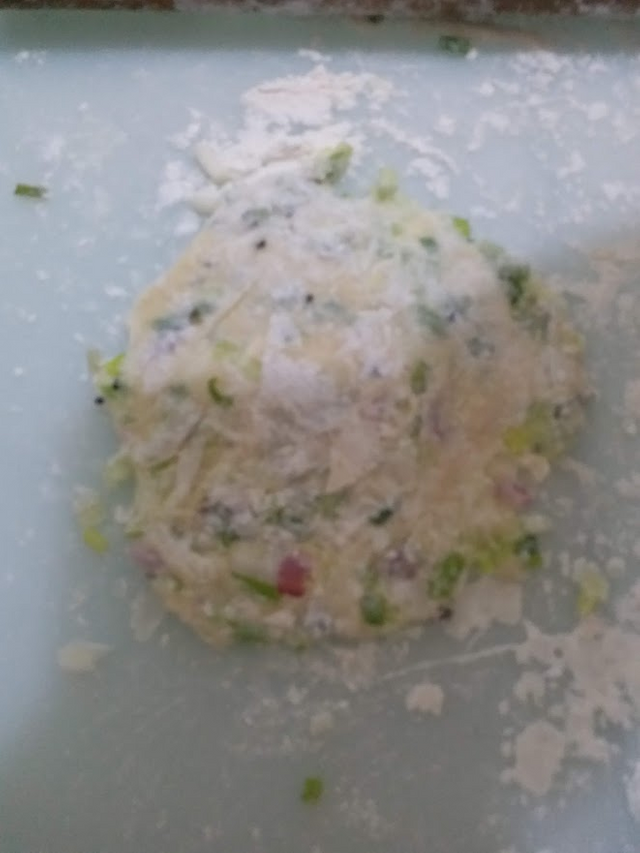 I roll the dough thin so that it doesn't need to fry too long in the pan.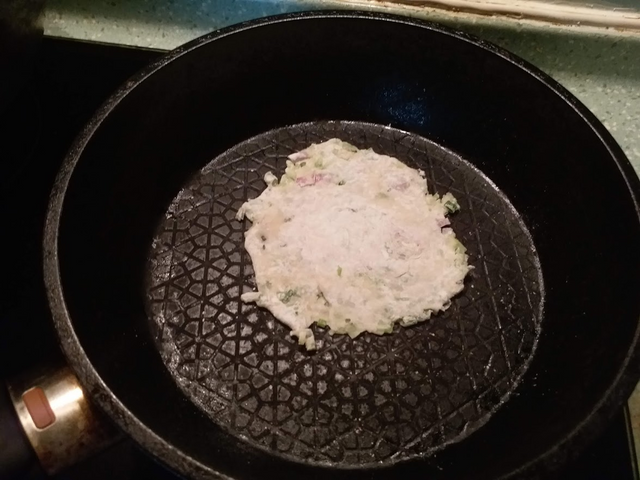 I let it fry a bit so that the green onion flavor will spread out in the dough.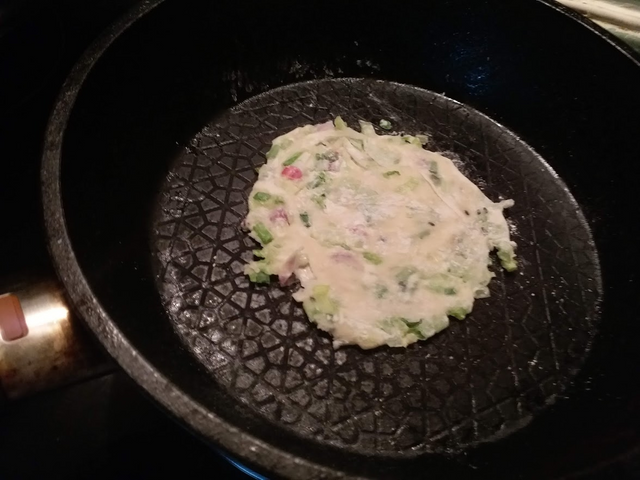 You will see the green onion popping up in appearance.
This is perfect time to flip the flat bread.
I will work on this recipe again and give to all of you once everything is perfect.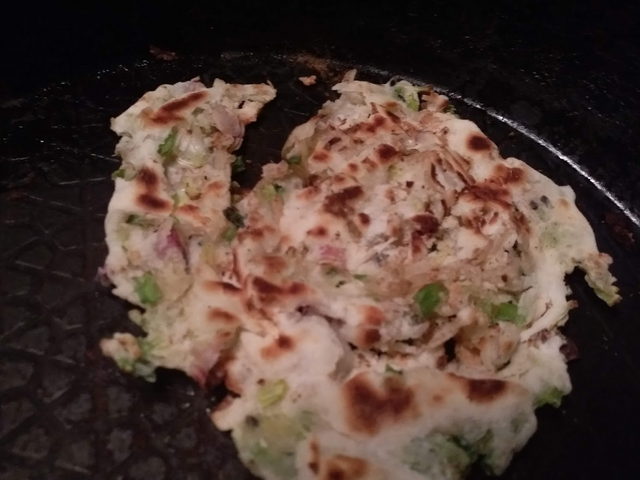 Flaky and crispy is best!
我今天再次做葱油饼。
您注意到我放了很多葱吗?
放入的葱越多,饼就越美味啊!
我将面团滚薄,这样就不必在锅中炸太久了。
我想再尝试几次这个食谱,然后再写给大家!
Have a good day,
Rosa
@rosatravels