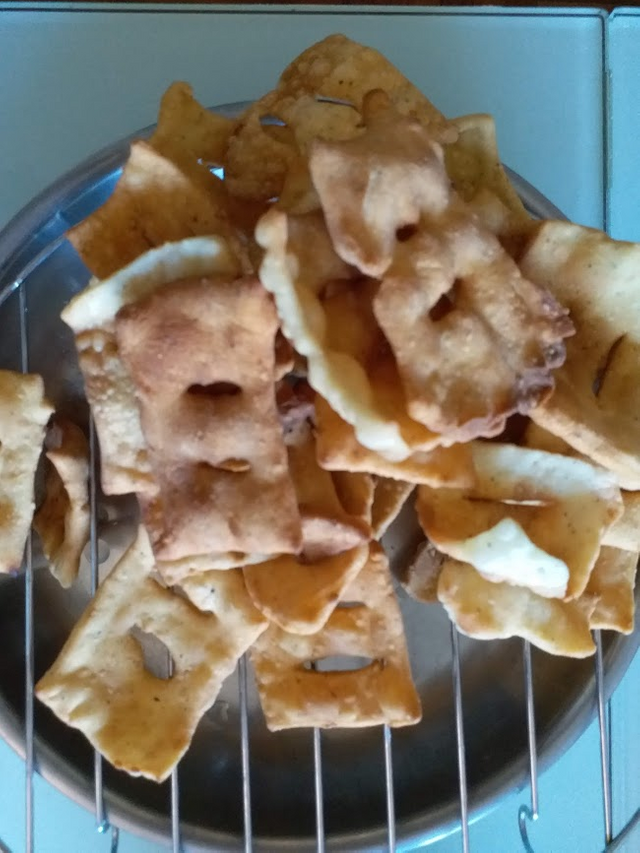 Now that I have my pot of oil in my kitchen, I am thinking that I can continue to learn how to make other goodies using the oil.
In the New Year, we often like to eat those chinese sesame biscuit crackers.
I don't have sesame at home and need to buy them so I made use of black sesame powder.
I tried to make the dough to deep fry them today.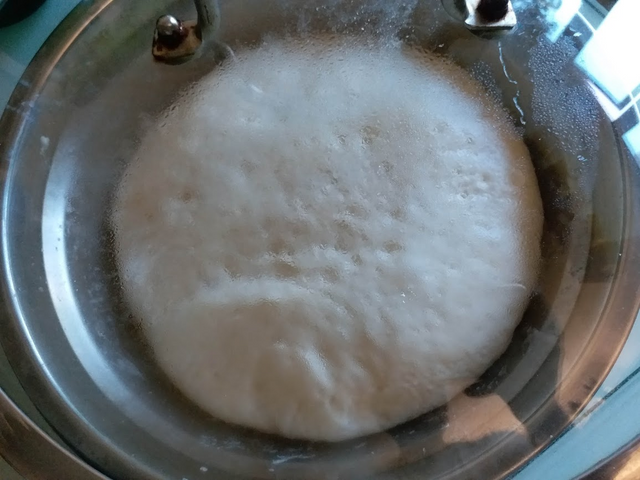 They turned out pretty good.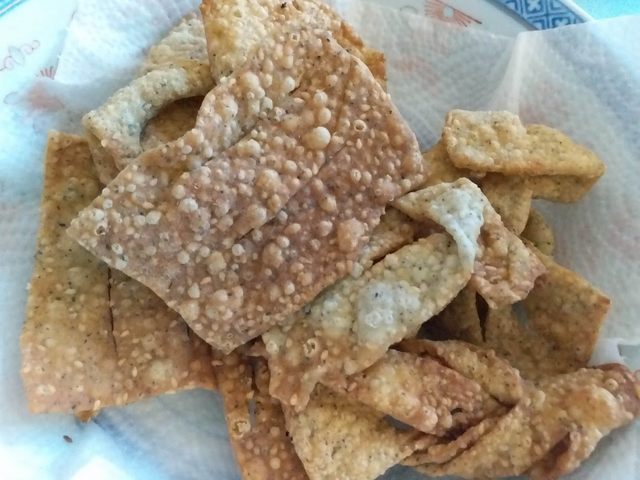 They taste crispy but not thin enough.
Not bad for the first try.
现在我的厨房里有一锅油,我在想我可以继续学习如何用油做其他餅。
在新年里,我们经常喜欢吃那些中国芝麻饼干。
我家里没有芝麻,需要购买,但我今天尝试制作餅团用油炸。
结果还不错,味道酥脆,但不够薄。
第一次尝试还不错。
在给您食谱之前,我需要再尝试几次。
Rosa
@rosatravels