The restaurants are crowded for Mother's Day so I decided to just stay home and cook a dish for my mom on Mother's day.
I am not a great chef, but this is what I cooked tonight.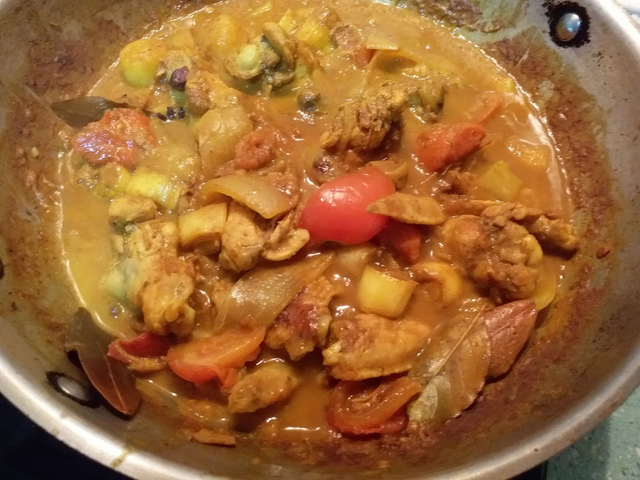 The color looks pretty yummy.
I made some homemade bread to go with the spicy curry.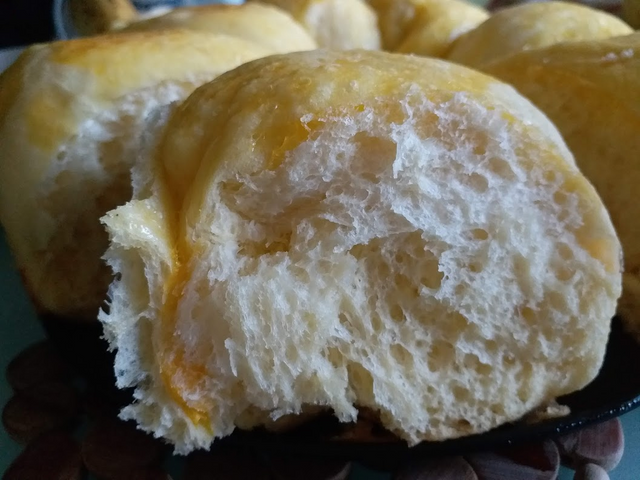 The bread turns out pretty fluffy.
My mom loves it.
Here, I wish all of you Happy Mother's Day especially the mothers.
在母亲节,我决定在在家里为妈妈做菜。
我不是一个很棒的厨师,但这就是我今晚煮的。
Ta tung.... 印度咖喱鸡
我不是印度人,但妈妈和我都喜欢咖喱。
咖喱鸡的味道很好啊。
我还烤了一些面包,很蓬松啊。
你今天如何庆祝母亲节?
Rosa
@rosatravels