This week, I am learning how to make my favorite Chinese flatbread with green onion.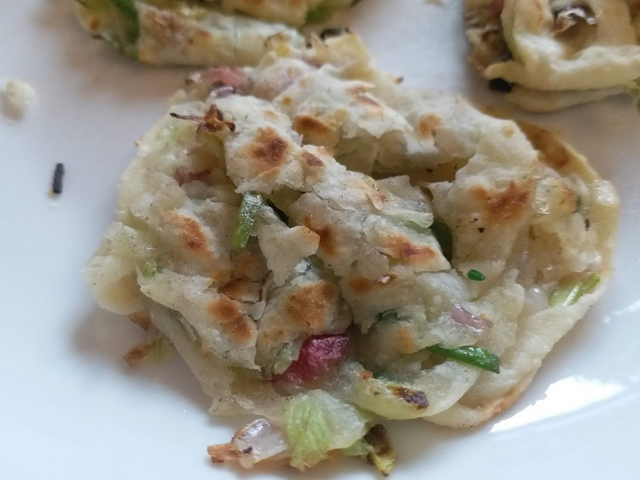 Yummy, this looks quite good.
I don't like my Chinese flatbread too thin or too thick.
I like them in layers with green onion sprinkled in between.
When I have the dough flattened, I then put in green onion and fry them.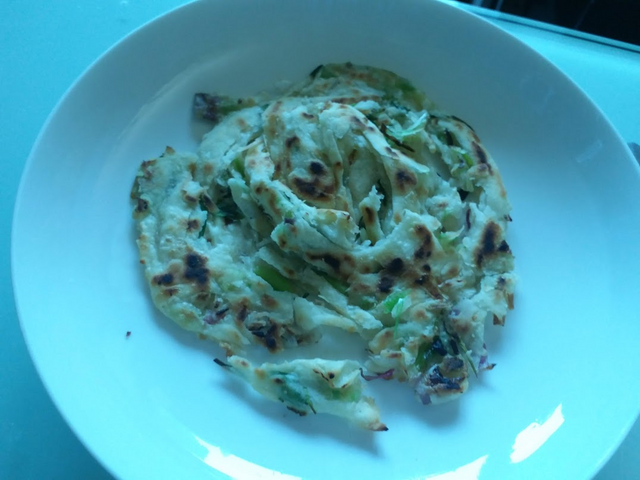 As soon as I put it on the plate, look what happened: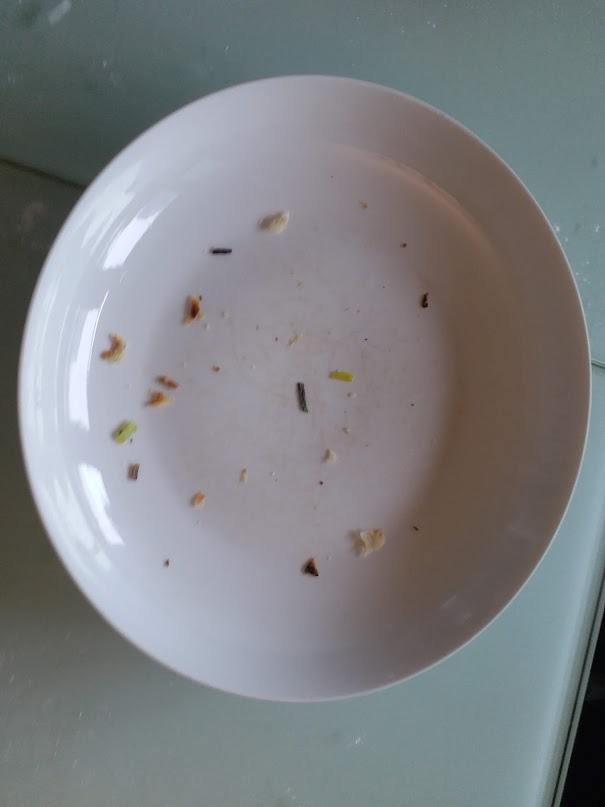 It's gone within seconds.
I need to make this again tomorrow,
我想学习如何制作葱油饼。
这很容易啊。
我家人喜欢吃葱油饼。
制作一个后,很快就没有了。
今天,我将再次尝试我的食谱,明天再写给大家尝试!
Rosa
@rosatravels