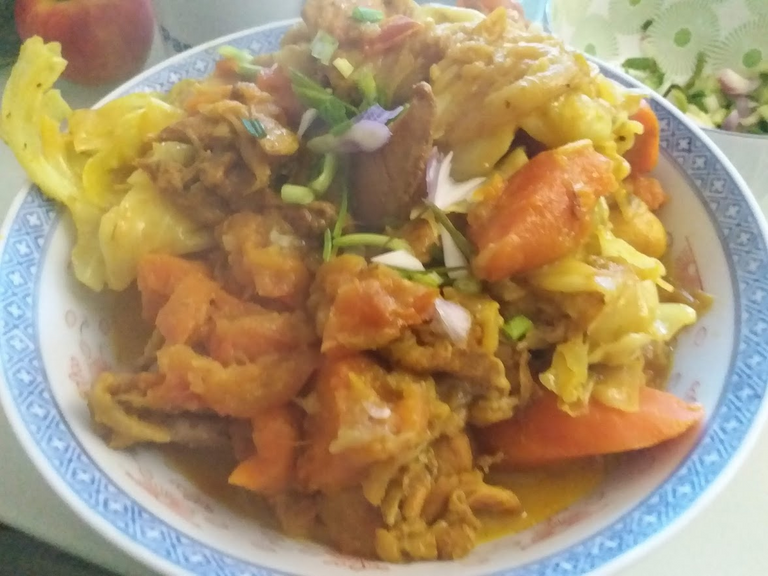 During this time of COVID-19, it is good to eat more Tumeric spice.
Tumeric powder has an active compound curcumin that can boost up your immune system.
Tumeric also goes very well with curry!
So I made Beef Curry using Tumeric for my family tonight.
I served them in small bowls: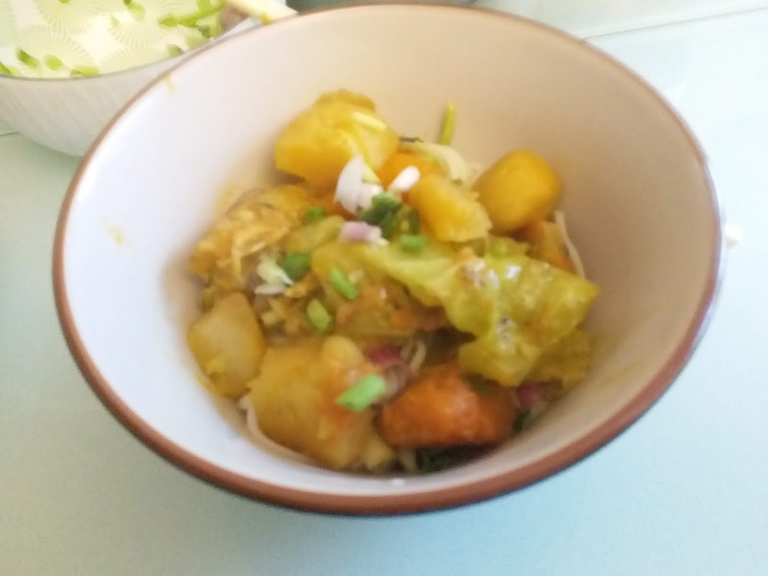 And they love it, especially when I put a bit of green onion on top for looks and taste: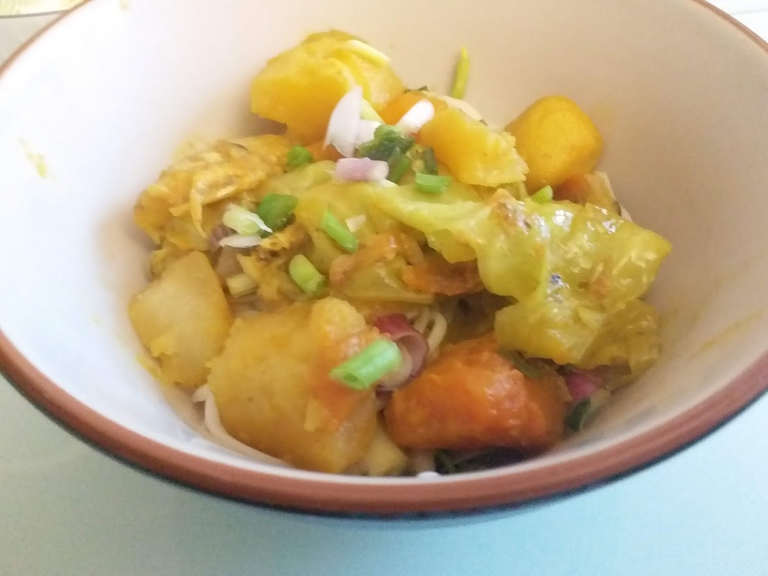 Try making Curry tonight for your family and put in Tumeric powder!
在这段COVID-19期间,最好多吃一些姜黄香料。
姜黄粉中含有一种活性化合物姜黄素,可增强您的免疫系统。
姜黄咖喱也很不错!
今晚我为家人准备了用姜黄制成的咖喱牛肉。
Enjoy,
Rosa
@rosatravels