Today, I am making chinese flatbread with green onion.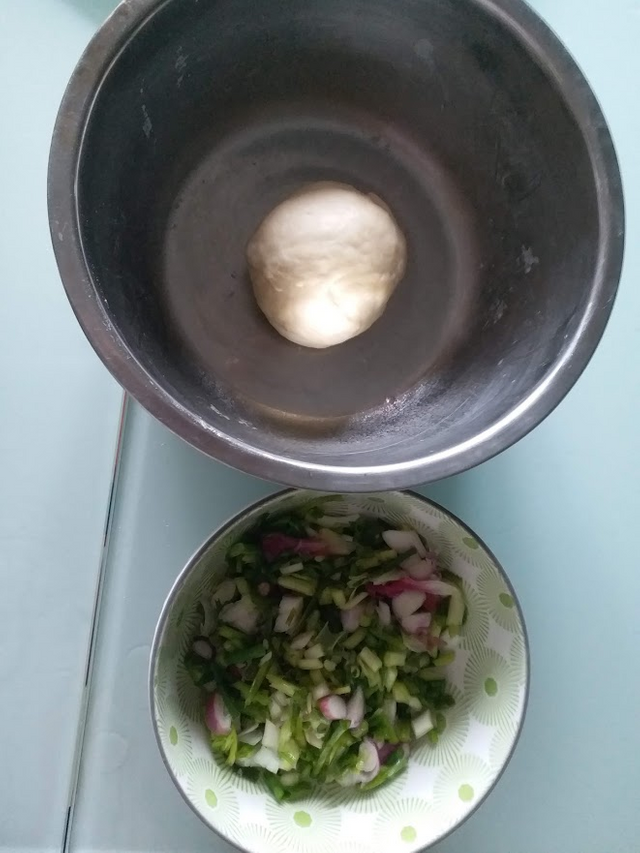 The thing I like about this flatbread is that you don't need to deep fry at all. You can just pan fry which makes it easy.
The one secret tip to make this chinese flatbread tasty is to put in lots and lots of green onion.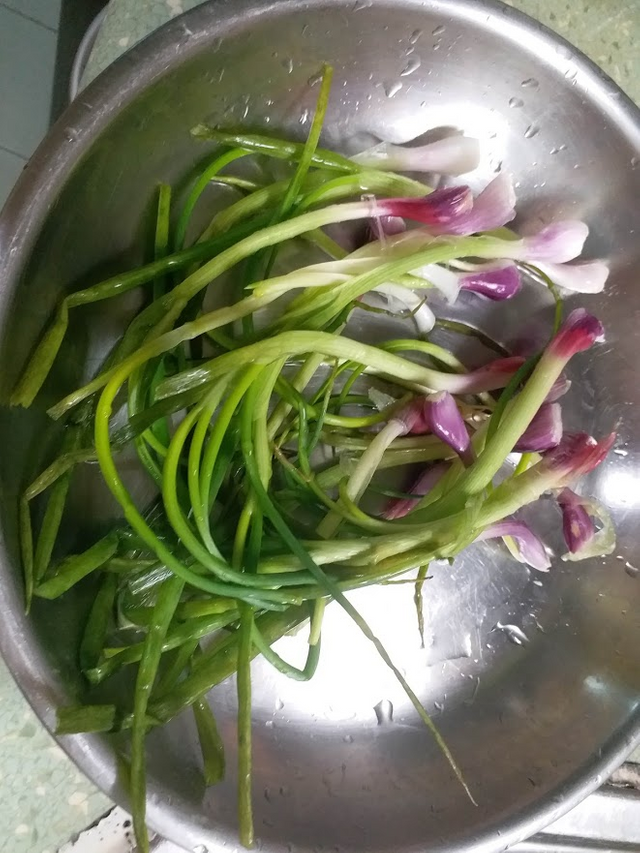 After you wash them, chop them up into tiny pieces.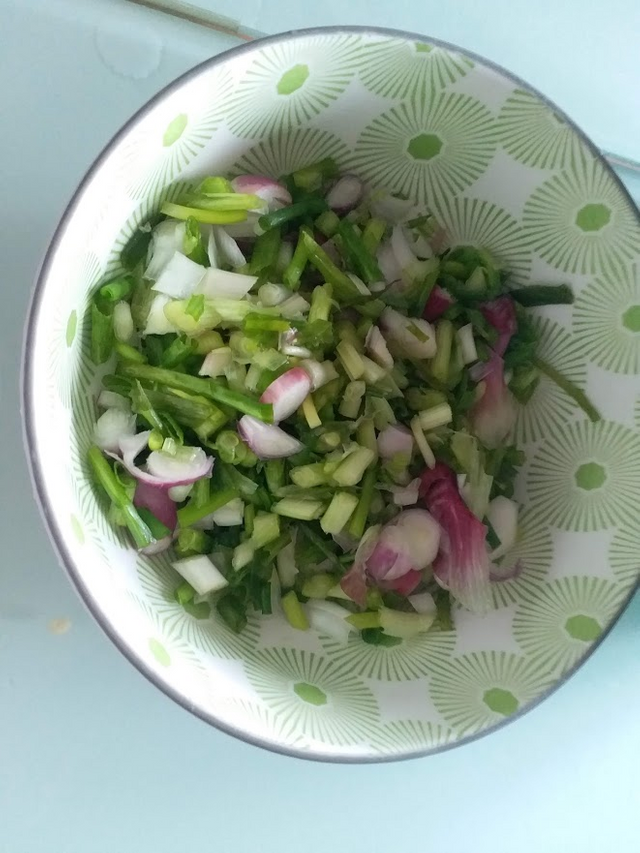 The dough is super easy to make.
flour
pinch of salt
oil
green onion
You do not need to add yeast or baking powder.
I am going to try the different measures in the recipe and make sure they turn out super crispy before I give you the recipe.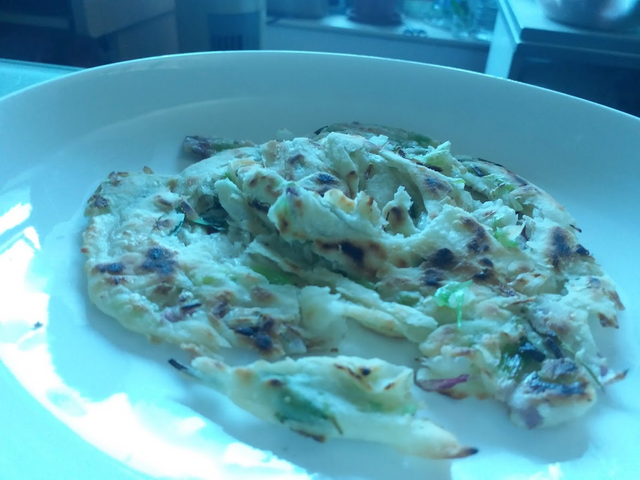 Stay tuned.
今天,我用很多葱做葱油大饼。
我喜欢葱油饼的原因是您根本不需要油炸。您可以用平底锅,很容易
啊。
秘诀是放很多葱。
洗净后葱,切成小块!
葱油饼超级容易制作。
1.面粉
2.少许盐
3.油
4.葱
无需添加酵母或发酵粉。
Have a good day,
Rosa
@rosatravels