Hi Everyone,
Recently we have been sorting out some books at home to see what we can keep and donate. My hubby buys a lot of books on Amazon which to a point we buy so much we have Amazon prime video so we get our parcels quickly as well as get the nice video on demand for the house. We actually spent a lot of money on books it's probably worth while to sell them after we read them but hubby said he wants to keep them. He normally buys finance books or some various random genres.
最近在家整理書架的書看看那一些可以留着另外一些可以捐給慈善團體. 我老公很喜歡在 Amazon買書,我們甚至有 Amazon Prime 因為可以享受快遞而且有 Amazon 收費台看.有時候我會覺得看完一本書可以賣出去但老公想留住大部分的說可能會再翻看或借給朋友都可以. 他大多數都會買一些經濟書或不同古靈精怪題目都會看.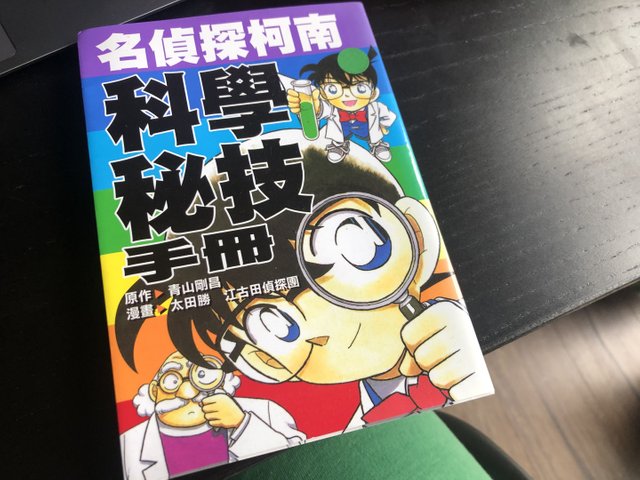 Before the pandemic, we have been going to a lot of local book fairs and second hand book shops to find books we normally would have bought from Amazon. I normally look for books that haven't been read and are brand new at these places. We've been told that many people receive books for different occasions like birthdays and Christmas, don't end up reading them so they donate it for a good cause. That's when we go and hunt down for some of these books.
在疫情之前我們會到家周邊書展或二手書店找一書來買. 這裡書展和二手書店其實可以說是一個尋寶的好地方因為其實這類地方有好多書都是全新的. 店裡的人告訴我們好多人收到生日或聖誕禮物的書都不會看所以都會捐給慈善團體讓他們籌款.因為這個原因我們就會去這類地點找我們想看的書,可以省錢和可以幫助有需要的人.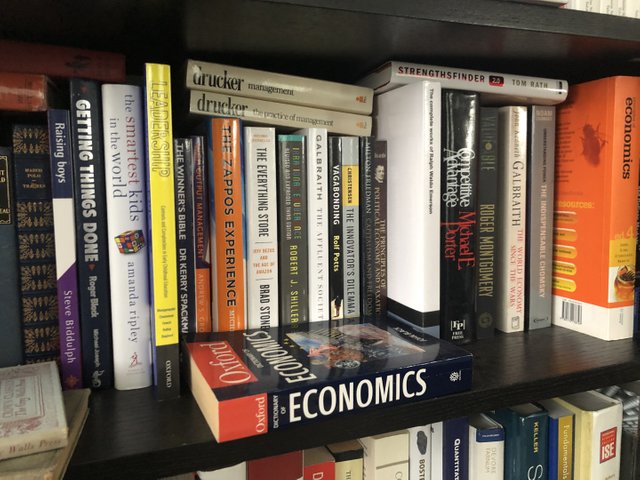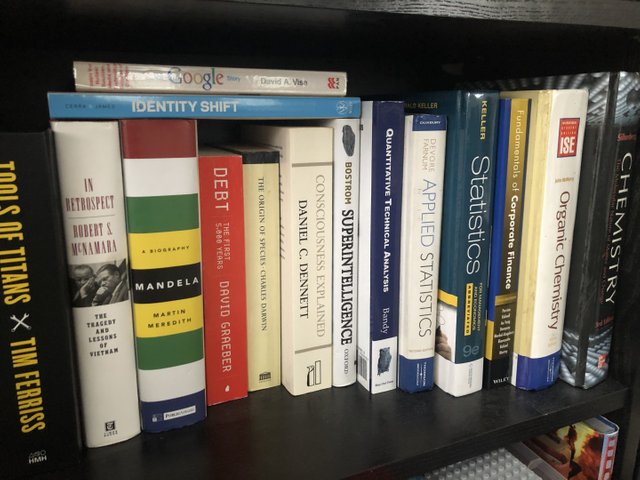 I've had books that cost $30 or more and can be bought for $2-$5. They are all brand new never read before. Of course, it depends on luck. Sometimes you may leave the shop or fair empty-handed but most times we do find something cool. Sometimes you find gems. The other time I was at a book fair, I found an Chinese comic book for $1 (if I remember correctly). The comic was brand new and normally would cost $10-$12 at Kinokuniya. It's amazing what you find sometimes. So now we switch between buying them on Amazon if we can't find them at the bargain stores. Have you bought anything cool similar at book fairs or second-hand stores?
試過想買一本新的書大概要 $30 但書展或二手店可以兩至$5都可以買到 (都是全新).有一次在書展我找到一本漫畫 - 名偵探柯南,賣 $1,但如果在書局買要大概10至$12澳幣一本. 書展或二手店真的可以找到寶物.現在疫情好轉應該我們會很快到不同書局在尋找一些新書.你們喜歡在書店或二手書店買書嗎?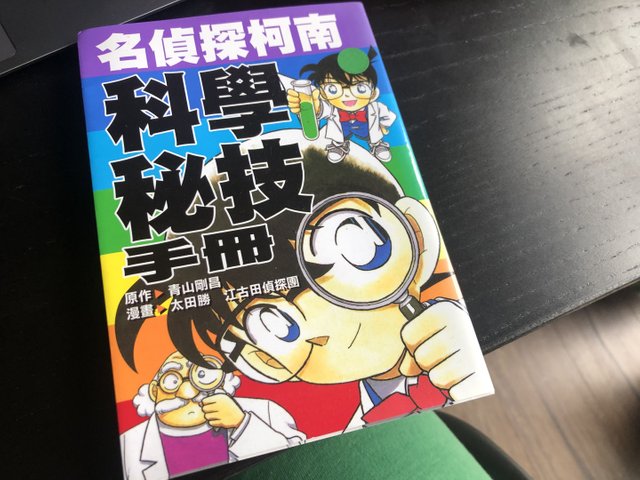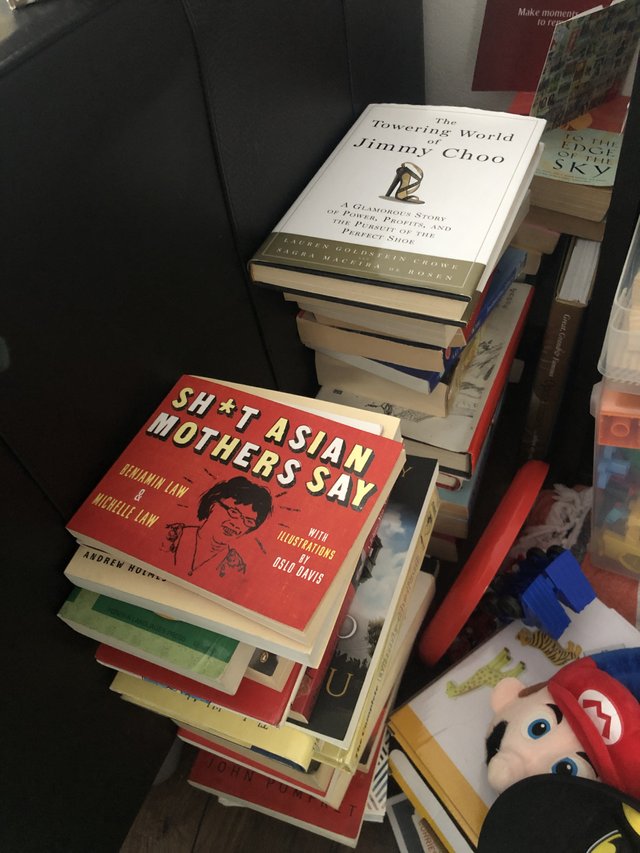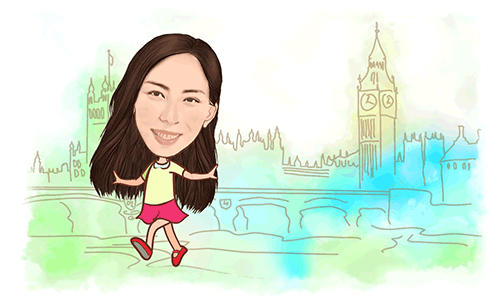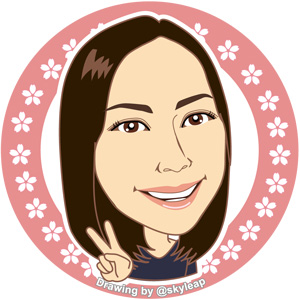 ---
Thanks for reading. If you like my post, please follow, comment and upvote me. There will be more exciting posts & destinations to come.
All photos & videos are taken by me & co in all my blogs/stories unless quoted.