Hi Everyone,
I was doing a bit of cleaning while the kids are all at school and I found a box with all my DIY pouches I made before I had the kids. I had so much time back then so I started learning something new. I already love beading so the next thing I do want to learn is to use a sewing machine. I wasn't expecting to make any clothing pieces to start off with which then I decided to make small pouches. They seem simple, less time consuming and can be a great gift.
今天小朋友返學期間我就整理一間房的雜物而搵到生小朋友之前做的一些 DIY小袋. 沒有小朋友之前實在有好多空閒時間所以有空就會學不同的手藝. 我已經做了很多年 DIY首飾所以想學另外一樣東西,就是學用衣車. 在網上看一些資料說做以下這類小袋比較容易所以就嘗試看看是否可以應付這類 DIY.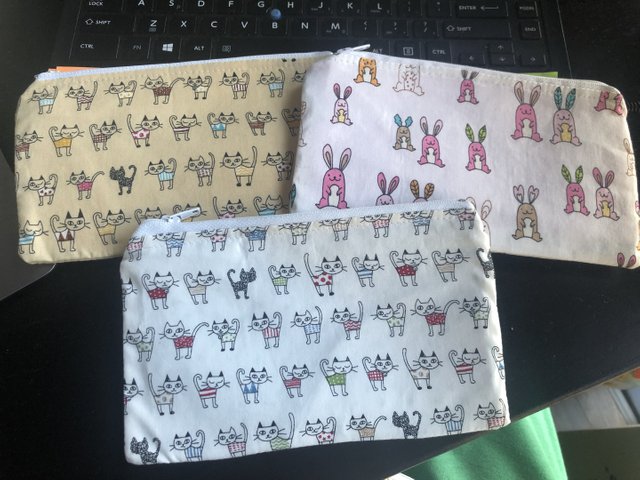 I sourced many of my cloth materials from Japan because I find the prints over there are very unique. The quality in materials is top notch even the ones at the 100 yen stores (yes they sell materials too!). The materials I could find in Australia like at Lincraft or Spotlight just doesn't sit right in both quality and price. The linen especially from Japan is extra soft. I bought a variety of materials from cute patterns to a more conservative style in various colours.
首先要買一些布而我大部份都是從日本購買的. 日本的布質料非常好而且有時候在 100 Yen店都會找到一些好材料.在澳洲買布非常貴而且質料非常差所以我選擇在日本買回來. 在日本買布非常好玩而且有好多圖案可以選擇.我比較鍾意有公仔圖案的但都有購買比較保守一點顏色做給不同年紀的朋友.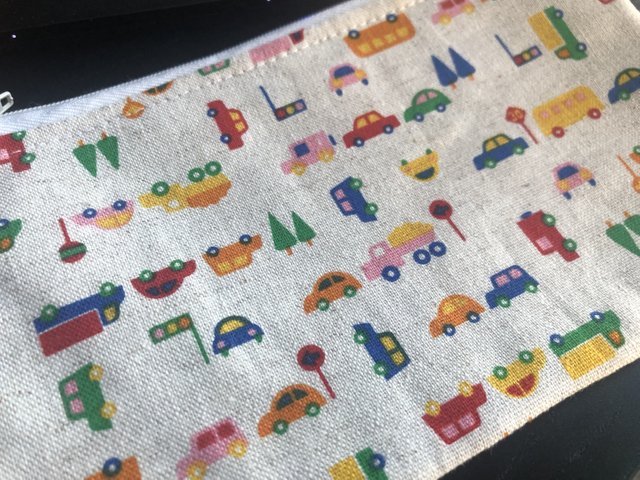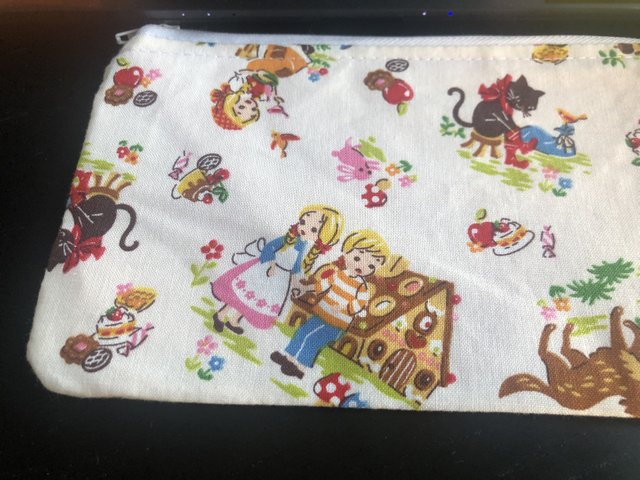 The zippers, lining were all sourced in Australia from local stores as they are pretty much the same as anywhere else. The first few tries were a disaster. I hate sewing normally so working out a sewing machine was a bit of a challenge but eventually got there. Of course, the more you make them, the better you get and eventually I made a whole heap of them over a Christmas period. They were great for presents as mentioned before and they are one of a kind. Now I have found them, I can let the kids use them as pencil cases, pouches for their toys and they all handmade by me.
其他材料比如拉鍊,裡面的布就會在本地買因為日本和本地的質量都差不多.以前不喜歡縫製東西所以用一部衣車是一個新嘗試. 這類小袋用來做聖誕禮物非常方便所以當時做了好多預備送給朋友.現在找到餘下這些就會給小朋友用來做筆袋或放不同玩具都可以.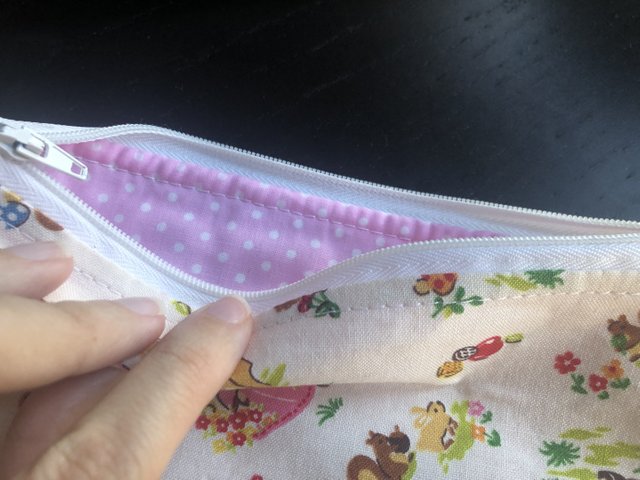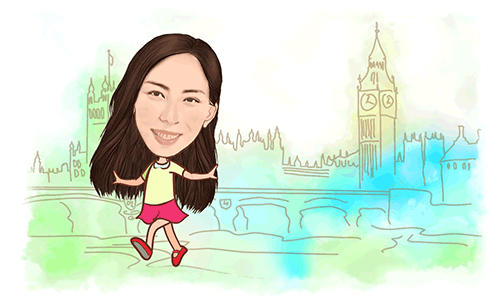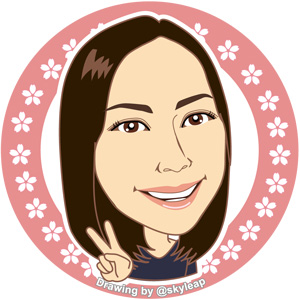 ---
Thanks for reading. If you like my post, please follow, comment and upvote me. There will be more exciting posts & destinations to come.
All photos & videos are taken by me & co in all my blogs/stories unless quoted.