Hi Everyone / 大家好,
I've been reflecting on the things that happened in the last few months due to COVID19 and how it changed the way I live or probably how most people will live. Things you take for granted like travel, shopping, eating out, seeing families and friends have changed. The way we used to live a normal life could be a luxury now if it happens to go back to how it used to. For myself, someone told me it has bought out the housewife in me, more DIY around the house, cooking different meals and starting my gardening expenditure. Let's reflect back on what has changed.
最近看見疫情好轉就回想到這幾個月躲在家的時間. 我們平常愛做的事情比如旅遊,購物,在外面吃我們最喜歡的東西,見朋友和家人等等都因為這個疫情改變我們的習慣. 我自己來說,我的日常生活都有很大的改變.有人告訴我現在的我已經演變成一名能煮東西的家庭主婦. 現時在家我會做多一些 DIY,煮不同的菜式給小朋友吃而且開始在花園種蔬菜.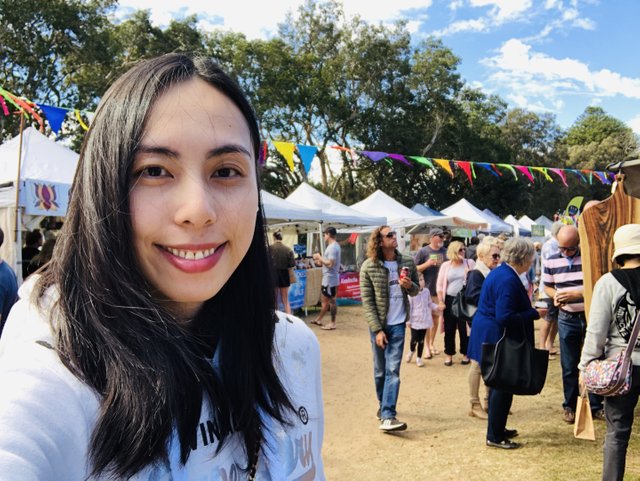 Taken around the same time last year at Avoca Beach Market / 上年同一個時候在 Avoca Beach Market 照的
Since we are stuck at home and many things are still closed or restricted include going out, I have to satisfy my food craving. Places like yum cha, Korean restaurants, Japanese sashimi have been closed for many months with only a small lift on the current ban. Therefore I have now started cooking things at home which are normally out of my comfort zone to satisfy my cravings. Things like rice paper rolls, Cantonese sponge cakes, egg tarts are all things I've tried. Before covid19, I don't think I would even think about attempting these dishes.
因為疫情的關係我好多喜歡吃的餐館都要關門所以要靠自己在家煮東西吃.例如飲茶的點心,韓國餐,日本菜都是我以前喜愛但現在難找的食物. 所以我現在在家會研究怎樣可以煮好想吃的東西例如點心,腸粉,蛋撻等等都是以前不懂煮但現在會嘗試做的.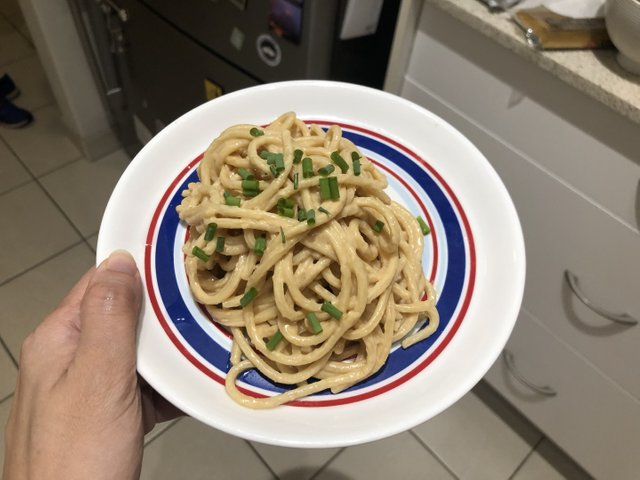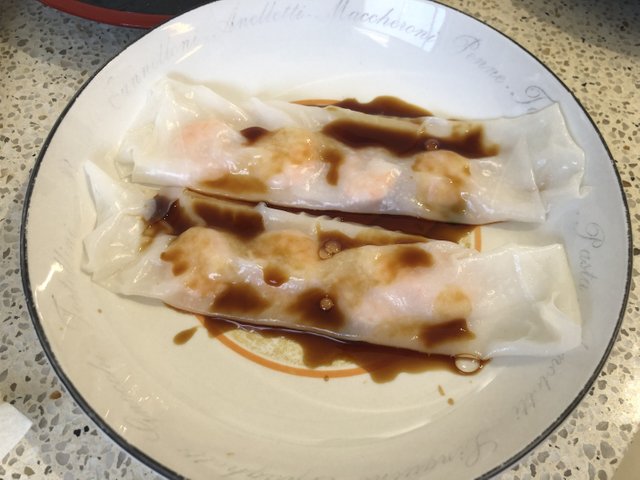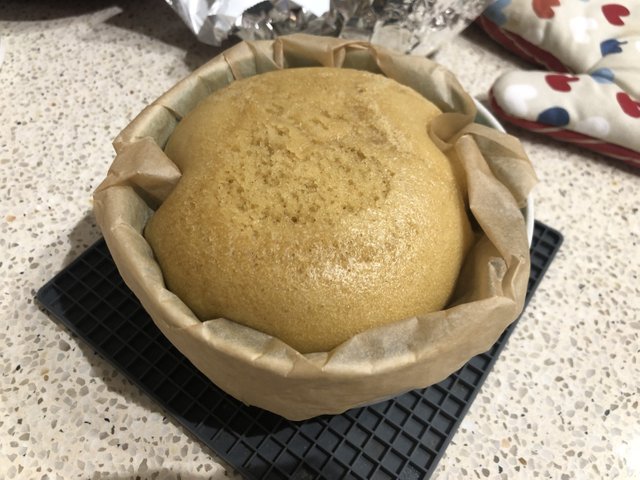 Gardening is a new thing for me. I don't sit well with nature and have killed most plants I've had. Due to COVID19, there were thoughts that food will be short and it's best to plan ahead and start growing some veggies at home. My farmer journey started. From growing beans to radish and even perfecting my shallot growth which I've been growing indoors for many years.
種蔬菜也是一個新嘗試.以前不懂怎樣種但因為疫情的關係害怕出不到門買東西的原因所以就嘗試在家種一些常吃的蔬菜. 所以我的耕種歷程就是因為疫情的關係就開始了.之前跟大家分享過種一些豆,蔥,蘿蔔等等都是一個新嘗試.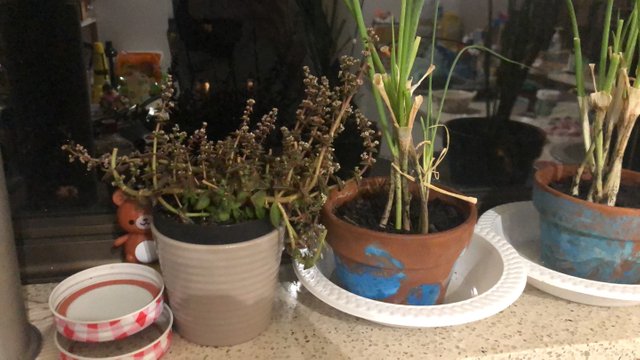 Lastly, I've been more hands-on. More DIY around the house. For example, making seedling pots for the garden. Seedling pots are expensive here in Sydney so I just used a soldering stick and drilled holes to plastic cups for water flow. I also managed to make plastic bottles into simple water cans as Kmart sold out of them as everyone is growing things online. Has covid19 changed the way you live? Let me know!
最後在家中會做不同的 DIY 例如種東西的小盤在悉尼價錢比較貴所以會找其他方法做一些便宜的小盤. DIY 可以在家用盡每一樣物件而且很環保. 在疫情期間你們有了什麼改變呢,跟我們分享吧!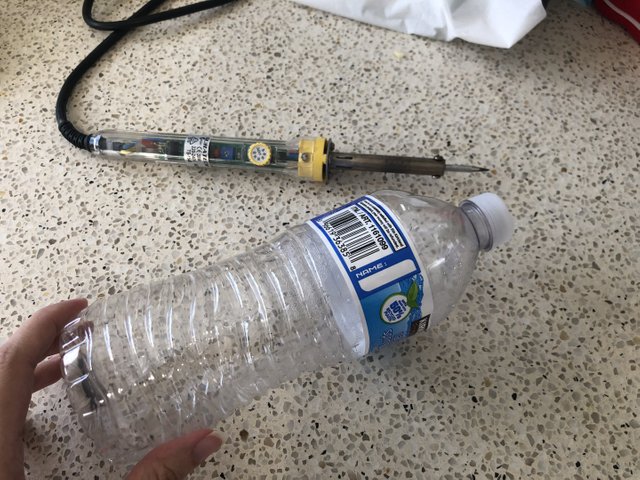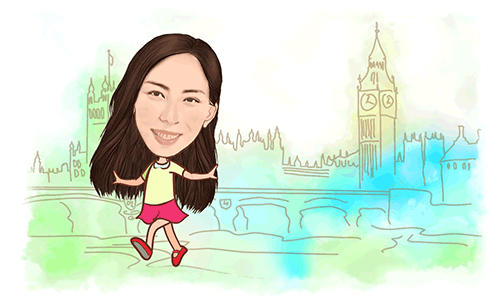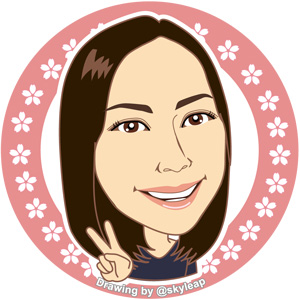 ---
Thanks for reading. If you like my post, please follow, comment and upvote me. There will be more exciting posts & destinations to come.
All photos & videos are taken by me & co in all my blogs/stories unless quoted.