A birthday to remember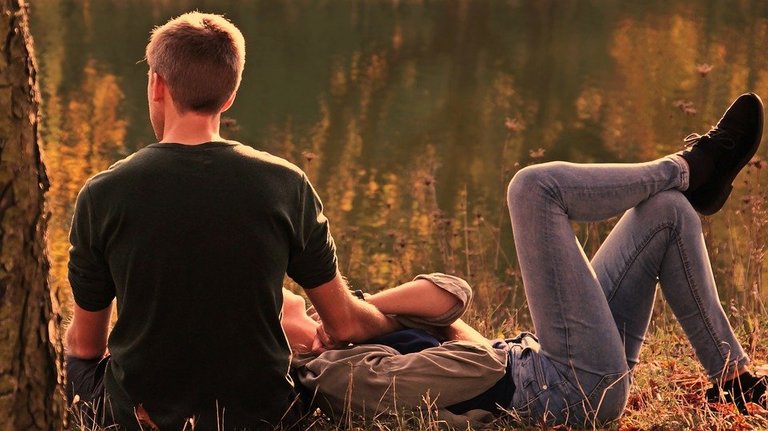 Pixabay
Hello, my Naija people!! How the hustle dey be? Hope we are all good?
So I came across the topic of the week about three days ago and I had a difficult time choosing my most memorable birthday.
For starters, I am an only child and I am proud to say I was a spoilt brat while growing up for most of the part I know.
My mother threw parties all the time she had a chance to.
I guess this was her way of showing that she loved her only begotten son.
For this reason, I had a lot of memorable birthdays.
Looking deeply, when I think of my birthday that is worth remembering... my brain only goes to 16th February 2015.
Anytime I remember this day, I smile and probably get emotional.
I was born on the 16th of February some many years back to a woman who had looked for a child for 12 years.
I usually say "I am so cheap" because it's easy to please me.
If you cook for me, I have fallen for you.
You buy food for me and you bring it to my room, I have started thinking of marriage.
You will notice that the keyword here is food.
But guess what?
I am not a foodie.
I had been with my girlfriend for three years and we had never celebrated my birthday.
The max we did was text each other all day long.
I could receive birthday texts every hour from her.
As usual, it was a school day. I went to school very early in the morning.
It was just like every other day just with the random happy birthday here and there.
I got messages from all my friends save the love of my life.
She didn't call me all through the day.
I was worried.
On my way back from school around 6 pm I received a call from her telling me to come to her room quickly.
She sounded as if she was in serious distress.
I took a bike and got to her place and everywhere was scenting very nice.
Afang soup!!!!
My God!!, who is doing this to me?
Afang soup gets me all the time with all the things that keep the mouth busy. If you know you know.
I got in and saw her crying.
She was half-naked.
I was confused for a while.
She told me to go to the kitchen and lo and behold the full pot of soup was on the floor with all the mede mede.
As if that was not enough, she slipped off when the soup poured and her bum got burnt.
It was so disheartening.
I attended to the bum first as doctor wey I be. Rubbed some ointment and then used something very cold on it.
I Went back to the kitchen and first selected all the meat and kept it in a bowl, make everything for no waste na and then asked her what happened.
Long and short the soup poured in an attempt to dodge it she slipped off and landed on it.
After having this kind of rough birthday, I then decided we should go hang out and we went to a nearby sit out
We drank, got high and we laughed at each other.
Are we still together?? Well, it's complicated.
And that's it for my most memorable birthday. Not so nice a story I guess.
Special thanks to hive Naija for giving me a reason to smile today.
---
---