My favorite Nigerian hivers
I got mentioned by 2 people and I was like what's the occasion? At first, I thought it was the regular hiveonboard notification for another newbie that got registered using my link.
To my surprise, it was from my dearest Karina. Then two days later I got another mention from @ebingo and at this point, I was almost about to cry. This spurred me to write this post to appreciate my favorite Nigerian hivers.
Drumrolls!!!!!!!!!
So who are my favorite Nigerian hivers?
Well, kind of an easy question to answer as most of them are like my best people in life. Without hive, they will still be on the list of my favorite people.
They are mostly people who have made an impact on my life. People who went out of their way to show me the way things should be done. Interesting thing is that some of them did it knowingly while most of them did it unknowingly.
Without wasting much of our time here, I present to you my favorite Nigerian hivers in no order of importance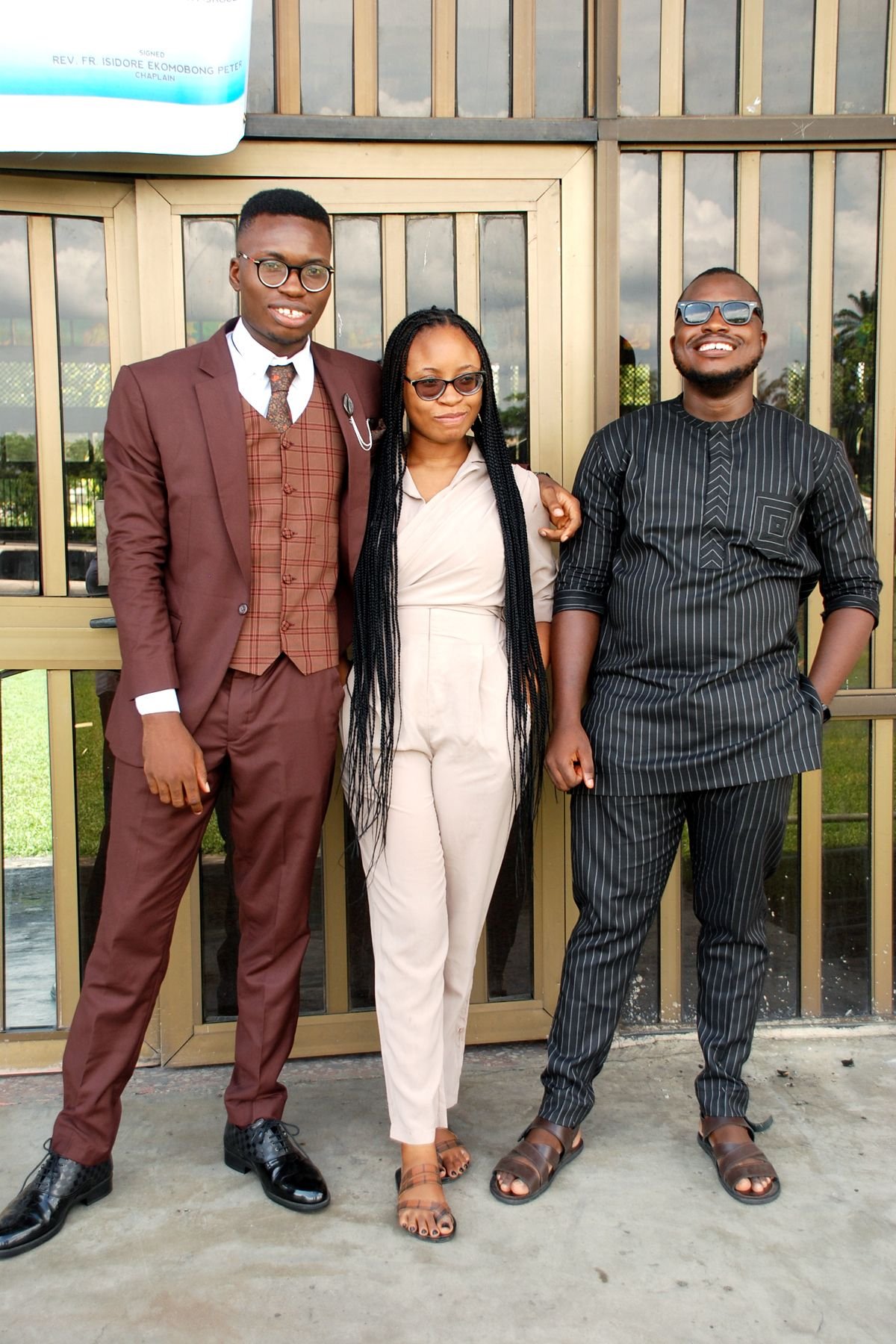 Well, @belemo happens to be a man I can say has shown me the power of determination. I left the steemithive ecosystem for like a year or two because I felt there was no way to get money out of the system. I became broke and then covid came. We had to leave everything and get bored and for me, boredom was accompanied by brokenness. So my gee @ebingo told me randomly that Belemo made about 100 dollars on a post he wrote on hive and I was like what was I doing with my life?
I reached out to Belemo that same day and he gave me one secret which I used and this was the genesis of a host of great things.
I think I will leave it at that. @belemo happens to be one man I am so grateful for and I regard him so much.
Up next,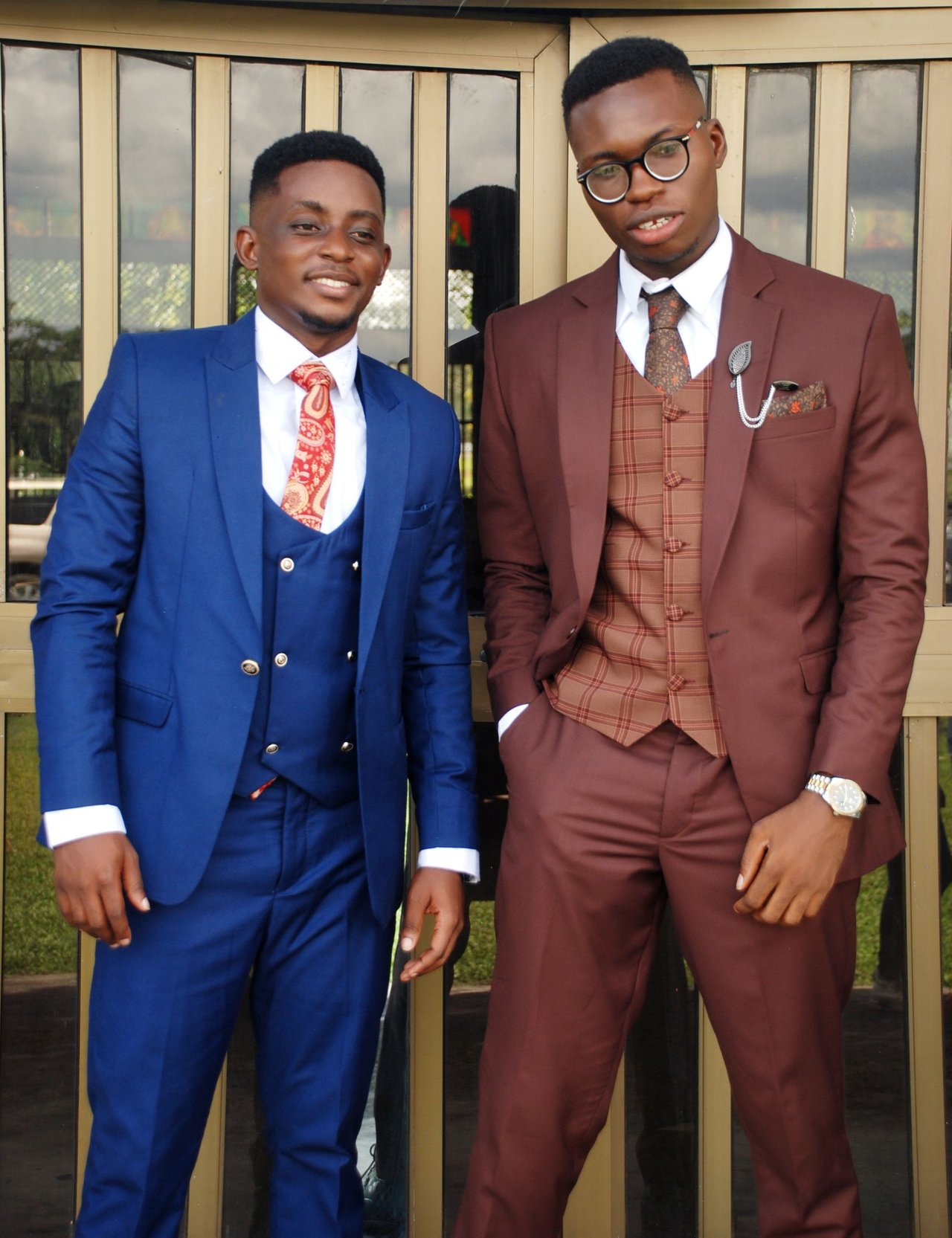 where do I start from? I don't think I will be able to convey in words why this young man happens to be amongst my favorite hivers.
First, this is one person who I can say has the
innocence of a child
, a pure heart, and a true friend.
There are some people I see and want to be like and he is one of them. Just until recently when he decided to always have his daily dose of wickedness.
I met him when we were in 200 level and my love for this gee intensified in 400 level. We have had our rough times but he is really a great friend and a determined fellow.
If
@ebingo
says he wants to do something, he is doing even if the chances of it succeeding is minimal. I learned this from him and this has helped put some bucks in my pocket.
This is one young lady I am practically in love with. She's a goal-getter and a very good-hearted person even if she claims to be wicked.
At first, it was difficult to get along with her because she was so annoying but today I see a fighter and a woman that has decided to take her destiny into her hands.
I could legit propose to you right now but I guess I now look at you as a sister.
Her plans sometimes make me want to have a bigger one. She is just another determined fellow.
The Kigigha's have taught me two things and that is the power of development and the power of consistency.
I am happy we crossed paths. I am grateful to God for meeting them.
Moving on.....
The next person is
He is not the regular hiver but yes, he is one of my favorite hivers. He is just one man that feels the need to say the way he feels without blunting his feelings at the point. People may call it being insensitive but I find it beautiful.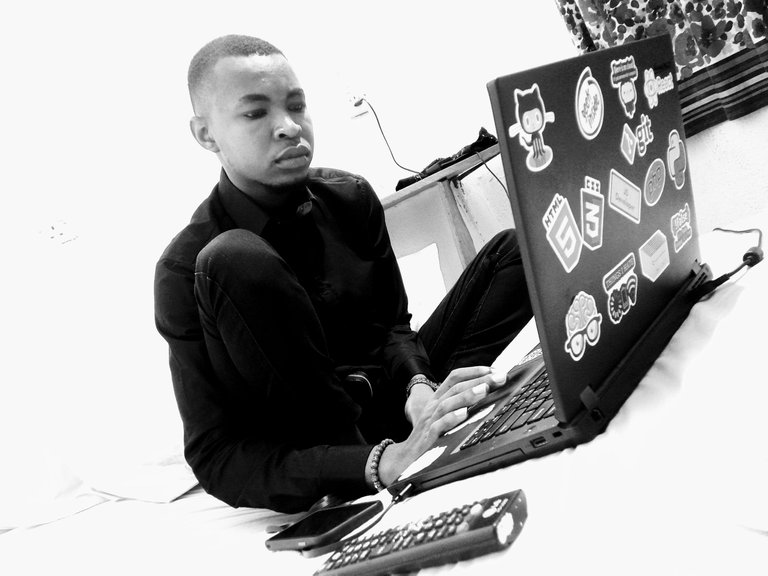 This man here is one character that needs to be studied by science. He is one of my strong motivations in life. He is a graphic designer, a programmer, a businessman, a writer, an investor, and an avid reader.
@gamsam taught me how to risk the way he did, taught me about planning, revealed to me more details about compounding, and showed me what consistency was.
He happens to be one of the quiet millionaires I know on the street and happens to be one person I know that gathered it from zero.
Staying with him all through covid was a blessing that I can't stop thanking God for.
I guess I am tired of writing now but the list is truly endless as I have met a whole lot of Nigerian hivers.
Honorable mentions @weirdestwolf a man that has gingered me at my lowest without knowing. I appreciate him so much.
I guess this will be all for today.. See ya next time.
---
---