I am one of those many people who doesn't get excited about their birthday coming up. However, this doesn't mean I am not happy. Today was a good day to celebrate my existence in this world with family and friends all over the world.
I was lovely to wake up on Halloween to say it's my birthday and ask do you have a trick to treat. It is not in our culture to celebrate Halloween.
I did take some time today to pray for the souls of the faithful departed and for the souls of those that were lost the Lekki Toll Gate Massacre in Nigeria.
I got gifts and I almost forgot to make a post here about my birthday. October 31st is a special day. I slowly ease into the reality that it is a day to celebrate me.
All in all, I am very much grateful. This year, I have intentionally taken a photo of myself and so I will share this photo I have abused so much since I took the shoot.
This is what I look like hahaha ...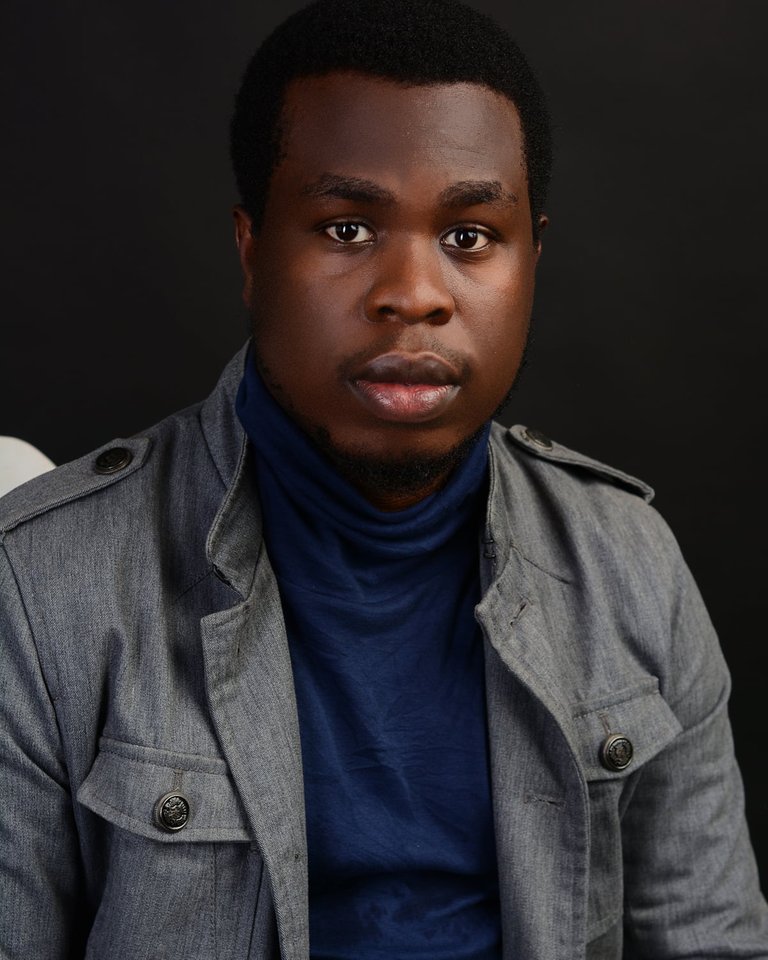 I am thankful for today. I felt joy and gladness and I felt a better day coming up.
To everyone reading. I pray the next month November will be one to remember.