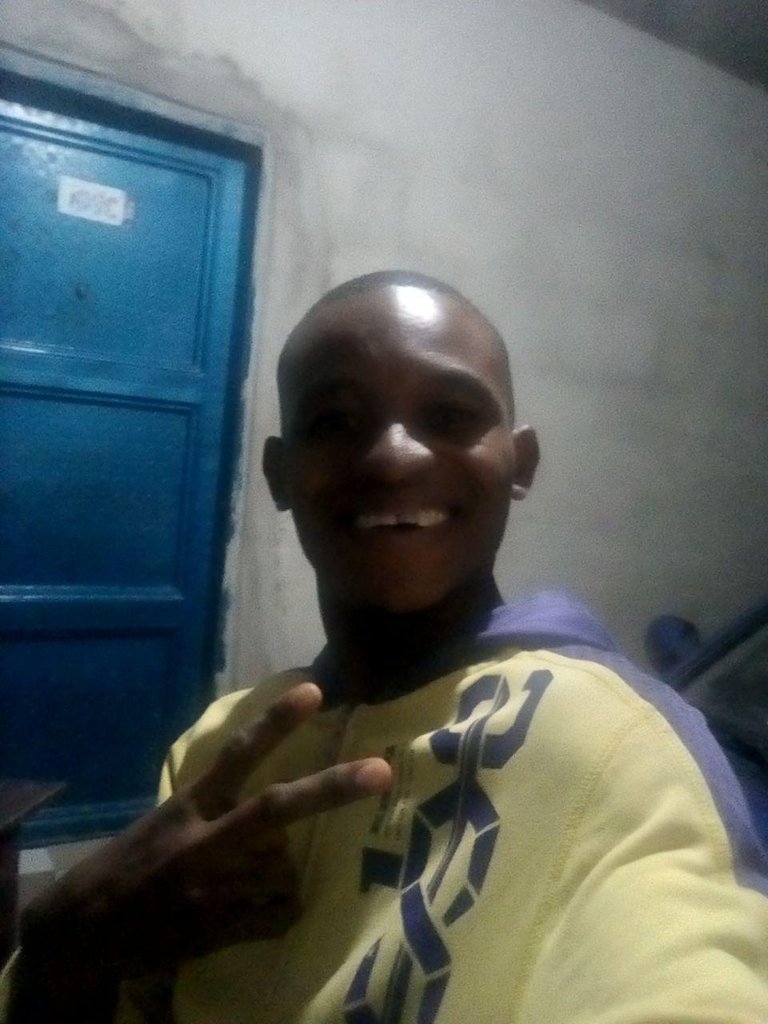 See weting i for come miss. I no even chop na it the soup wan come finish abi that one na jahzs. E sweet me die like say i dey smoke ikpo and the thing dey enter my innernost caphal.
*Okay ooo as the matter take be na. I come make i come introduce myself for this obonke community were dey concern my 9ja. It's really a great thing to know that 9ja has finally joined the hive blockchain and for me, i see this as a stepping stone to better the financial live of Nigerians. I hope that 9ja government go cease this golden opportunity and mak the naira currency alive again.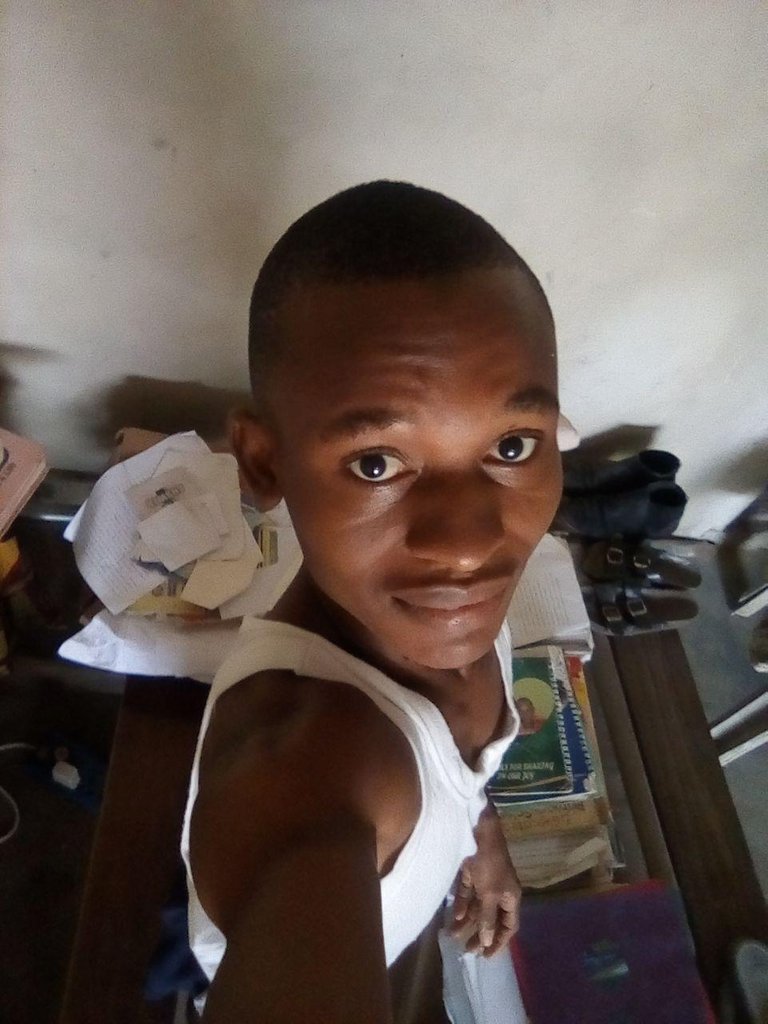 I really wan follow thank the people them were Baba God touch dem reason them say mak them dey find us 9jarian's where full ground like garden egg seed for hive as dem take am to heart say dem wan find their own for this blockcahin make dem for show us luv wit beta beta rewards for our hardwork. I thank una cus on how 9ja no be beta plaz lyk dis ehhn una still gat d mind to show us joy like this... Tawale for una.
My name na Kufre Ikott (Bush), i be sixteen years and if you touch my thing i go tell my mother. I go rilli rilli like am ehnn if una go fit call me Ikott.... Chai dat 1 dey give me vibe scata.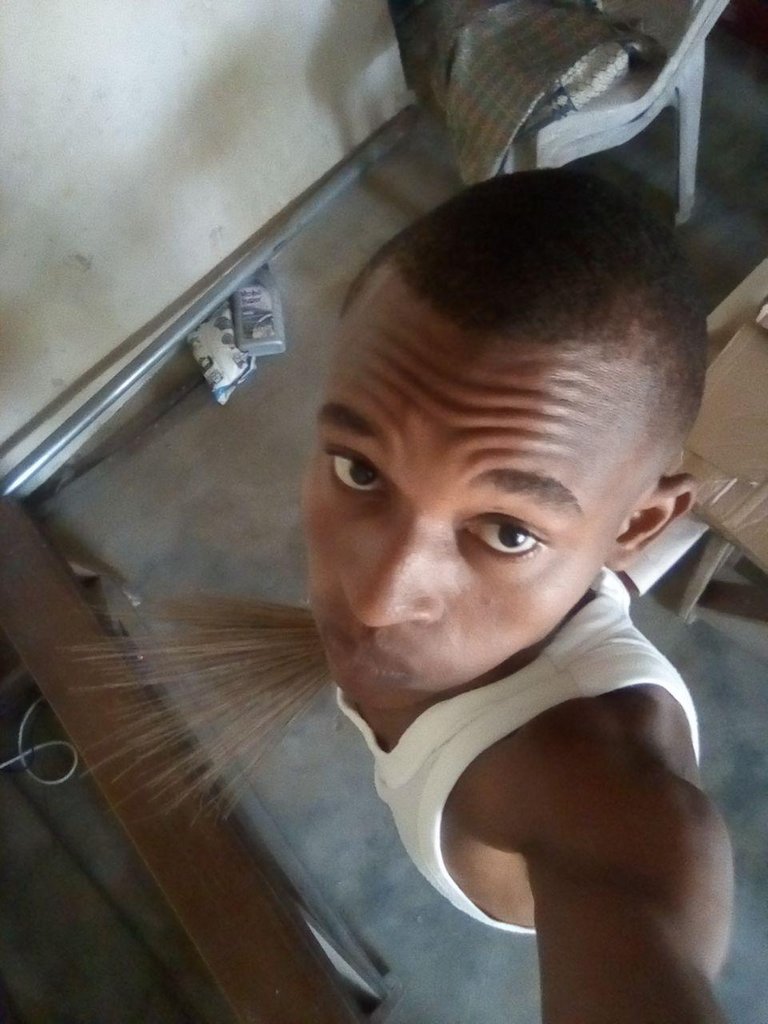 Wetting I Sabi Do
Me i dey do decoration, i dey write, i sabi sing small @evegrace know say i no dey lie sha. I dey teach and me like this.
I like cleaning.
I make shoe and i promise that i subsequent post i will add pictures.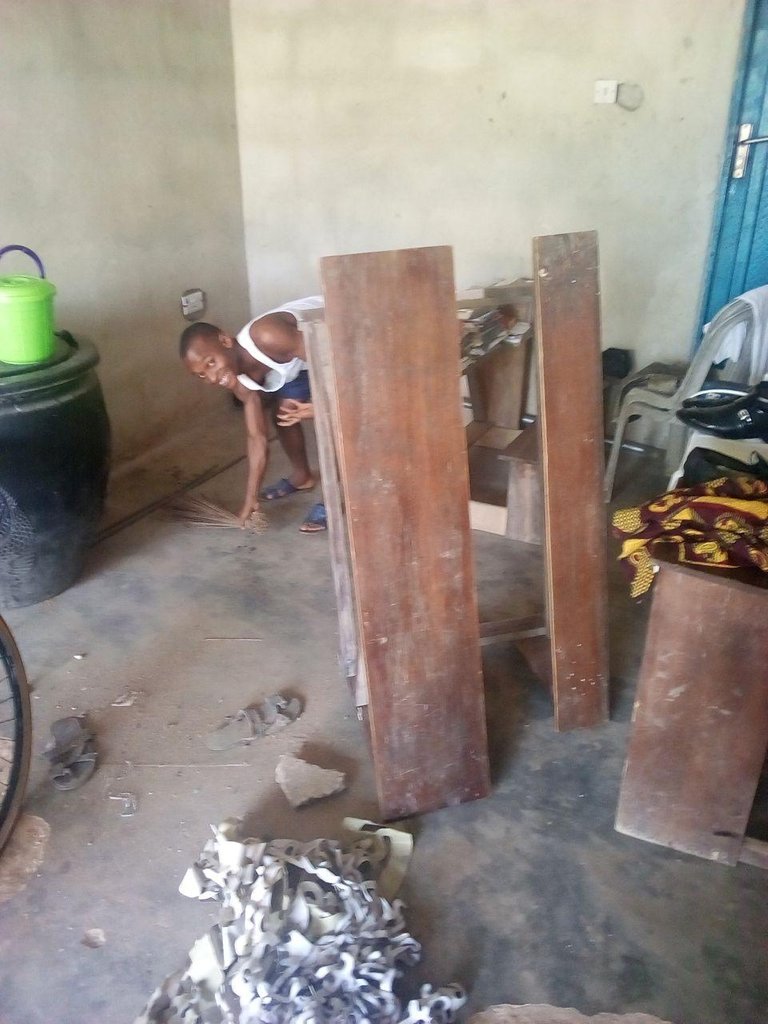 I been dey try arrange house ooo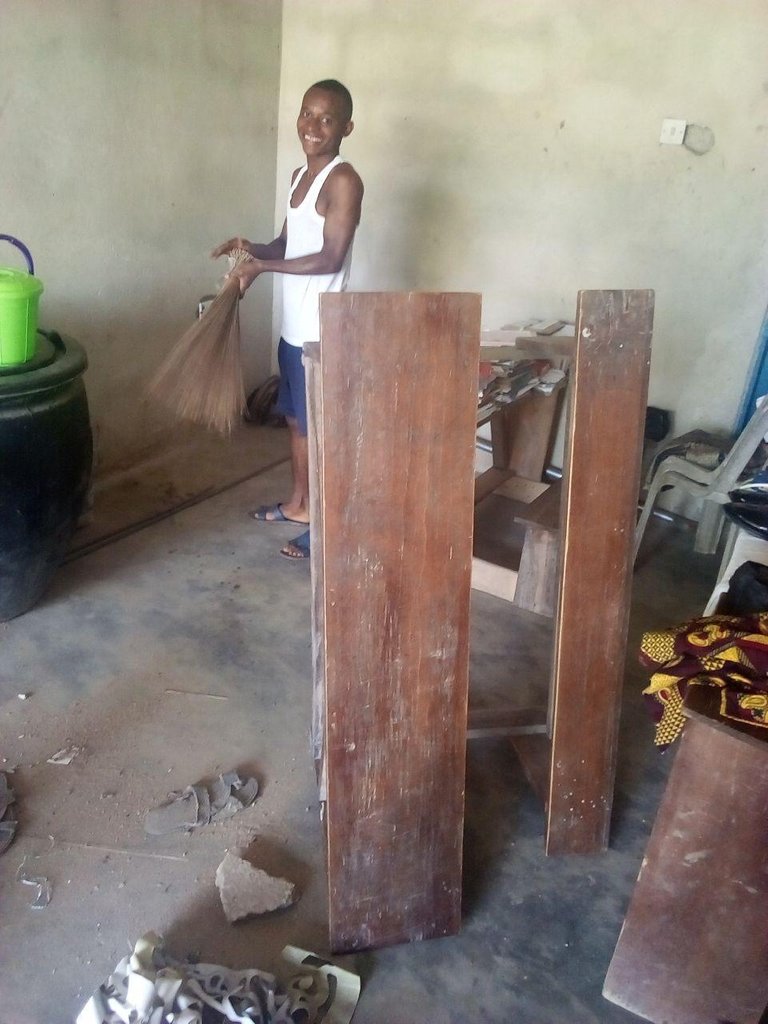 My Praya and Hope for 9ja
I go like make we introduce Naira as cryptocurrency make we see if we go fit give our moni hope again.
I am very pessimistic of the fact that with Naira as a cryptocurrency the naira note will again regain it value.