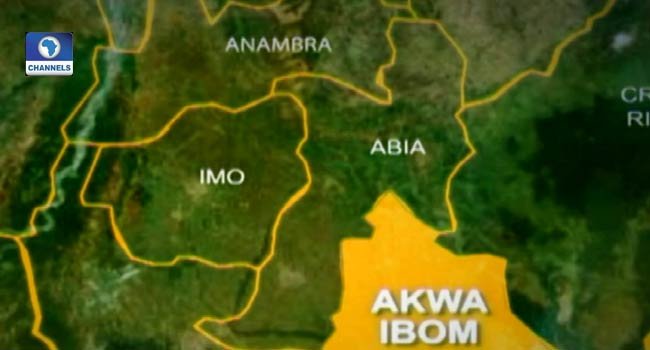 Image Source
Happy Birthday to Akwa Ibom, Happy Birthday my birth land.
Hip HIP HIP Hurray
Let me give you a brief history about my native land:
Akwa Ibom is one of the 30 among the 36 states in Nigeria whose capital is Uyo and it was created out of Cross River State on September 23, 1987. The Slogan of Akwa Ibom State is Land of Promise
Today marks 33 years of Akwa Ibom since it was founded. Akwa Ibom is located in the southern part of Nigeria.
Akwa Ibom State has a population of over five million people and history has it that Akwa Ibom State is the highest oil and gas producing state in the country. There are 20 languages in Akwa Ibom State but our major are Anaang, Ibibio and Oron.
Our present Governor is His Excellency Udom Gabriel Emmanuel and Akwa Ibom First lady is Her Excellency, Deaconess Martha Udom Emmanuel
Image Source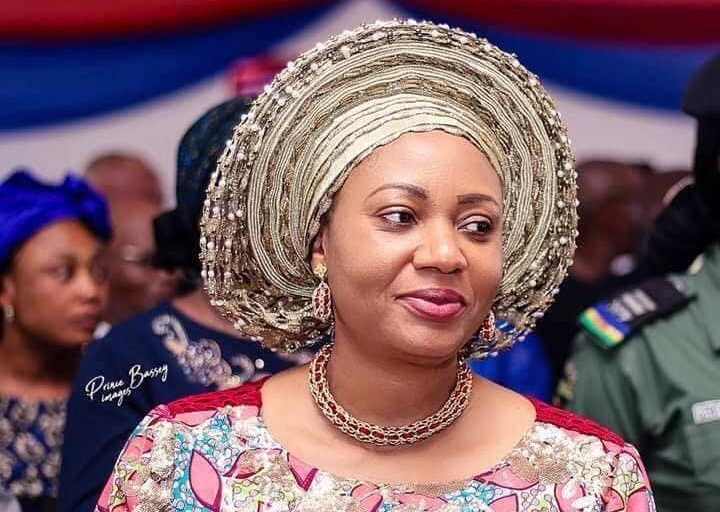 Image Source
In Akwa Ibom State, we deal with products like yams, rice, cowpeas, corn (maize), cassava, oil palms and kernels, plantain, banana, and cocoa as farmers while poultry like pigs, sheep, goats, chicken, dogs, and rabbits are also in abundance.
We have one of the best stadium which was created by our past Governor Godswill Akpabio Akwa Ibom International Stadium.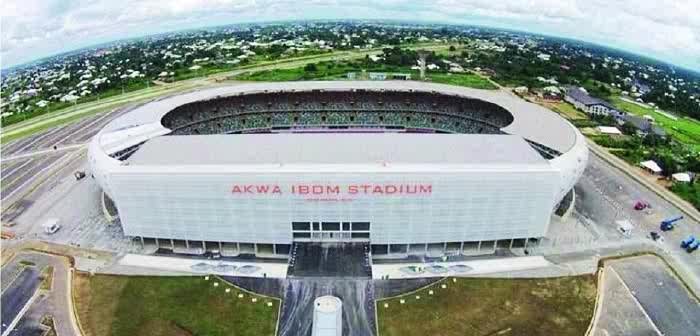 Image Source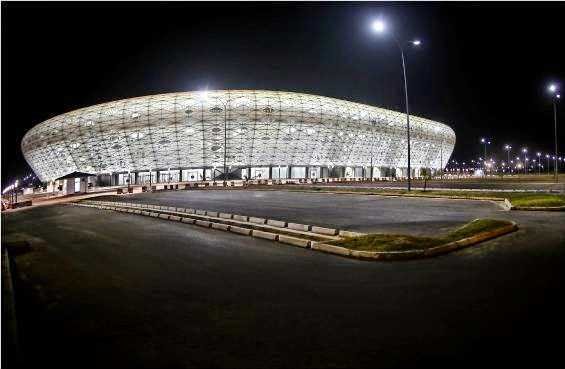 Image Source
We have here in Akwa Ibom State the Ibom E-Library which is a place of learning for all. It was built on September 25, 2007, under the leadership of Godswill Akpabio and has a multi-functional Conference center and an e-Learning facility.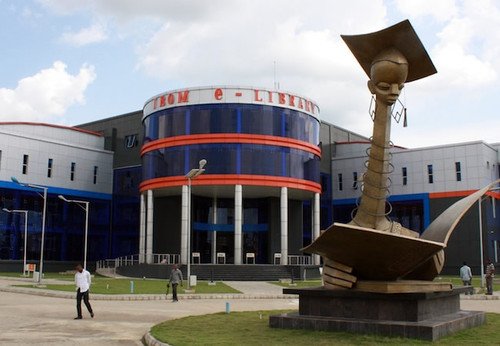 Image Source
We are known for our sumptuous cultural dishes but our major is Afang soup, Edika Ikong, Afia Efere, Atama, Ekpang Nkwukwo, and Editan soup. As a matter of fact, only a few ethnic groups can match up with us when it comes to our sumptuous and indigenous meal.
Our delicacies are mostly vegetable-based and filled with all kinds of seafood like periwinkle, snail, crayfish, prawns, oysters, dry fish, stockfish, and various types of fresh fish.
Our traditional attires are one of the best and our cultural dances can not be exempted when praising Akwa Ibom State.
We may not be the best state in the country but Akwa Ibom State is known for its peaceful nature and that is what I love about my State.
I can go on and on but I will love to stop here because of time. Akwa Ibom my land, my pride
Happy 33rd Birthday to Akwa Ibom State
Happy Birthday to Akwa Ibom
Long Live Akwa Ibom State
Long Live the Land of Promise
Long Life to a state filled with Peace
Long Live AkwaIbomites
Long Live Proud people of Akwa Ibom State
A Proud Akwa Ibomite
Proudly Akwa Ibomite
Akwa Ibom ayaya