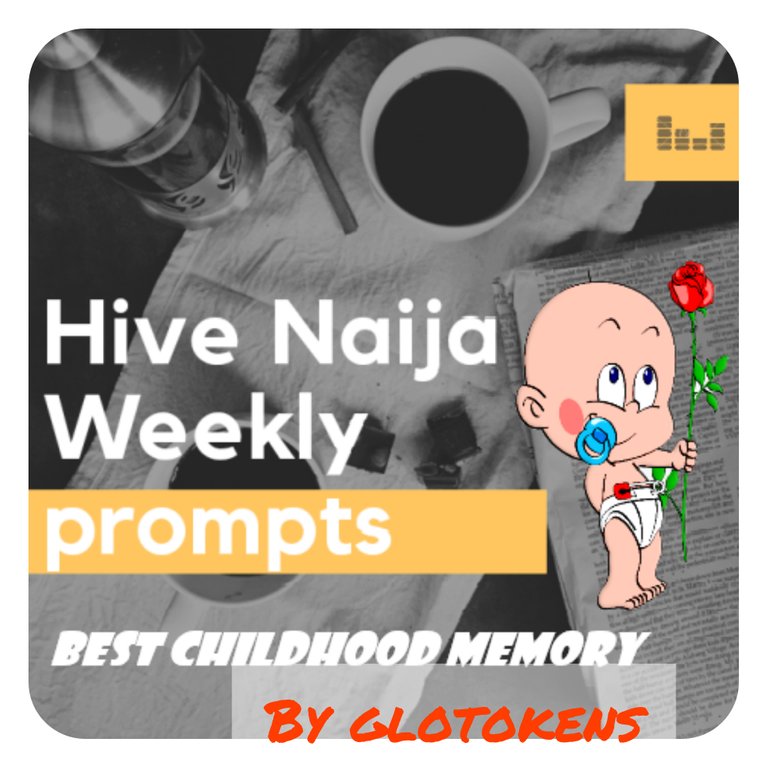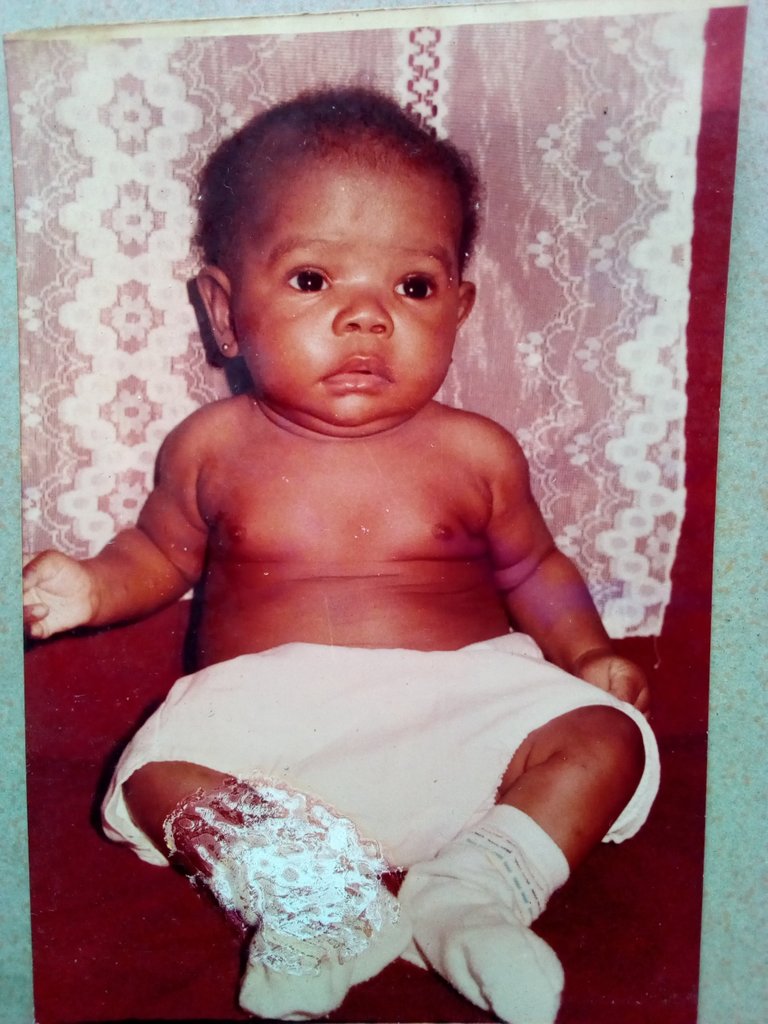 My Childhood was full of so much fun. I can remember always crying each time I was not allowed to go visit my grandparents, I will cry until my mum had no choice than to allow me.
My grandparents took turns in telling us bedtime stories. Both my grand mother and grand father were disciplinarians so if i or any of siblings would misbehaved then just know that there will be no bedtime story for you that night, while others will be listening to the story and laughing you will be asked to go to bed.
Aside my grandparents being disciplinarians my mom too was the best disciplinarian ever. I can remember vividly an incident that happened to me which I learnt a whole lot of lesson from it.
Here is what happened.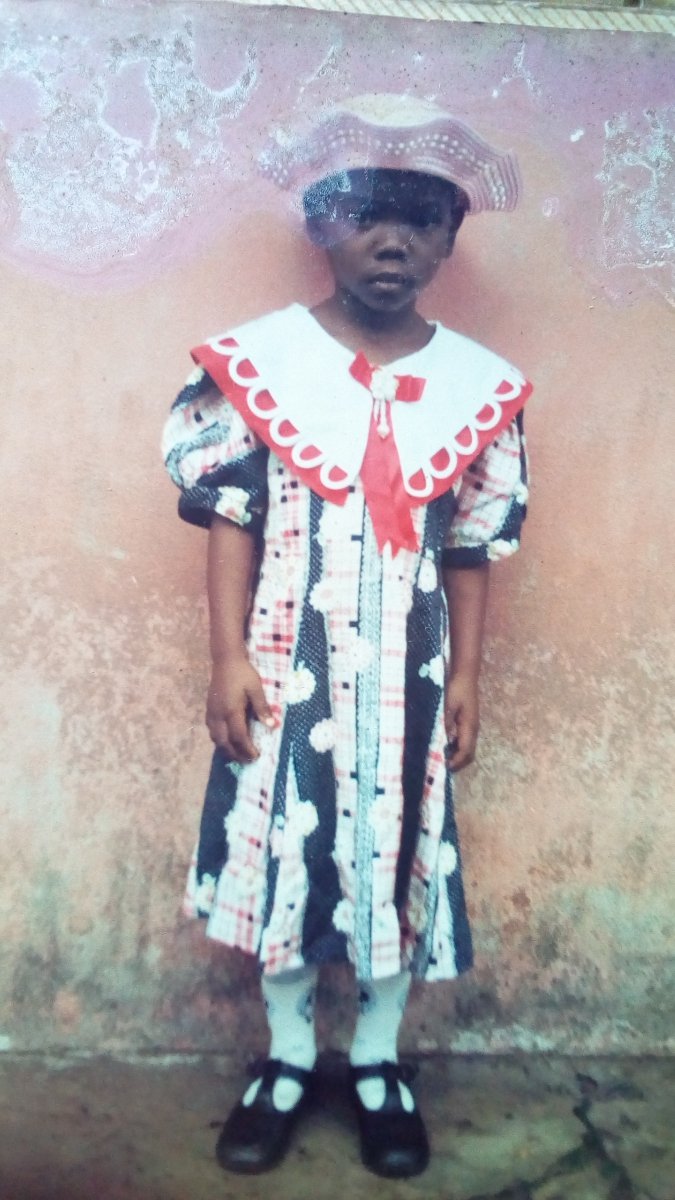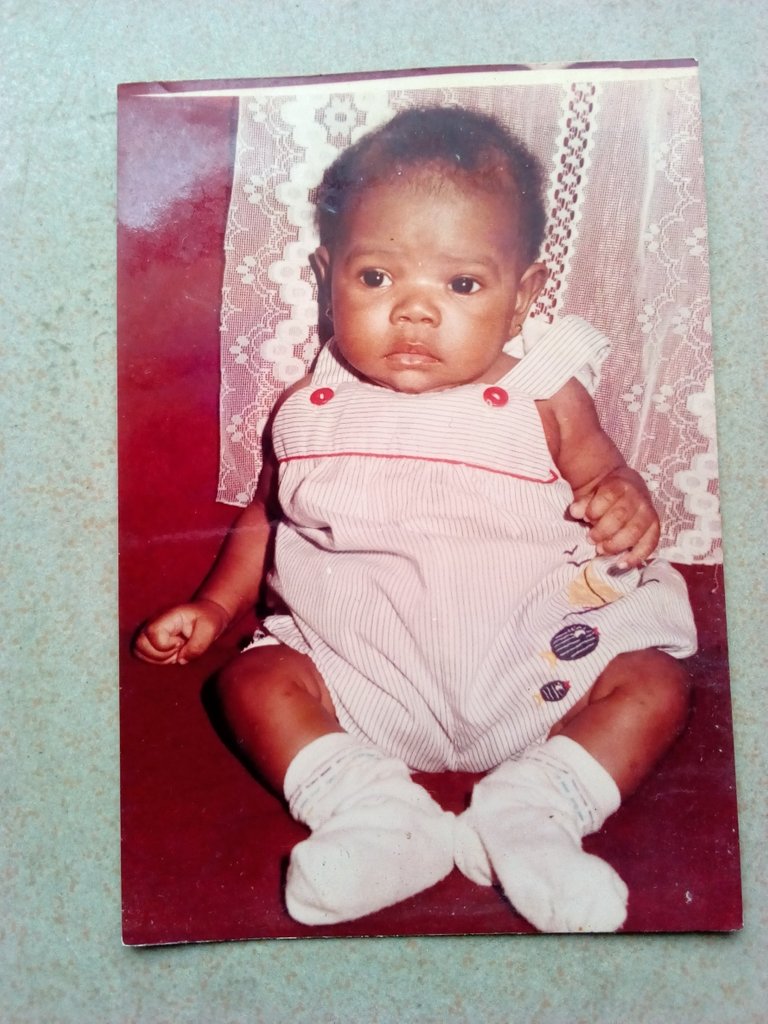 My mum was brought up by parents that took no nonsense, so she too picked up that same trend of training. Should I say luckily or unluckily for me I am the first child and in this our 9ja you and I sabi wetin first born dey past through, last born na dem dey enjoy pass, because before dem born them, popsy or mumsy been don taya so dem no fit flog them wella but as for first born na die oo, if you no behave well just sabi say cane go design your body, in shot you will have tattoo, I mean natural ones o, drawn on your body due to the strokes of cane you don collect. Other people dey pay money draw tattoo but for first borns we get am free of charge😁😁😁😁😁.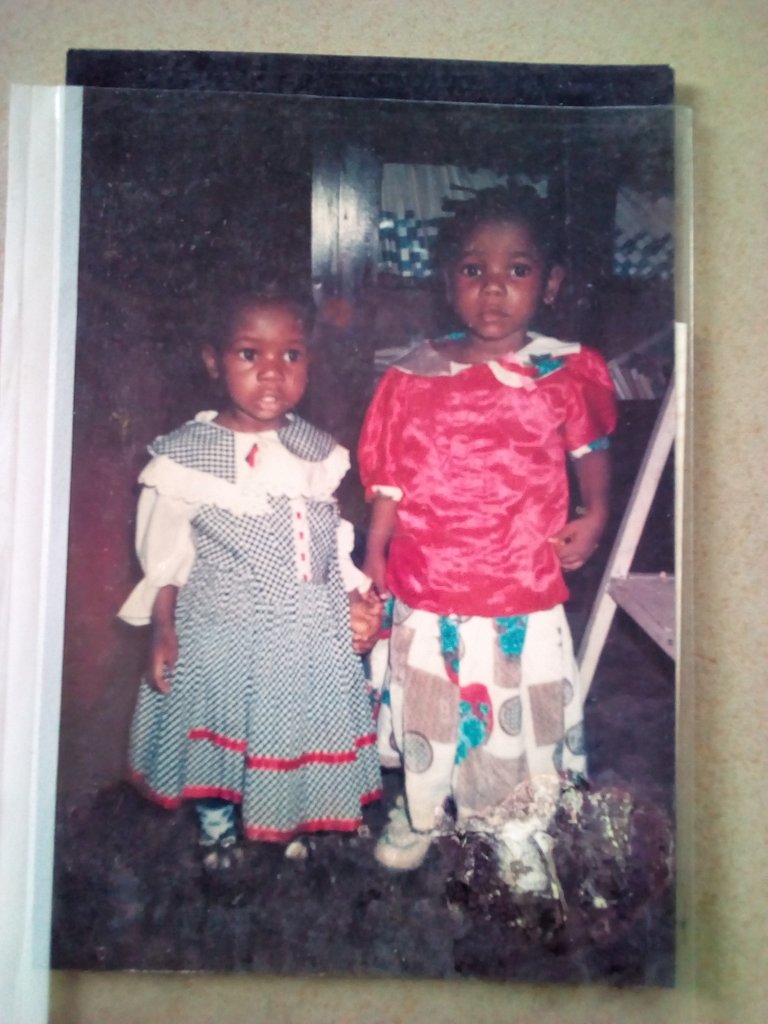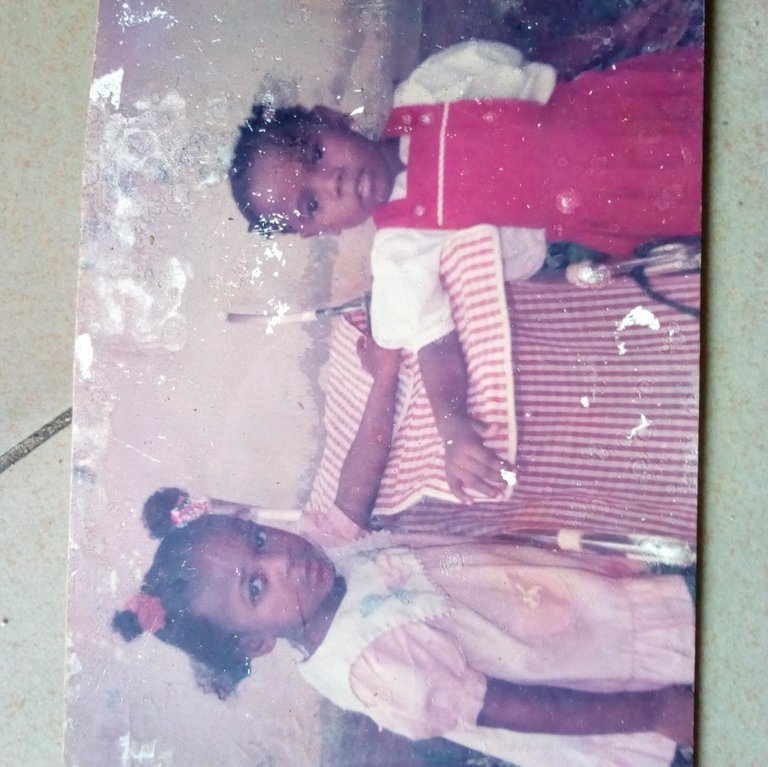 So this faithful day my mother's old school mate from secondary school visited and she was offered Soft drink, coca cola fanta precisely with biscuit and groundnut. So while she was smashing the biscuit and groundnut and then using the coca cola fanta to drain the stuff down, I was not my self again oo, I looked and looked till I started salivating, so this woman noticed me and asked me to go bring my cup, I immediately stood up to go and my mom eyed me, she gave me a wink not to go but instead of me understanding and also save my bombom from Strokes of cane, I had the boldness to tell my mom to stop eyeing me that I was going to get the drink from her Friend. The visitor noticed what was going on and my mom had to had to pipe low as in maintain. After enjoying myself and the visitor left, hmmm my dear brother and sisters I was dealt with mercilessly.
My mother beat hell out of me and inserted heaven into me😪😪😪😂😂😂😂.
It was an experience I never prayed to have again, since that day till date I learnt my lesson never to be greedy, i learnt to be satisfied with what I have and with what I am given.
Childhood was fun all the same, I had lots and lots to learn, most times I just missed that period but I am happy that everyday I grow and I have better things to learn in future. I am evolving😀😀😀😀😀.
Hope my story got your attention, If yes please upvote and comment😂😂😂😂😂😂 .
Least I forget I would love to say a big thank you to @Hivenaija, @stateofthedapps, @theycallmedan, and @hiveangellists for this great opportunity given to me to share my childhood memories, I heart you all❤❤❤
Incase you want to participate in the contest click here and learn more.
I remain
glotokens
Thanks for stopping by
Much love💗💗💗