MAKING A GROUNDNUT IN A LOCAL WAY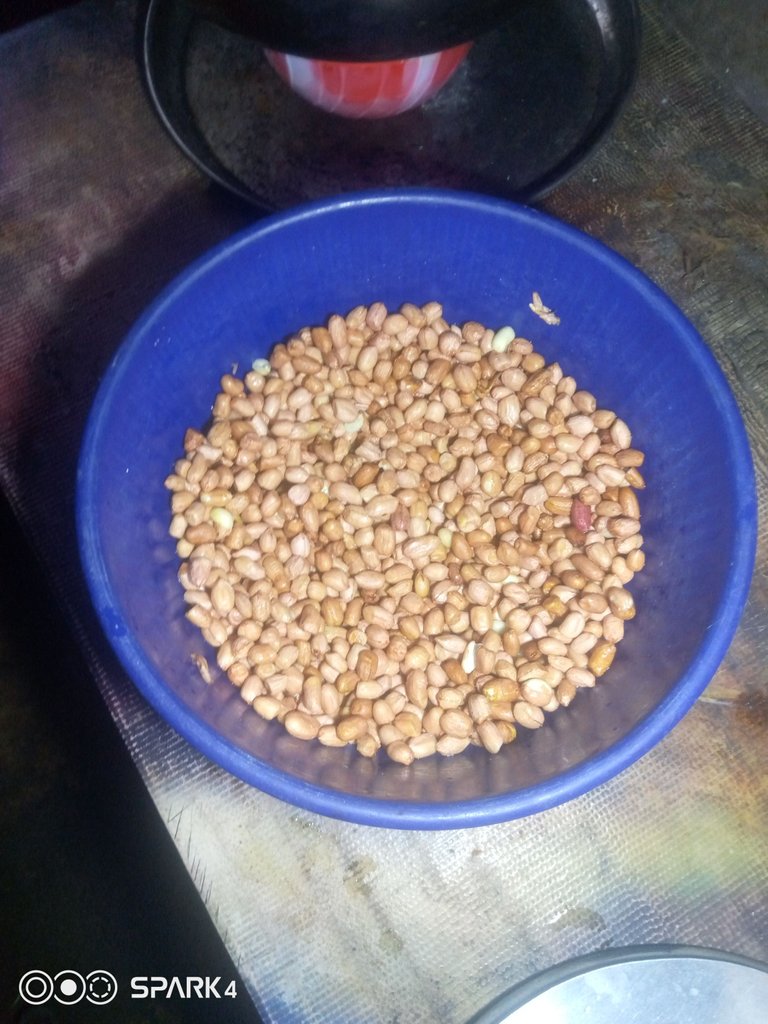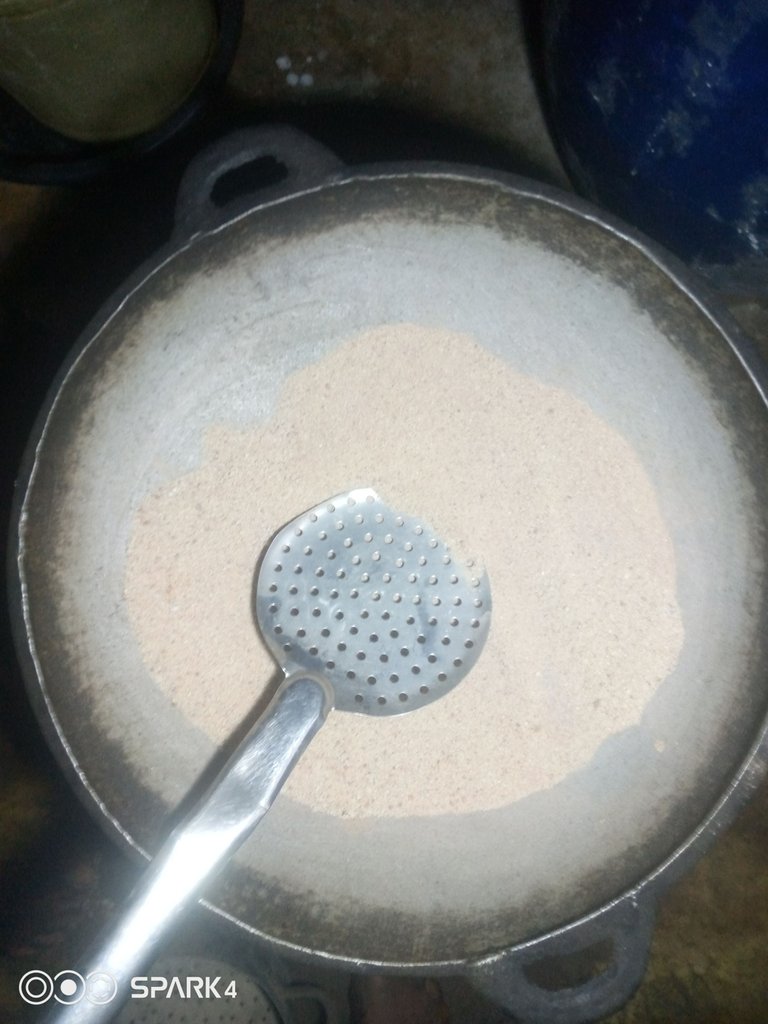 Good evening hivers it Monday everyone are resuming back to work fully..i was at home and feeling board, i slept and slept my eye off. let go the the topic how i went to market to get groundnut
WHAT WAS THE FIRST STEP I MADE?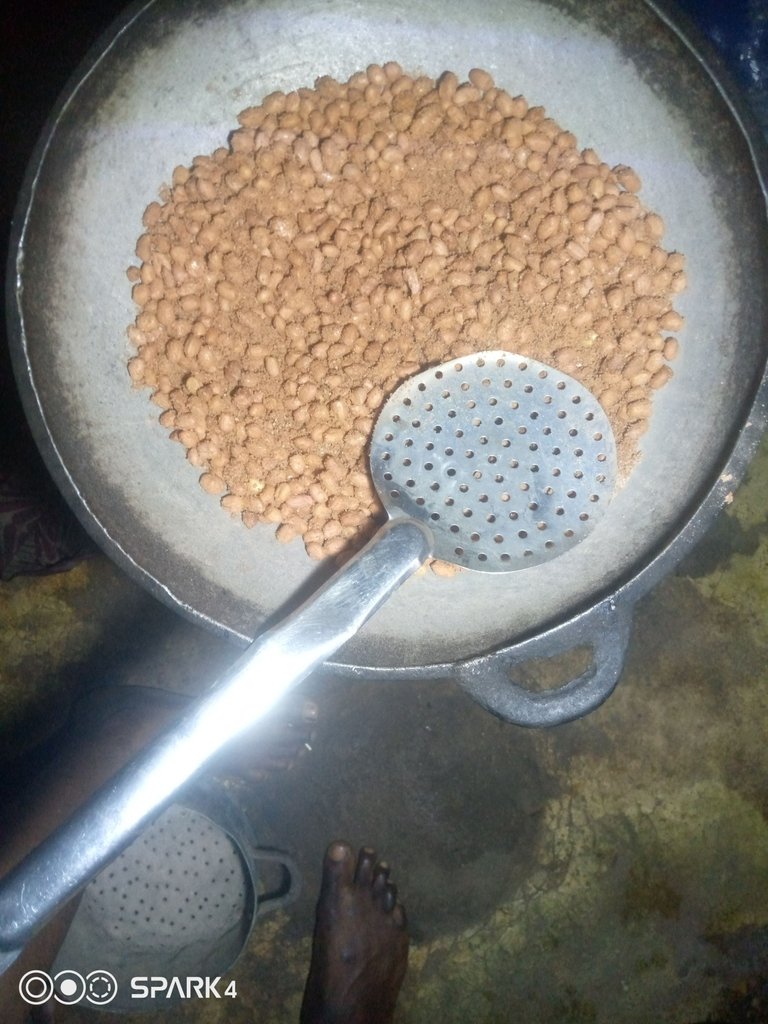 when i woke up i was really tired and i need to make groundnut for my mum, i had no choice i got up from bed and when to get it, after that i got the groundnut and i started the preparation of the groundnut.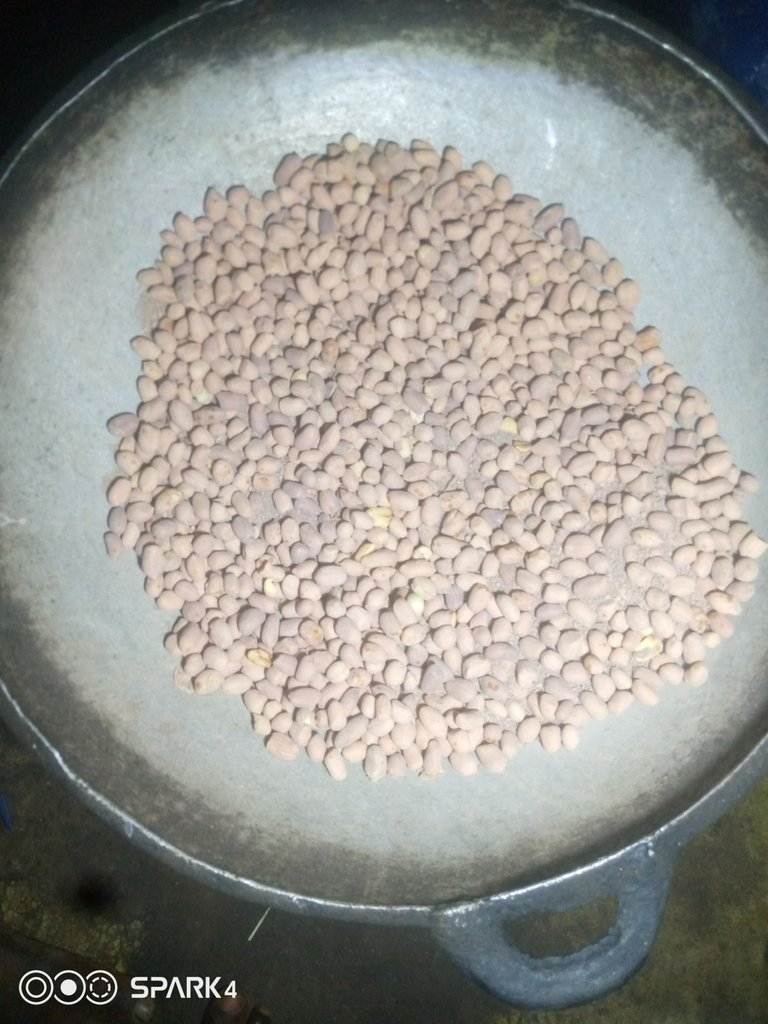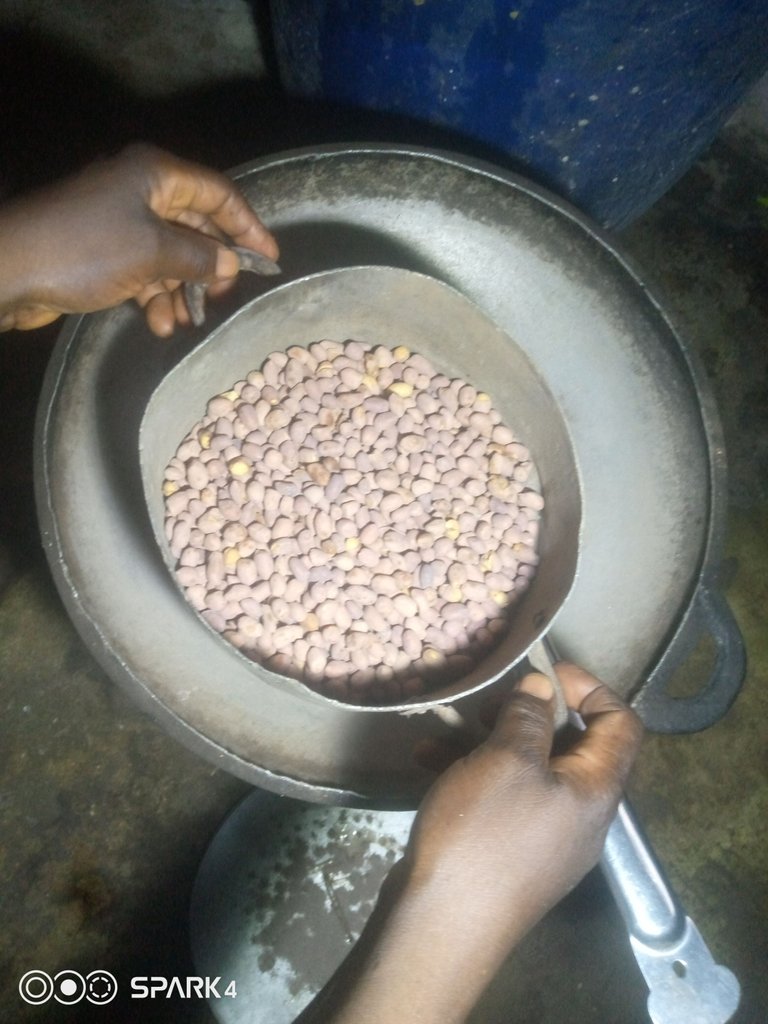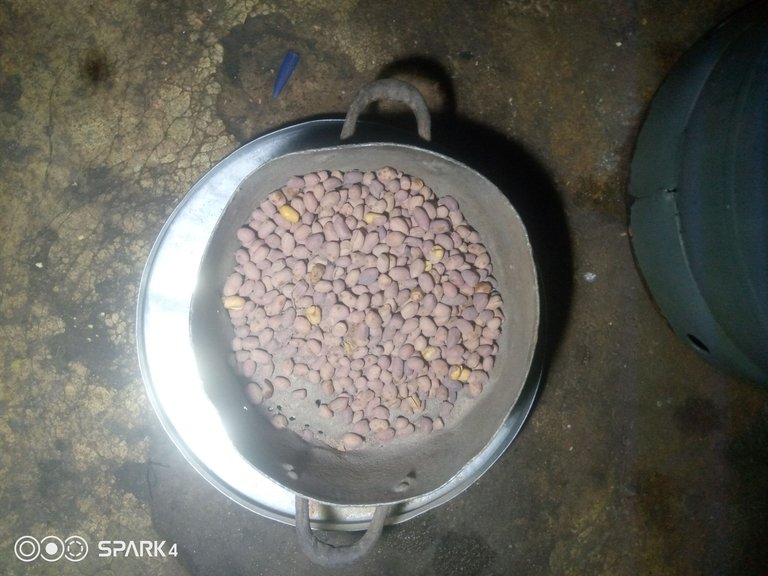 THINGS NEEDED FOR THE GROUNDNUT MAKING
I move to the front of my house and i took a sharp sand i put it on fire and i was staring it just to make the water on the ground nut gose. after finishing it i put in a pot that has hole and i mix it together to remove the sand from the groundnut. after that i did alot of things then i pill the shell and i blow of the shell from the groundnut and i put the groundnut in a bottle and i went to sell it of to my customer.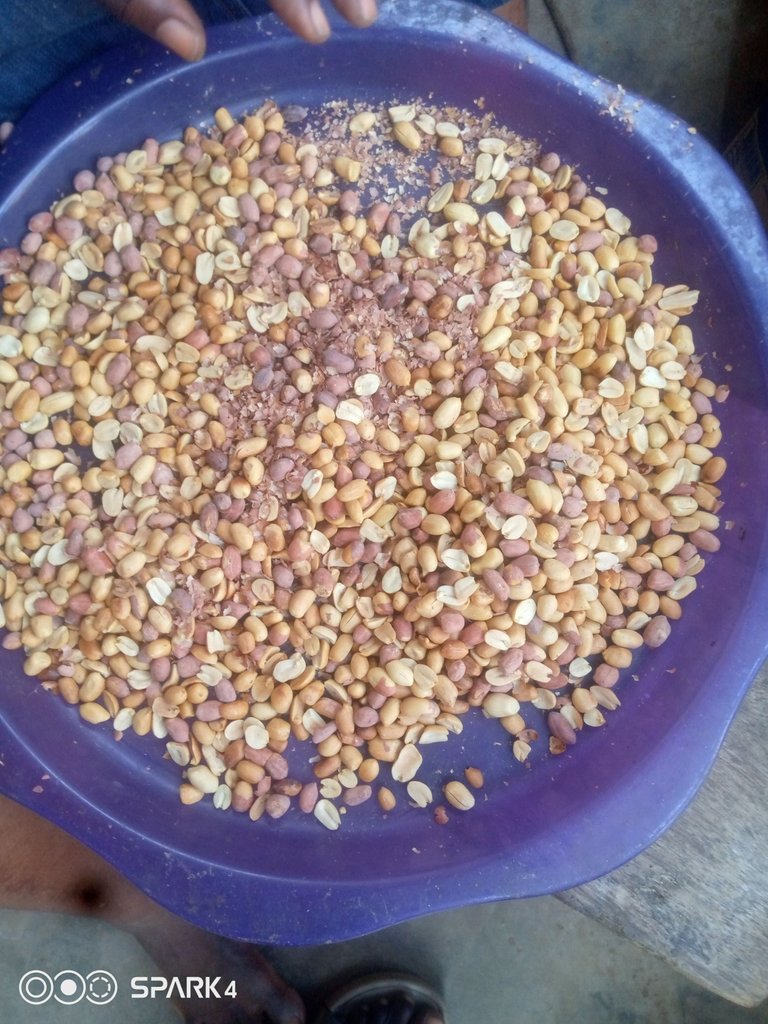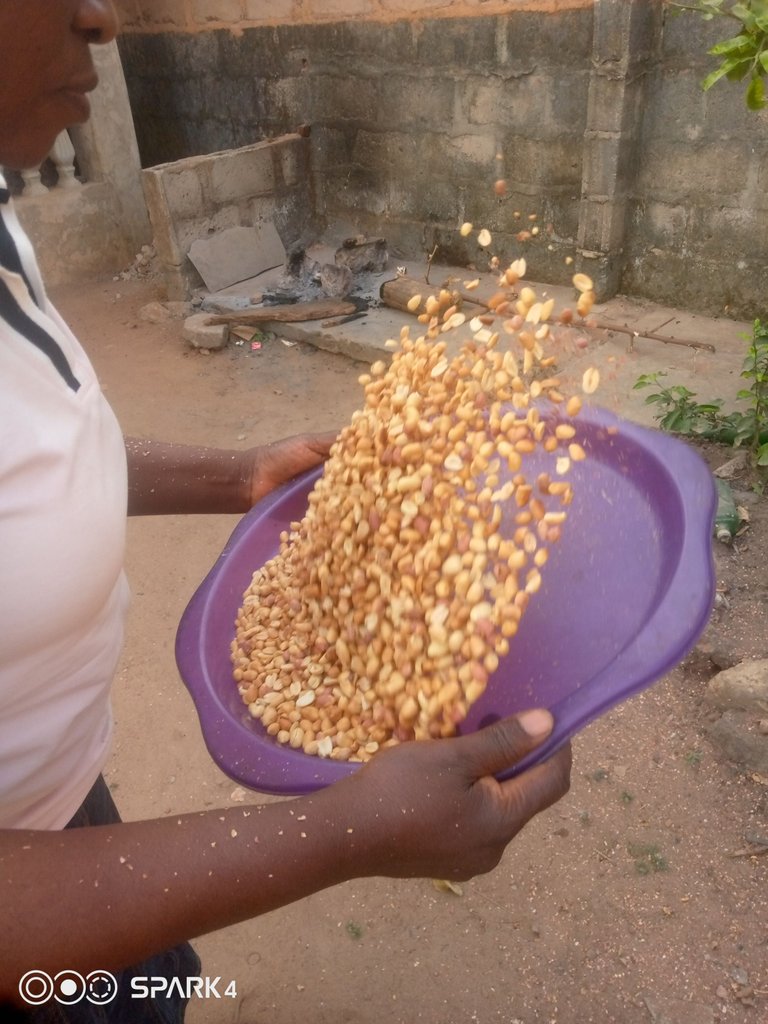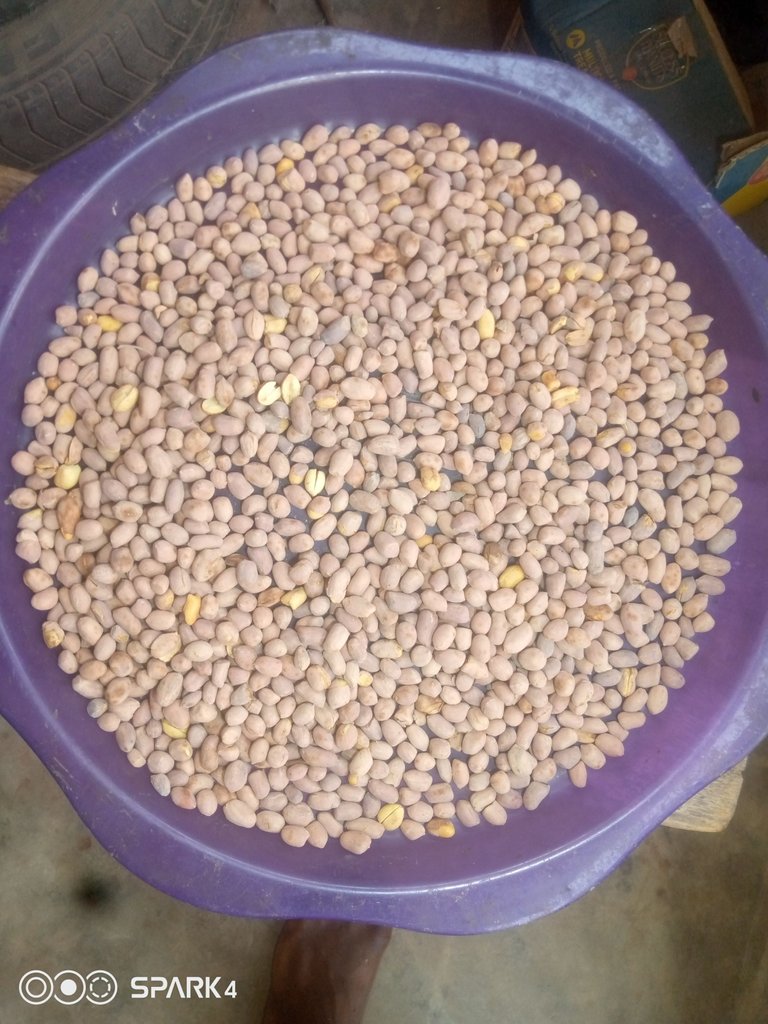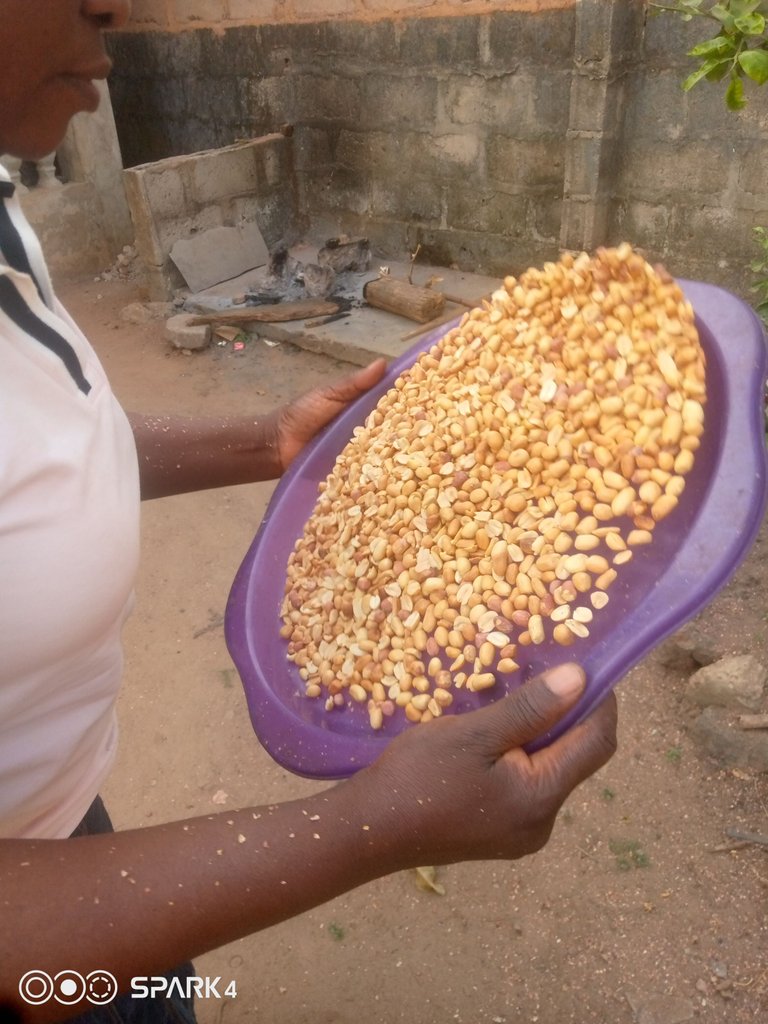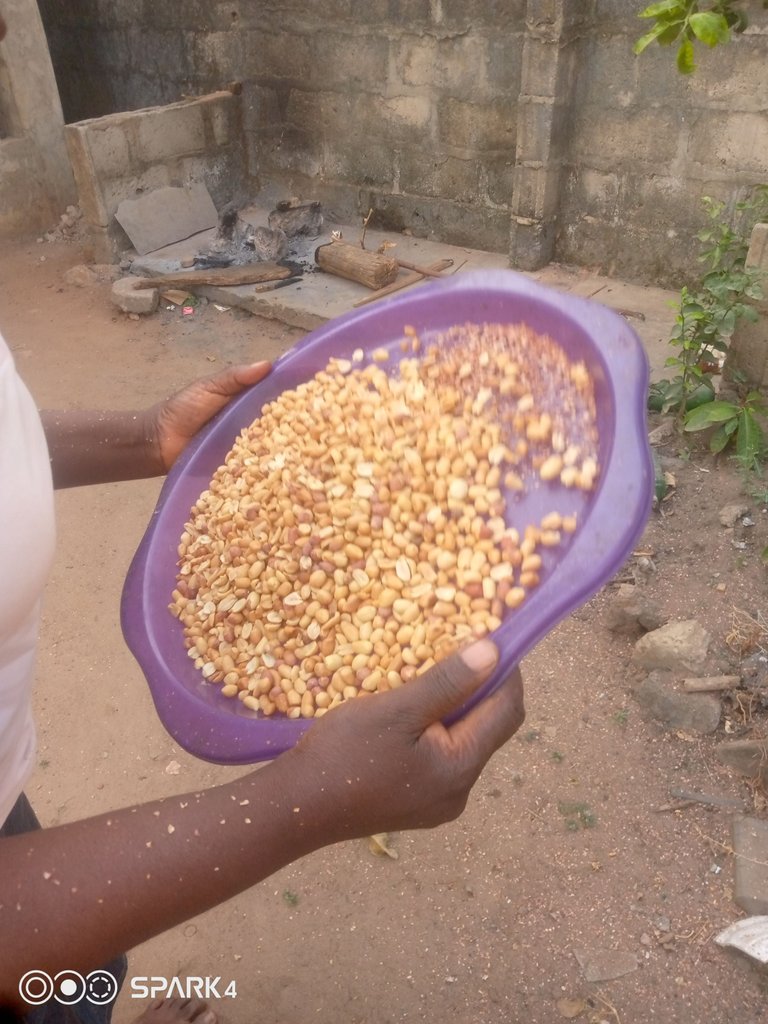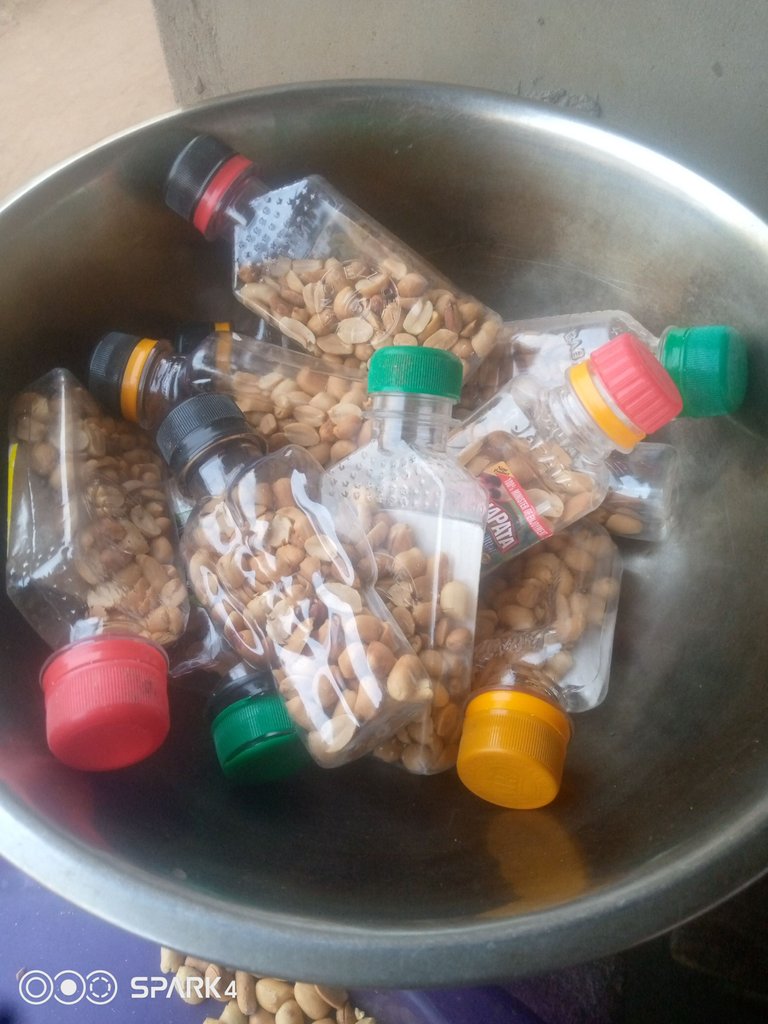 THANKS FOR REVIEWING AND I HOPE YOU GIVE IT A TRIAL
---
---