Last day of viewings (hopefully....)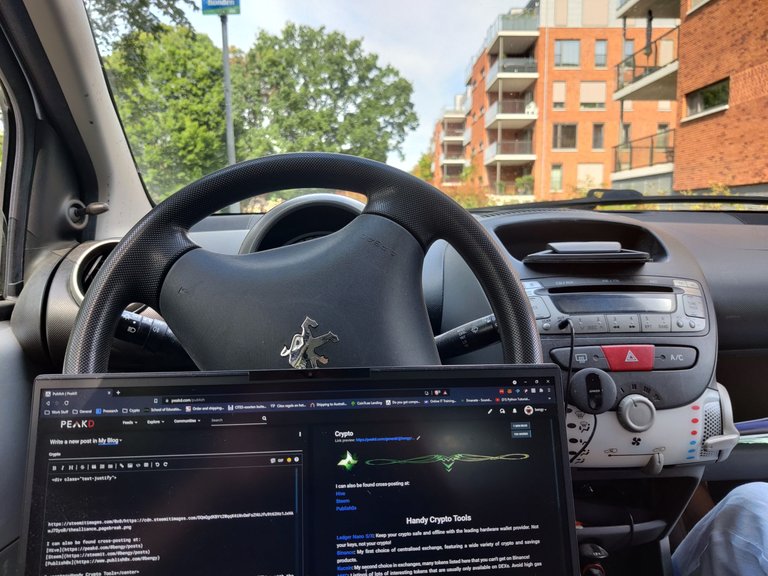 After about three half days of house viewings, our house is likely ready to start welcoming us back in to start living in normally again! It has been a bit tricky to live in the house whilst not making too much of a mess that we would need to clean up in the next day... quite tricky for the girls, who just want to make their little pillow and blanket fort in their house, and an Animal Crossing style cafe in the toy room! I know that they have been holding back, but they have really been busting to build out some internal imaginary infrastructure in our house!
Thankfully, this weekend, my wife was back with me... so that mad this morning much easier to get ready. One of us could do the school run whilst the other could tidy up in preparation for the visits. I got the school run, as my wife is in quarantine due to her travels for at least five days.
I did chat with our real-estate agent the other day.. and he did say that each day has been busy. They show people through one group at a time, so there isn't a huge rush and stampede inside the house. Our neighbours have also said that there have been a steady stream of people... but I've been mostly holing up in a cafe to kill the hours whilst the viewings are taking place. I was tempted to sit outside our place in the car... but that probably would be a touch weird. Or inside the garage... so that I could keep using our wifi!
Killing time at cafe's is always a bit weird... you order a cappuccino and a cake... but I can only really make that stretch about an hour at most. Then you feel obliged to either leave or to order something else. I always end up having way too much cake and coffee during these times... but the nice part is that I get to sit down at a table with a laptop and write a blog, or study my Education degree... or just watch a movie or series on Netflix. I wonder if this is the freelancer life if you are a copywriter or content creator? You just hang out at cafe's using their wifi (I don't...), eating cake and drinking WAAAAAYYYYYYYY too much coffee? It actually doesn't sound like too bad a life...
However, that option wasn't possible today... as my wife is still under quarantine. So, she had to at least stay in the car. Which meant that I couldn't (shouldn't...) just wander off and leave her sitting there. So, we had take away coffees and cakes instead... whilst I tried to decipher some of the more academic crap writing in one of my courses (more on that in a education brain-dump post). I am up in the air as to whether the students or the lecturers are worse at just muddying up topics with incomprehensible babble. I find that most of the writing... I get about one line in before I am completely mind-blanked.. and convinced that they have spent the better part of a entire page saying absolutely nothing!
I have managed to see some of the potential buyers though. I tend to come back and park near our place about half an hour before the viewing appointments end. Mostly so that I can get back into my own house sooner... but also to chat with our makelaar and also to stick-beak at some of the people who have been traipsing around our house with their dirty dirty shoes!
On the first day, we had a really nice couple at the start. We already knew them, as we had received a really nice written letter (everyone in the neighbourhood received one) that had introduced themselves and talked about how they were looking to buy a place in the neighbourhood. One of our neighbours had mentioned that we were leaving and that they should contact us... and one day, they rang the doorbell and introduced themselves to us (she is an visual artist and he is a programmer who is working on an indie game). A little strange, but they were really nice! Anyway, we invited them in, and gave them a little bit of a tour of the place... in the natural lived in state... and not the sterile magazine house that it feels like now.
So, they were the first appointment, and they did get to our place before the makelaar arrived... and so I again invited them in, so that didn't need to just wait outside. They are really chatty, and like many people... they have been priced out by lots of investors or people who are just slamming cash down on the table. My wife and I are would be really happy if they got the place, but of course we have to also keep our own interests in mind. However, if the difference between their offer and the best offer wasn't that much... we would even consider that we choose theirs over the the top!
On the other days, I have also seen a bit of a variety of people walking out of the road where our place is. They do vary... some are quite a bit older... others seem to be younger couples on the verge of starting a family. One couple were still in front of our house (with their real estate agent) when I got back the other day. I had a nice little chat with them... but one thing that struck me was that they both looked SOOOO YOUNG! I would have hazarded a guess at being roughly early twenties!
In this sort of market... that would imply that they have some unusual source of income or wealth! Or just as likely, everyone that is younger than 40 now looks like they are twenty to me... and I've always been a bit crap at judging the age of people! Still... the guy (who never spoke) looked like a stereotypical computer nerd... and like he was barely out of school. Meanwhile, the girl (who did all the talking) also seemed quite young! It always makes me wonder... are they heirs to some nice parental fortune or assistance? Or are they also part of the shadowy crypto underworld as well... having already managed to make some life-changing money?
Or do they both just have decent jobs where they can be eligible for a decently sized mortgage?

I can also be found cross-posting at:
Hive
Steem
Publish0x
Handy Crypto Tools
Ledger Nano S/X: Keep your crypto safe and offline with the leading hardware wallet provider. Not your keys, not your crypto!
Binance: My first choice of centralised exchange, featuring a wide variety of crypto and savings products.
Kucoin: My second choice in exchanges, many tokens listed here that you can't get on Binance!
MXC: Listings of lots of interesting tokens that are usually only available on DEXs. Avoid high gas prices!
Coinbase: If you need a regulated and safe environment to trade, this is the first exchange for most newcomers!
Crypto.com: Mixed feelings, but they have the BEST looking VISA debit card in existence! Seriously, it is beautiful!
CoinList: Access to early investor and crowdsale of vetted and reserached projects.
Cointracking: Automated or manual tracking of crypto for accounting and taxation reports.
Stoic: A USD maximisation bot trading on Binance using long-term long strategies, powered by the AI/human system of Cindicator.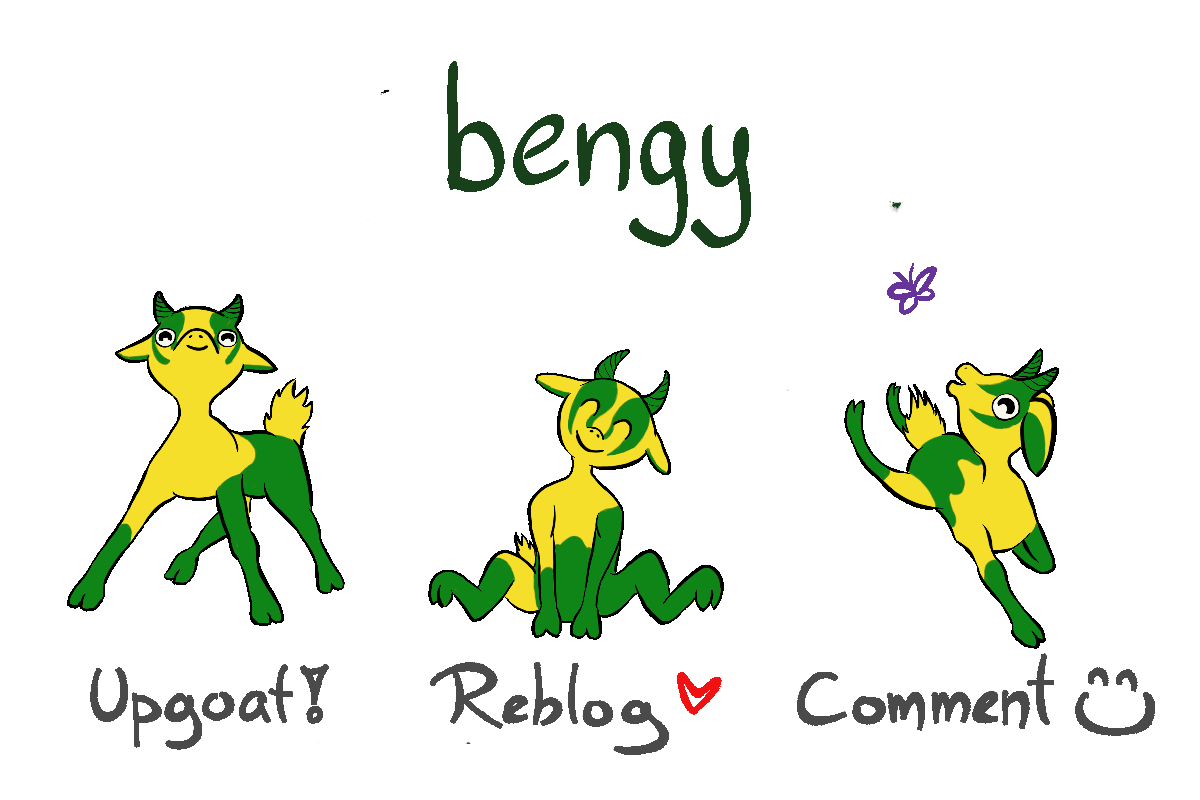 Upgoats by ryivhnn
Account banner by jimramones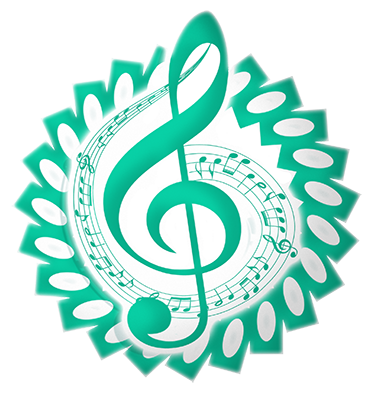 The classical music community (Subscribe at Steempeak and Peakd) at #classical-music and Discord. Follow our community accounts @classical-music and @classical-radio. Community Logo by ivan.atman
---
---