The Move #2: A slight travel panic!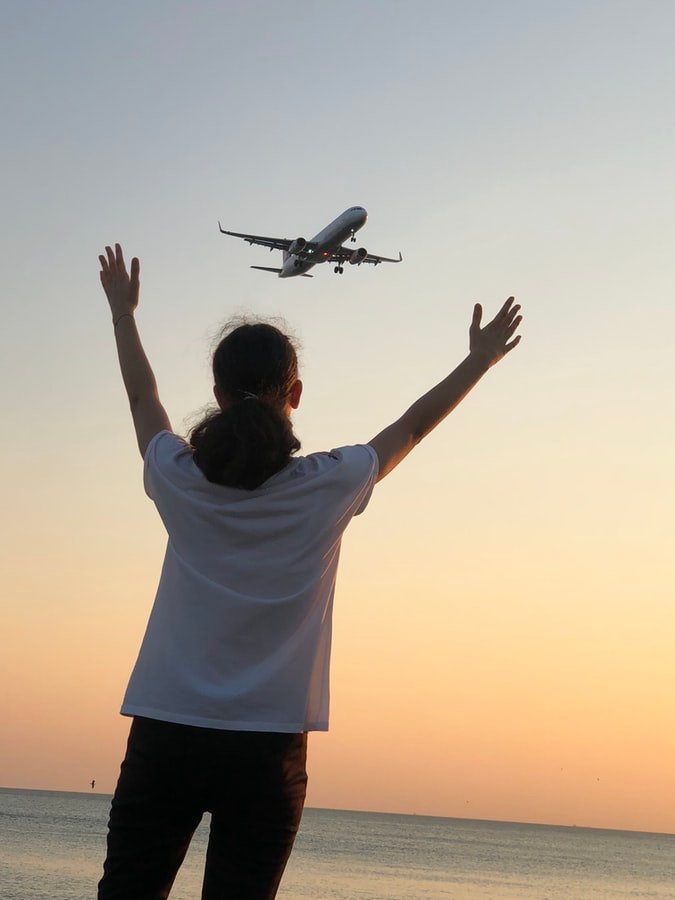 Unsplash
This is my little series on the big move back to Australia. Perhaps I will look back in the future and laugh... or cry!
Part 1
Eeep... a tiny little bit of a panic this last week when it seemed like our return flights back to Australia seemed to have disappeared from view!... but before that, a bit of background and context.
---
As many people might have noticed, the world is undergoing a bit of a pandemic at the moment... which has had knock on effects for travellers. One of the more strict travel regimes is for those who want to enter Australia. Until very recently, Australia has had pretty much zero cases of Coronavirus (not any more...), and it had taken the interesting decision to restrict incoming travel and flights to better cope with quarantining. This meant that every incoming traveler had to be paired up with an available hotel quarantine spot (at your own expense...) and this amount varied by state to state... but was generally quite limited at best.
So, flights are a little bit more expensive than normal... and almost prohibitively expensive if you want to travel at extremely short notice (less than a month in advance), with reports of flights from Europe costing around 70 thousand dollars if you left it a bit too late to book. Thankfully, we got in early enough and managed to book one way tickets to Australia from Europe at a decent price... and through the usual transit point of Singapore.
However, at some point, our flights were cancelled... and we were immediately rebooked onto a flight that went the other way around, via Los Angeles. My oldest daughter was over the moon... she said that she wanted to visit USA, and it didn't matter to her that we would only just be moving around airport! Kids are a little strange... Plus, we told her that she had been there when she was much younger (again, just through an airport...) but apparently that didn't count because she didn't remember it!
For the adults... it was a less good option, as the total travel time was much longer... and travelling through USA is a pain in the arse at the best of times(additional documentation and all of that). It is something that we have avoided as much as possible!
Still, in these circumstances you take what is available, and it was at no extra cost to us. The objective was to get back to Australia!
---
Fast forward to last week. We had booked a little trip away in our dying days of our European adventure.... when suddenly, I noticed that our Australian trip was no longer appearing in our airline app. Strange... my wife thought that it would pop up again sooner or later, but I'm not that keen to rely on luck for some things. I wanted to contact the airline directly and immediately to see if there was a problem or not. This isn't the sort of thing that I want to find out the definitive answer for when we arrive at the airport!
So, sitting on hold for an hour or so... then I finally got through. It appears that the rescheduled/rebooked flight was no longer attached to our accounts? Weird... eventually the airline person found it, but then offered a better travel route through Singapore again! Fair enough... we'll take it, shorter flight, slightly later departure but same destination.
I was never able to get a clear answer from the airline person about exactly what happened... I think (?) it would have been okay if we had shown up at the airport... but given that we had no tickets or anything... it wasn't really a risk that I was willing to take. Now, we have tickets and everything, plus a trail of emails and documentation again. This is what makes me happier... I like having all my travel planned and scheduled and in solid confirmation.... there are many other things that I am willing to wing... but travel scheduling is definitely NOT one of them!
I always knew that our travels would be subject to forces outside our control. Flight availability and cancellations due to changing circumstances in Australia is the primary problem. Seeing as Australia has had a Coronavirus outbreak that it was woefully unprepared for (given that we have had the last year or so of experience from the rest of the world), there was going to be some knock-on effect for us in the short term... at least whilst all the reactionary measure were being taken and before some sort of rational long-term plan was being hatched.
I do hear that there is some talk of Australia transitioning away from the COVID-zero targets and moving more into line with what the rest of the world has adopted. That would be beneficial to us, as it would open up extra options for quarantining, and perhaps reduce the risk of cancellations and rescheduling. We have prepared for the outside option that we will be delayed and stuck in Europe for a little bit... but we really don't want to do that if we don't have to!
I have heard talk that there might be some reconsideration of the hotel quarantining rules... and that it might be possible to home quarantine upon arrival in Australia. That would be superb for us, as we could hole up in a family house somewhere (making the rest go on holidays to a shared beach house... that normally do for the summer anyway...) without being slugged with the cost and inconvenience of quarantining at a hotel in Sydney! Here is hoping... and a housing market crash would also be handy if anyone out there can handle that for us?

I can also be found cross-posting at:
Hive
Steem
Publish0x
Handy Crypto Tools
Ledger Nano S/X: Keep your crypto safe and offline with the leading hardware wallet provider. Not your keys, not your crypto!
Binance: My first choice of centralised exchange, featuring a wide variety of crypto and savings products.
Kucoin: My second choice in exchanges, many tokens listed here that you can't get on Binance!
FTX: Regulated US-based exchange with some pretty interesting and useful discounts on trading and withdrawal fees for FTT holders. Decent fiat on-ramp as well!
MXC: Listings of lots of interesting tokens that are usually only available on DEXs. Avoid high gas prices!
Coinbase: If you need a regulated and safe environment to trade, this is the first exchange for most newcomers!
Crypto.com: Mixed feelings, but they have the BEST looking VISA debit card in existence! Seriously, it is beautiful!
CoinList: Access to early investor and crowdsale of vetted and reserached projects.
Cointracking: Automated or manual tracking of crypto for accounting and taxation reports.
Stoic: A USD maximisation bot trading on Binance using long-term long strategies, powered by the AI/human system of Cindicator.
StakeDAO: Decentralised pooled staking of PoS assets.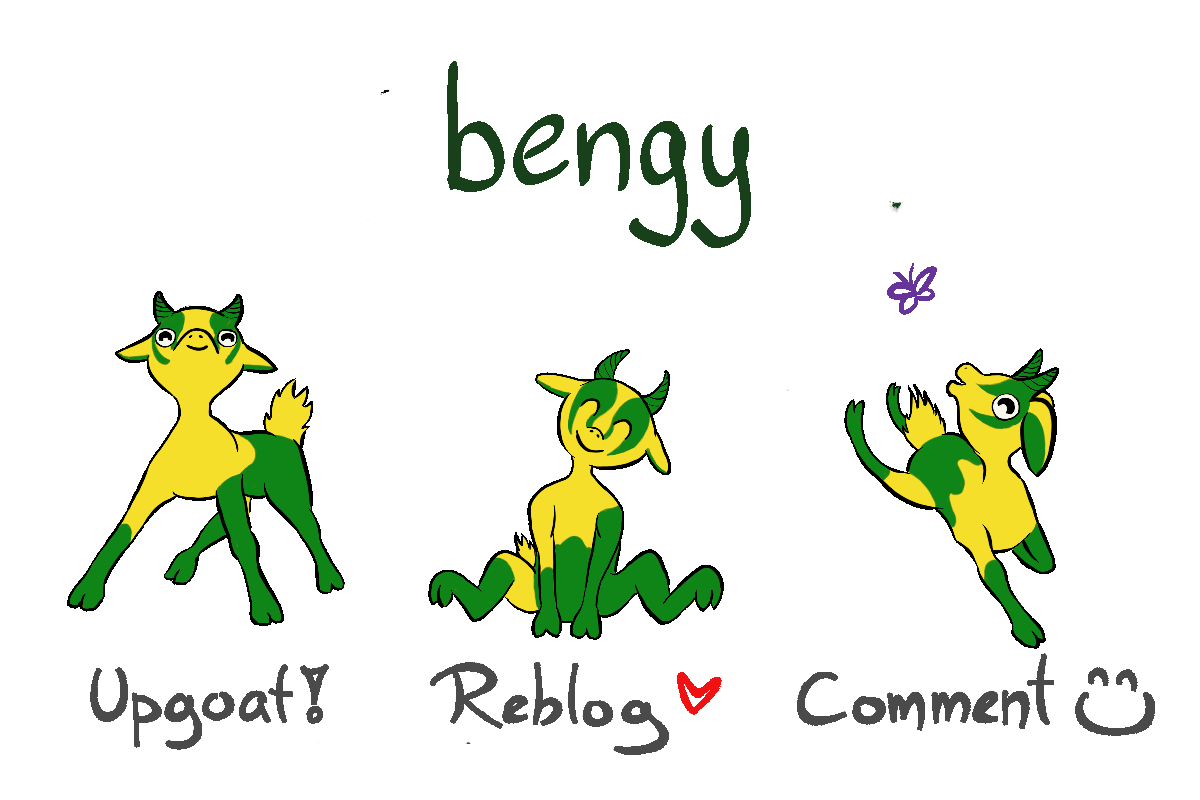 Upgoats by ryivhnn
Account banner by jimramones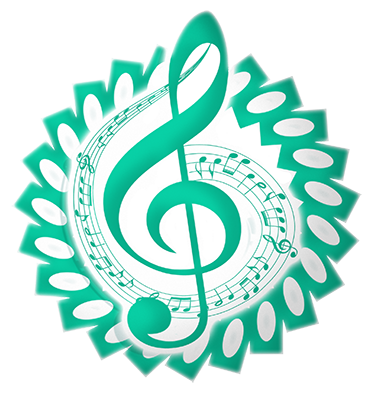 The classical music community (Subscribe at Steempeak and Peakd) at #classical-music and Discord. Follow our community accounts @classical-music and @classical-radio. Community Logo by ivan.atman
---
---