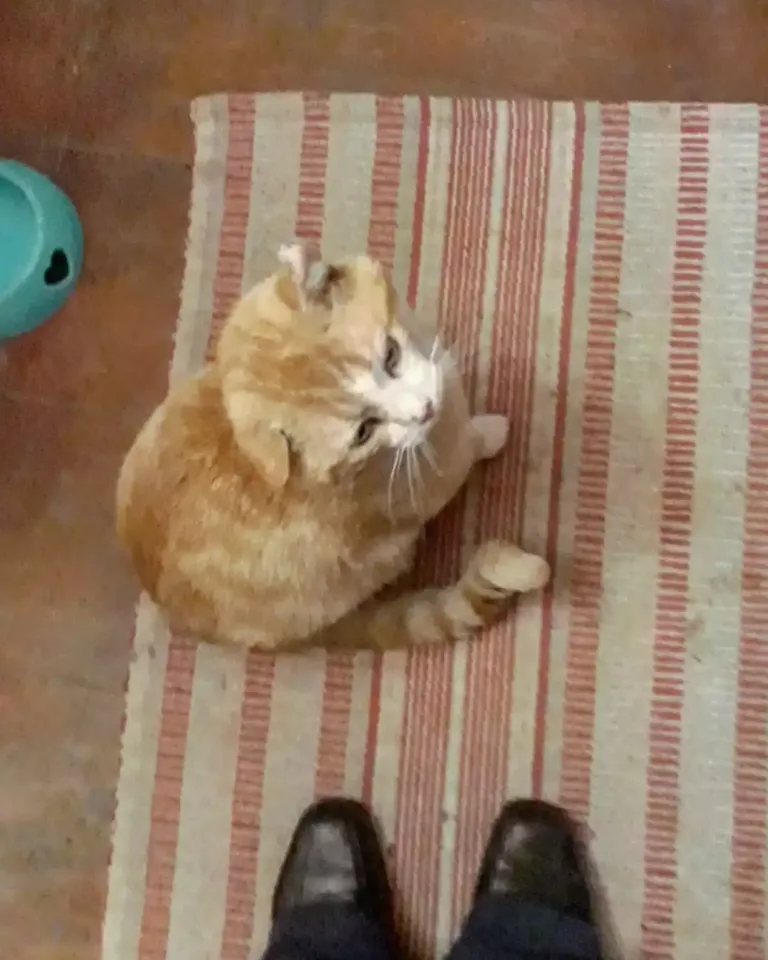 Yesterday, after two abortive attempts, Rambo eventually made the Great Trek via the basket to the vet.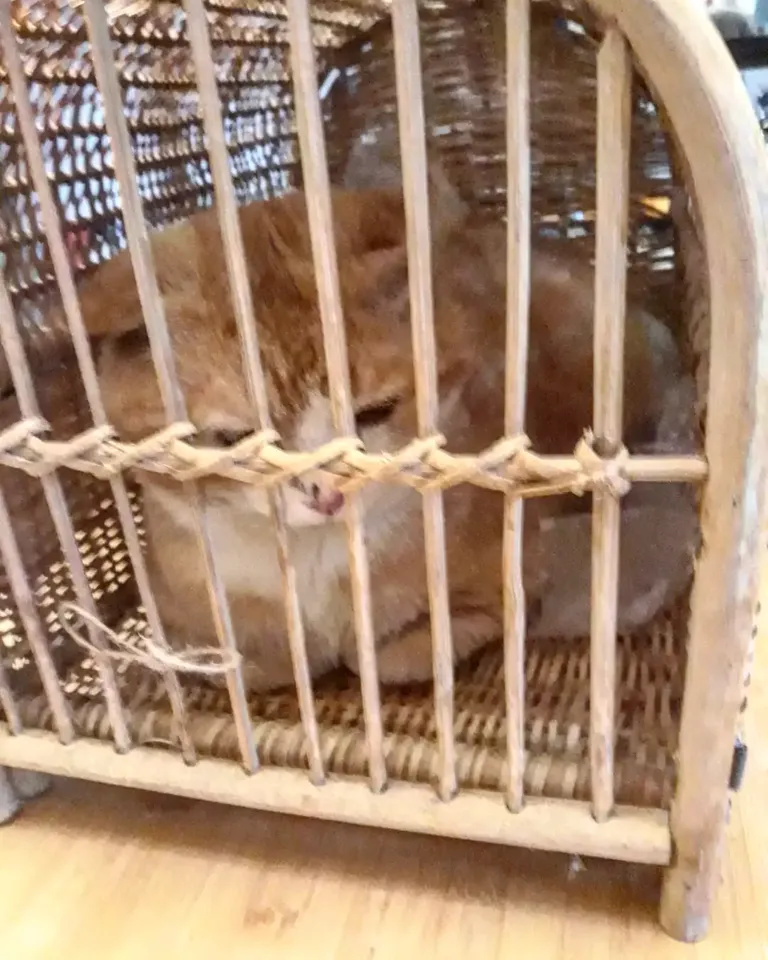 He was unhappy before he left and even unhappier when he returned.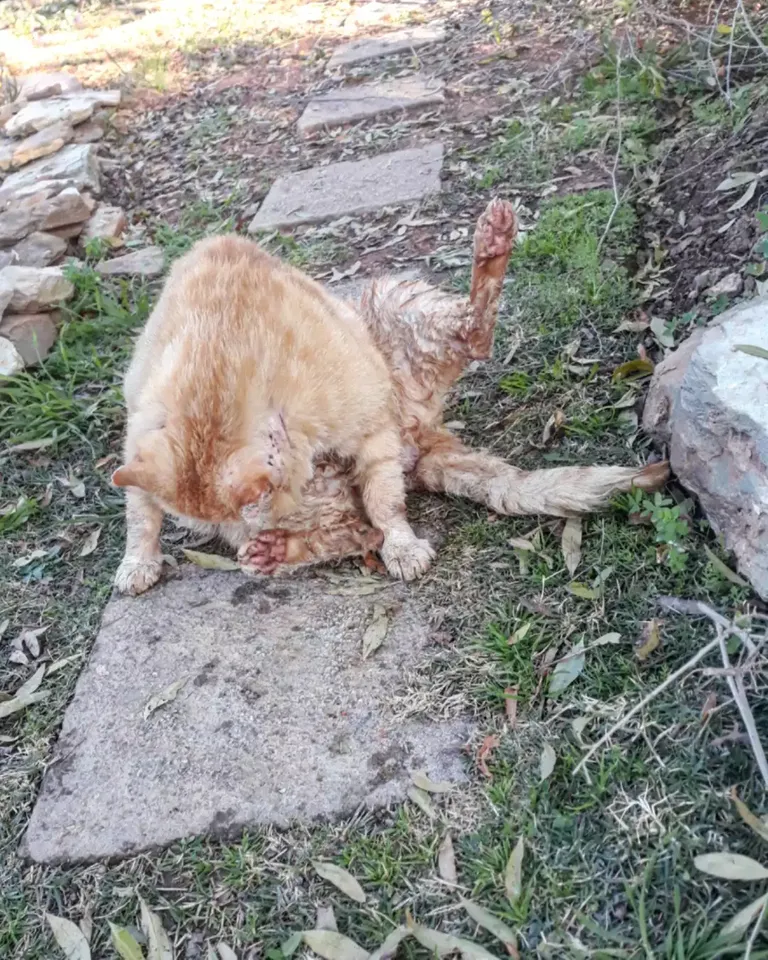 I honestly thought he'd leave home for at least 12 hours after a big feed and a drink. He did complete a few perimeter patrols before assuming what has become his usual position. At The Husband's feet and in trip-up mode.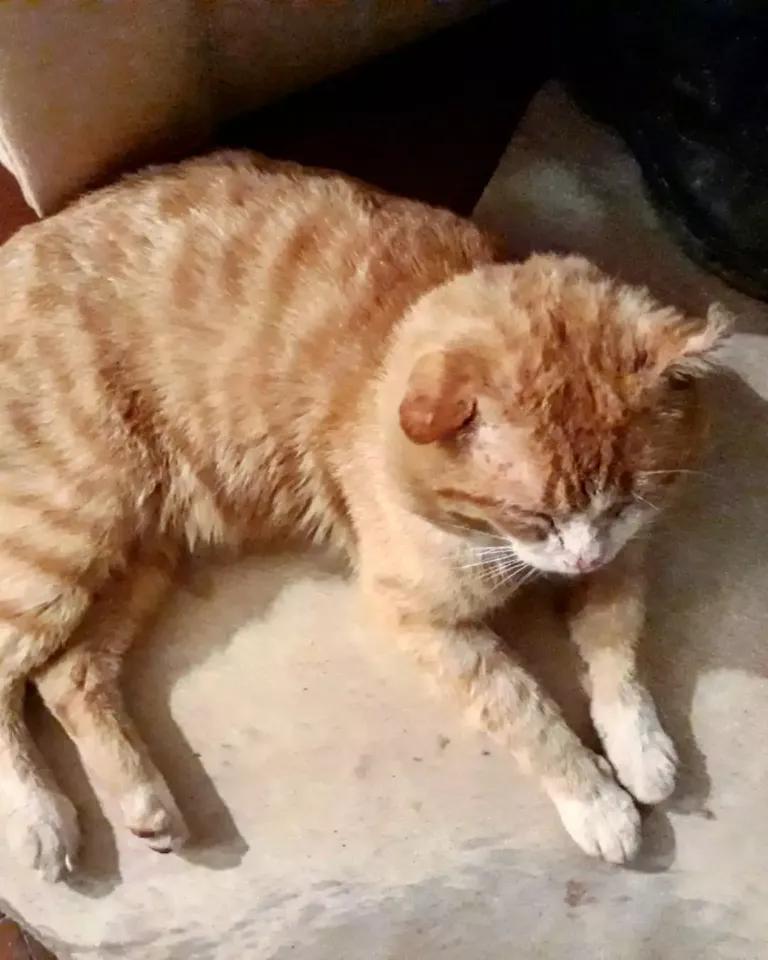 Let's just say that, finally, the deed has been done. Not sure that's forgiveness, but he's clearly decided which side his bread is buttered.
Speaking of which -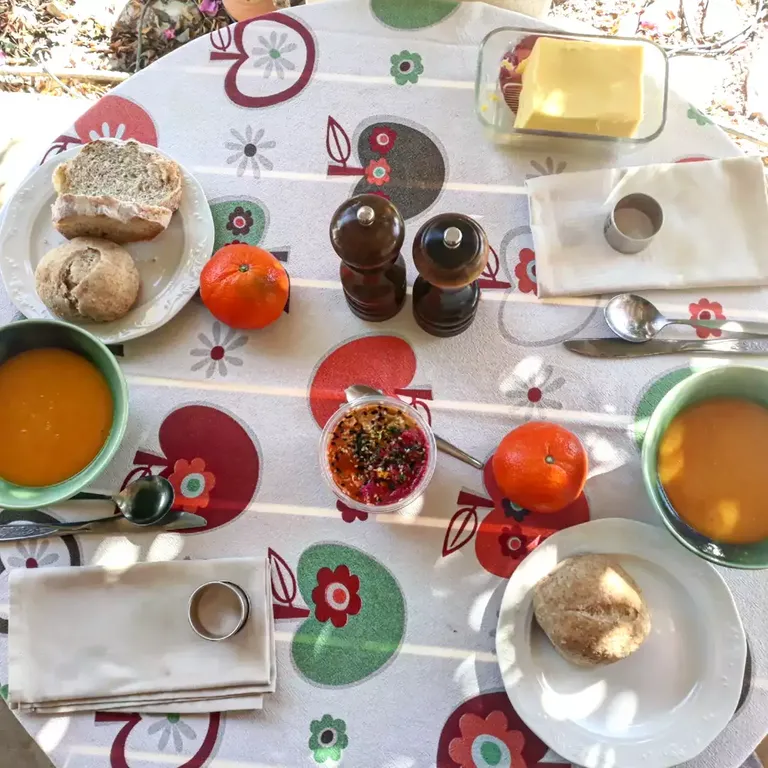 Yesterday, my two meals (I no longer eat breakfast) were entirely plant-based. Lunch was carrot and ginger soup, sourdough buns and hummus. I can't get enough of my market pal, Trish's roasted red pepper and beetroot hummus (bartered for a jar of marmalade). This week, it was a trio because the tub included some of her "standard" spicy offering.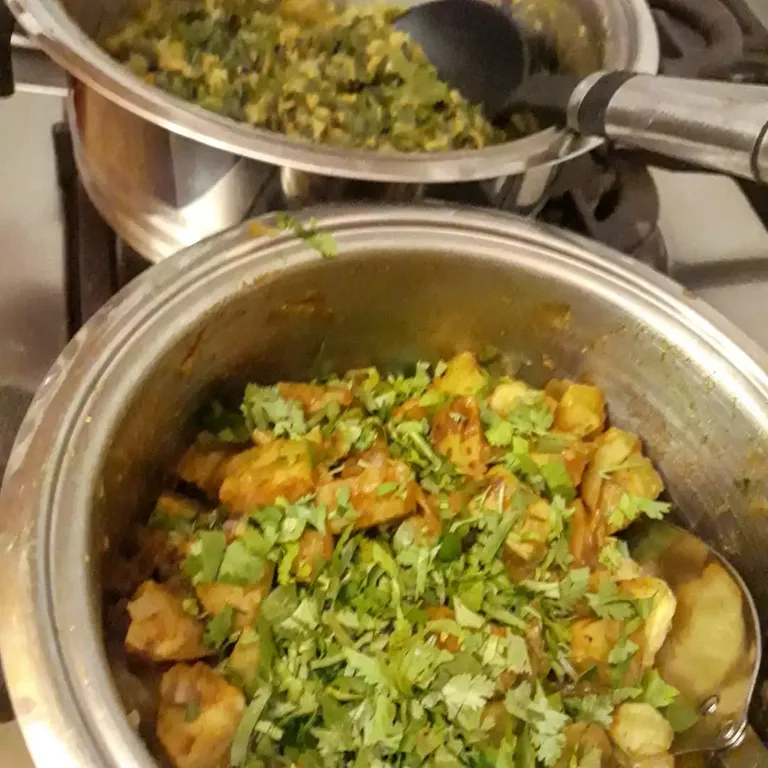 Supper was a family favourite: Bombay potatoes and freshly picked spinach dahl served with my chutney and chilli jam.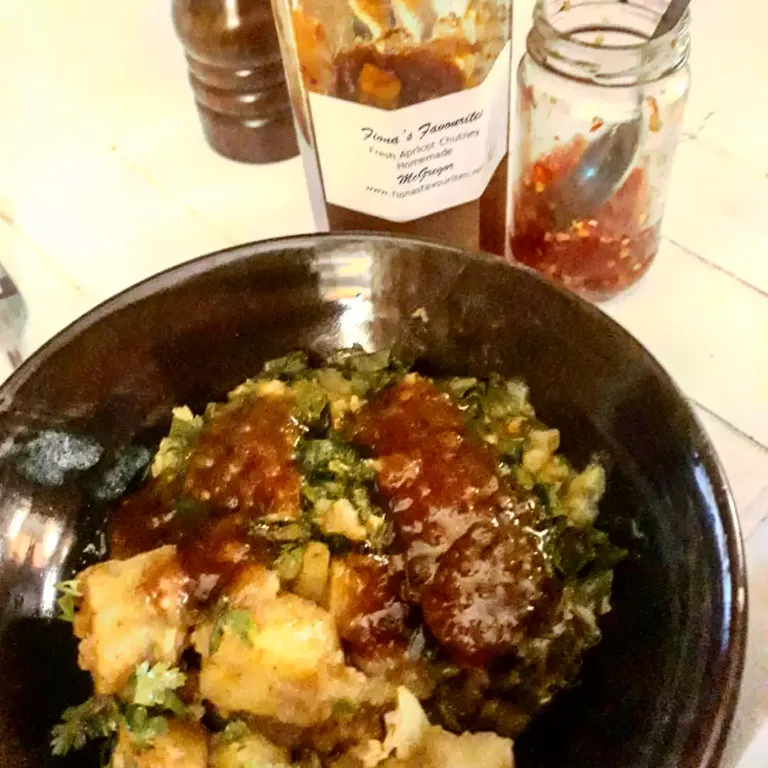 Speaking of the latter, I am completely out of stock and can't find chillies. Then I heard of people who pulled up and composted flourising, bearing plants and fruit. I kid you not!
I wasn't the only person in that conversation who was more than horrified. As Pixie pointed out, chillies are the easiest fruit to pick, dry and store!!
Anyhow, I digress.
This is a meal that the Husband more than relishes. Actually, he says he loves it and his larger than first, second helping proved the point.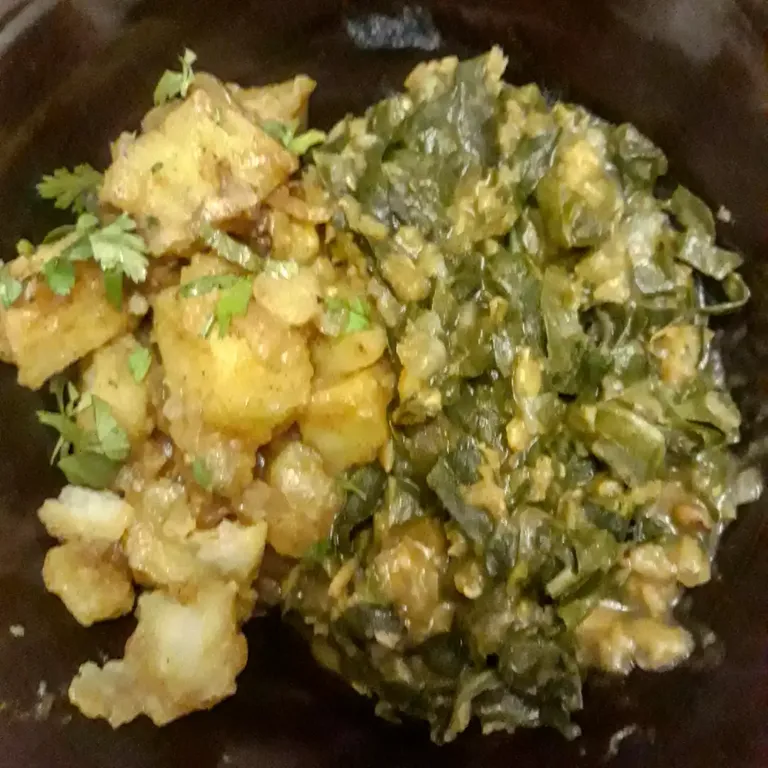 Oh, the leftovers make for an excellent frittata. Watch this space.
Until next time, be well
Fiona
The Sandbag House
McGregor, South Africa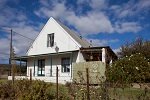 Photo: Selma
Post Script
In search of English writing, research and editing services?
Look no further: I will help you with writing emails and reports, academic and white papers formal grammar, spelling and punctuation
more information here.
If this post might seem familiar, it's because I'm doing two things:
re-vamping old recipes. As I do this, I plan to add them in a file format that you can download and print. If you download recipes, buy me a coffee. Or better yet, a glass of wine....?
and "re-capturing" nearly two years' worth of posts.
I blog to the Hive blockchain using a number of decentralised appplications. From Wordpress, I use the Exxp Wordpress plugin. If this rocks your socks, click on the image below to sign up



Image: @traciyork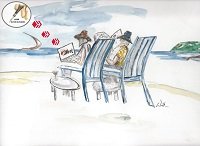 I also share my occasional instagram posts to te crypto blockchain using the new, and really nifty phone app, Dapplr. On your phone, click here or on the icon, and give it a go.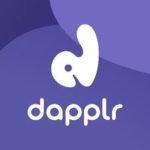 Posted using Dapplr