Late winter prettiness
Early spring Late winter sights and scents from the garden.
I can't wait for the jasmine buds to burst into bloom.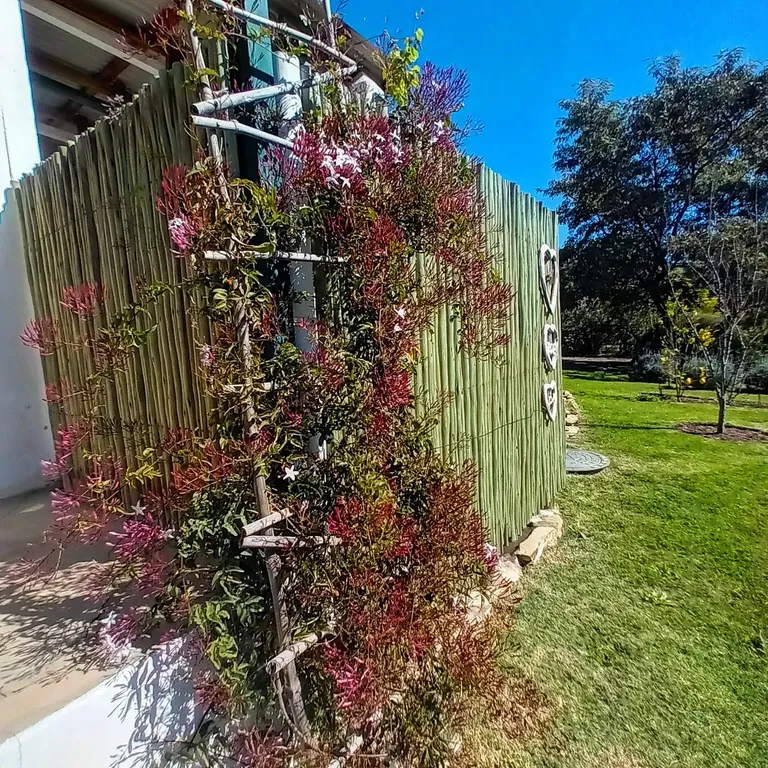 The jasmine is still full of promise. I'm getting very impatient!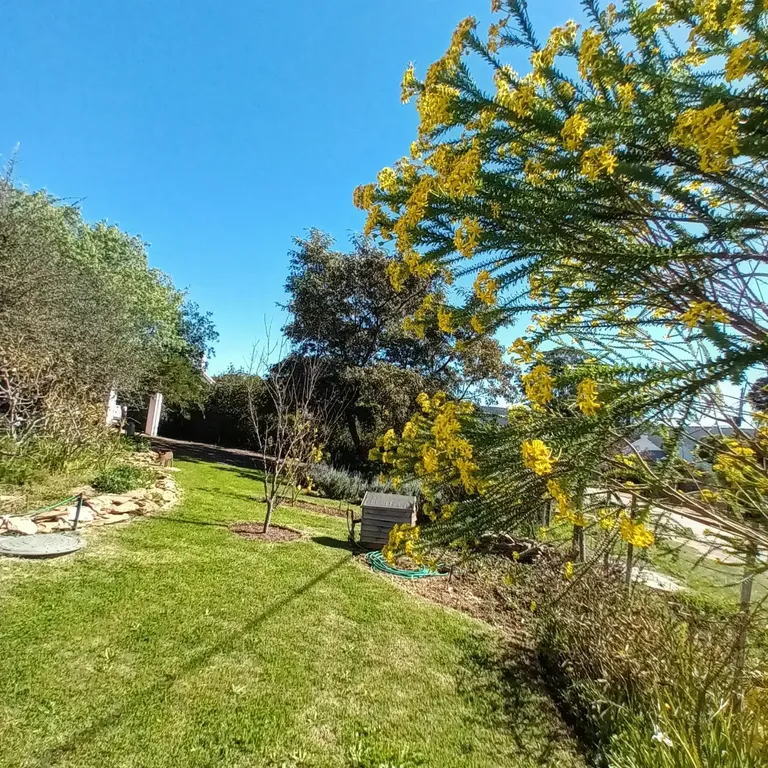 Last week's rain has turned the grass bright green as we wait for the roses to shoot and the plum tree to blossom.
I couldn't resist picking these and already the jasmine's filling the house with its heady perfume.
Among the crops we have in the garden at the moment, is carrots. If you've never eaten the leaves, do yourself a favour: they have a lovely crunchy, peppery taste.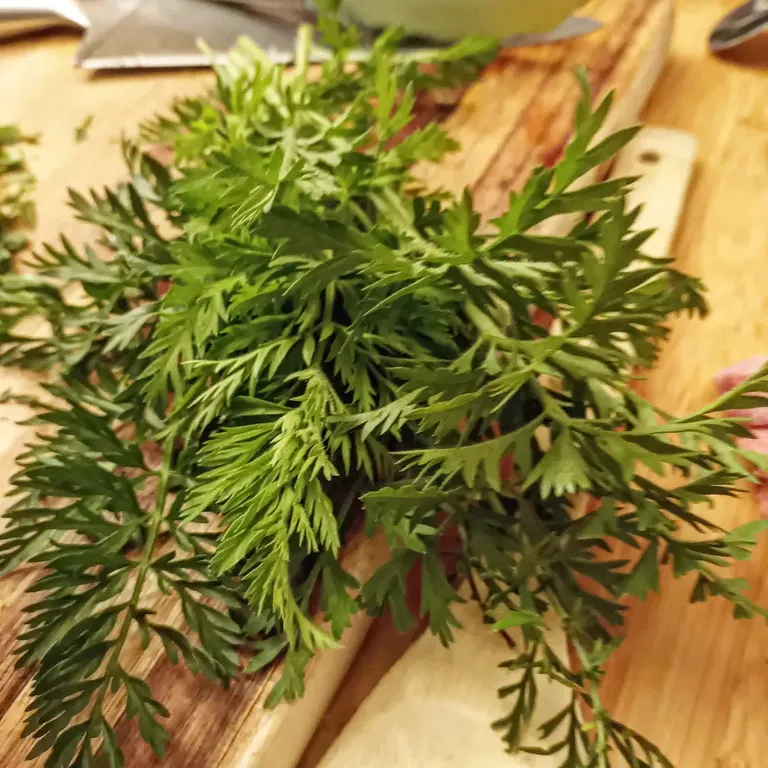 And they're pretty.
Last night's supper was fishcakes served on carrot leaves with stir fry.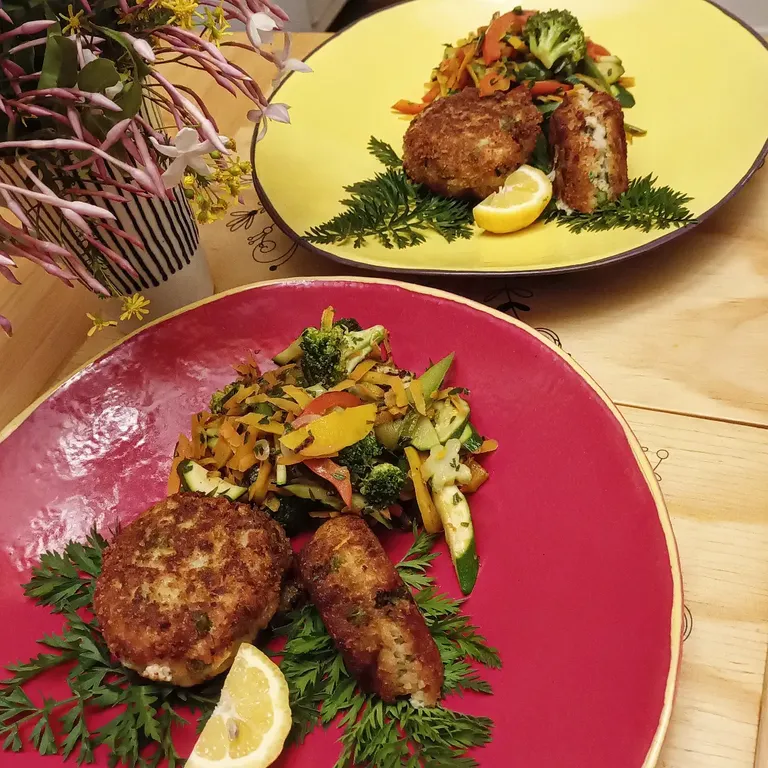 For some reason, The Husband and I enjoyed them more than usual, wondering why I don't make them more often. I should. Not only are they not difficult to make, but freeze well, so are another great standby for an easy meal: hot or cold. Comfort food or not!
Until next time, be well
Fiona
The Sandbag House
McGregor, South Africa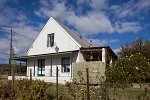 Photo: Selma
Post script
If this post might seem familiar, it's because I'm doing two things:
re-vamping old recipes. As I do this, I am adding them in a file format that you can download and print. If you download recipes, buy me a coffee. Or better yet, a glass of wine....?
and "re-capturing" nearly two years' worth of posts.
I blog to the Hive blockchain using a number of decentralised appplications.
From Wordpress, I use the Exxp Wordpress plugin. If this rocks your socks, click here or on on the image below to sign up.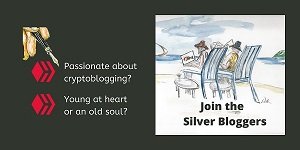 Original artwork: @artywink
lastly, graphics are created using partly my own photographs, images available freely available on @hive.blog and Canva.
---
---