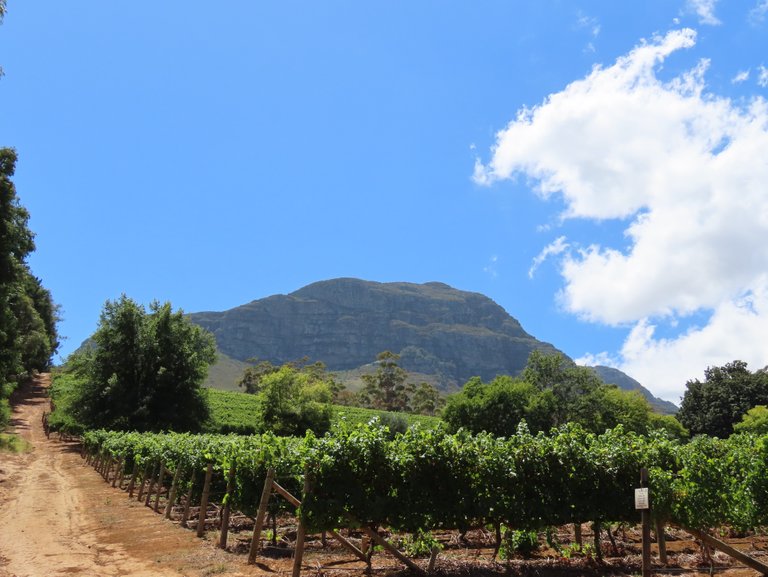 The guys with the 4x4 wheel trucks are always amazed when we stop next to them in the heights with our little car.
We saw in the news that a new Raptor bird has arrived in our area for the first time. A "Crested Honey Buzzard" of all things from Europe and he was seen flying around at the top of one of our mountains. I don't know this mountain very well, but I heard that there was a high lookout spot and off we went to see if we could get this bird on camera.
Come ride with us!
This is a photo of the Crested Honey Buzzard that we were hunting with my camera.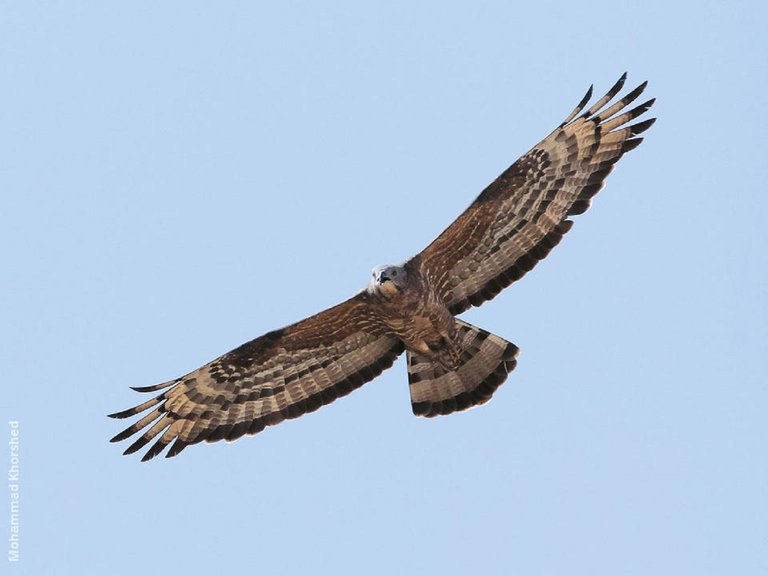 Source
No, in the end we didn't get the bird, but I will show you some views during the climb.
Some very high trees halfway up and you can see our little Polo below the trees. We stopped here and asked for directions to the lookout spot.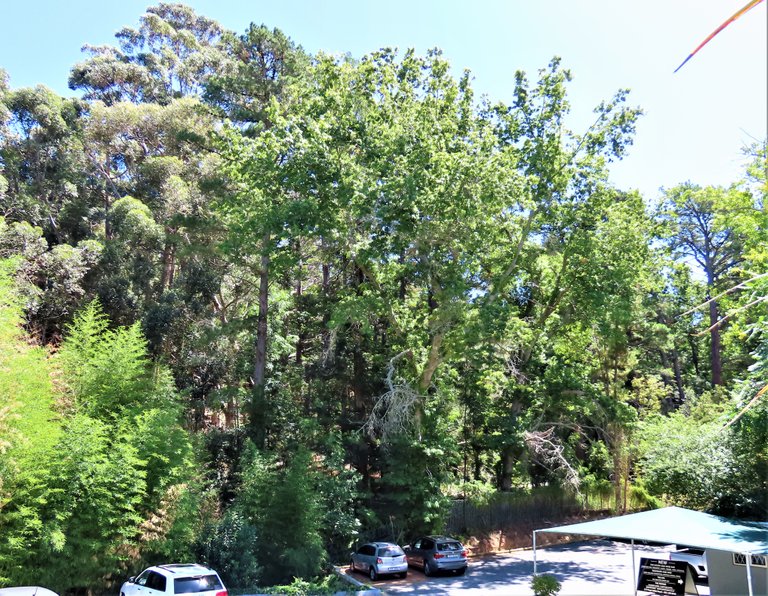 Some fabulous sights during our way up.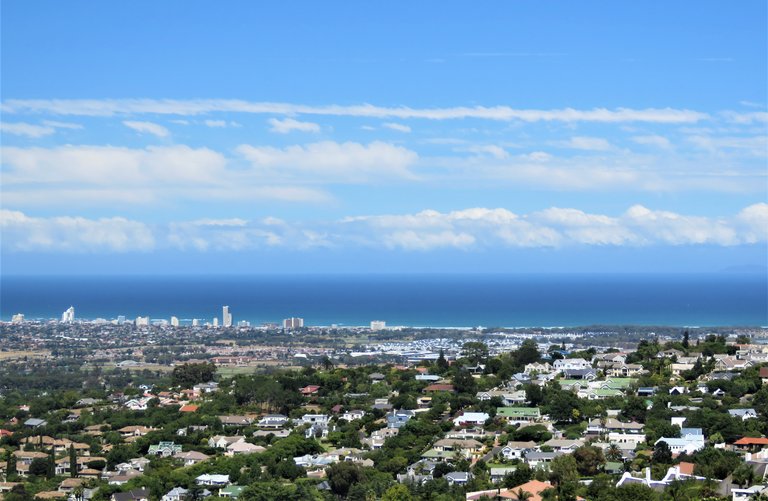 Higher and higher we went and as the road twisted you can see the beauty.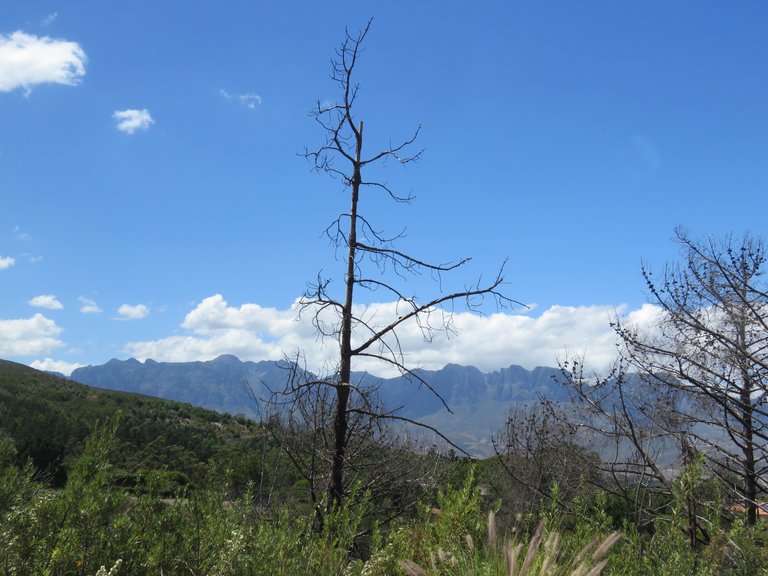 What a place for a picnic right next to the road.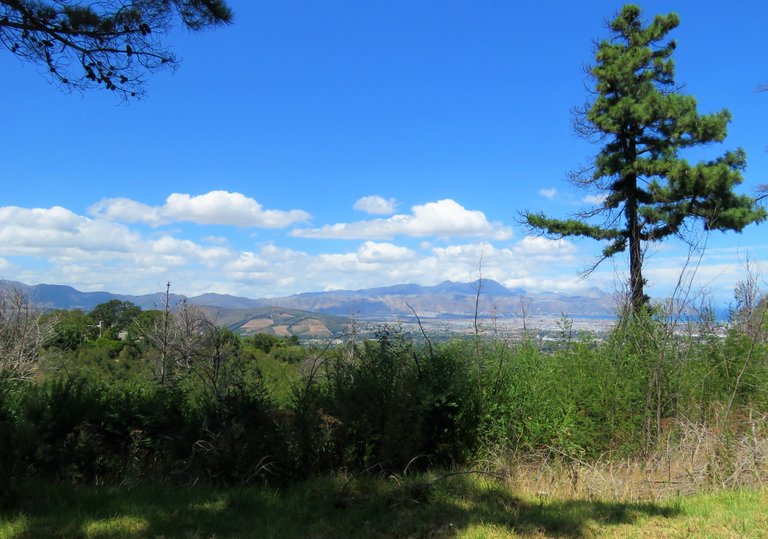 Time to leave the tarred road and some of the climbs were very steep.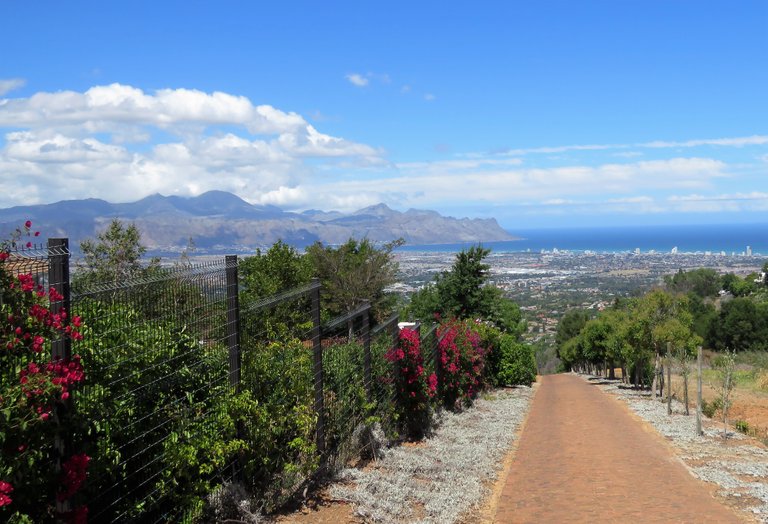 This piece of ground on the photo at the bottom was the look out spot and one could see all round.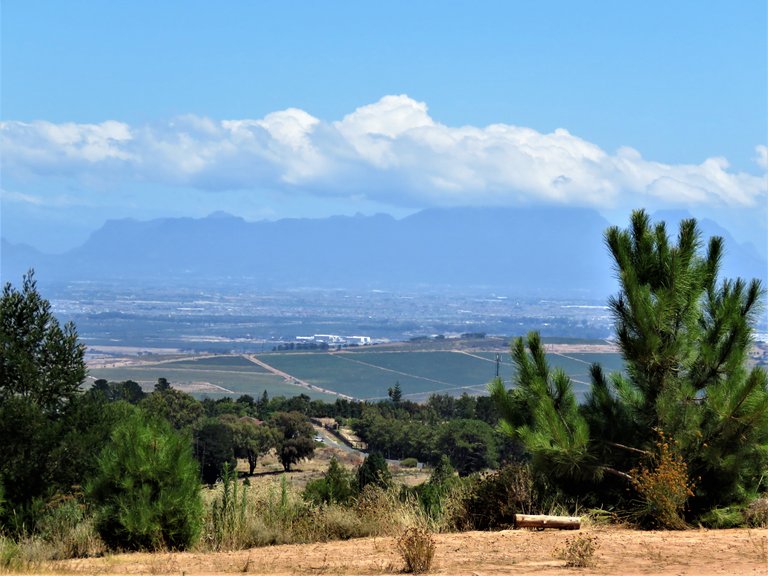 Finally it was time to return home and such a pity that the bird was not around.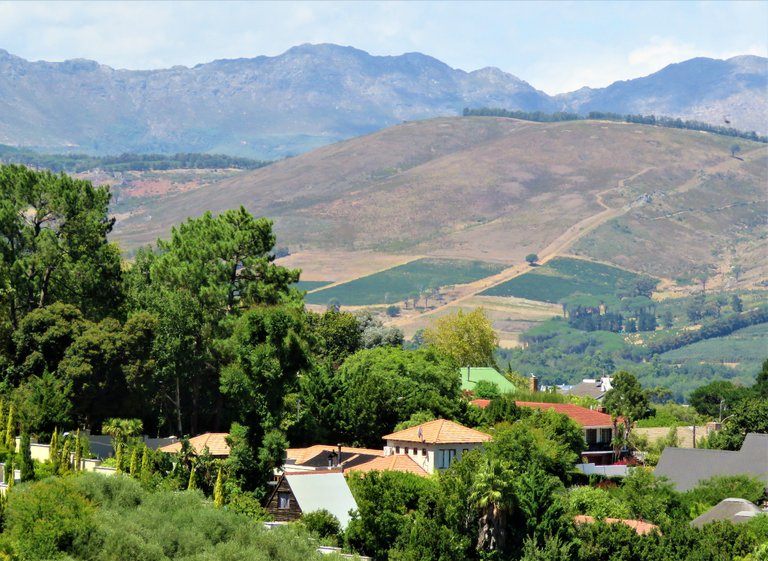 But if you know me, then you will know that I will try my uttermost to get the Crested Honey Buzzard as I have never seen this lovely visitor before. Maybe a once in a lifetime sighting and if I know mother nature, the bird will appear right here in our garden when I don't have my camera.
Here is some more news about the arrival of this bird:
Birders from around the country have descendent on Somerset West following the sighting of a Crested Honey Buzzard for the first time in South Africa
Source