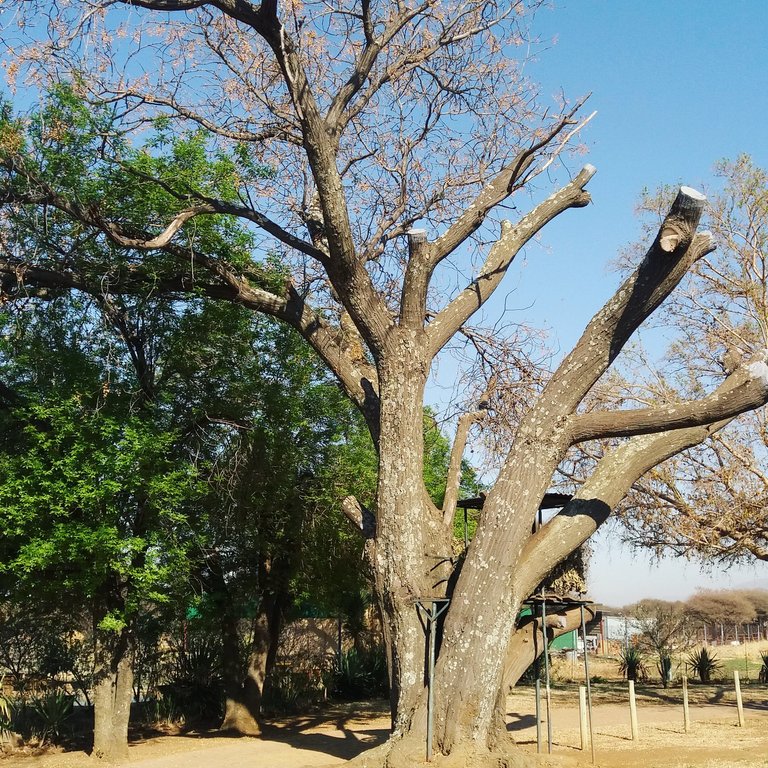 This another one those shots on a client's property. You could notice this tree immediately you drive in. It is big a spread out beautifully. It feels like there is some catalyst in me that just couldn't wait to take out my phone for shots whenever I see something I like. Monetizing photography on Hive is just so much fun.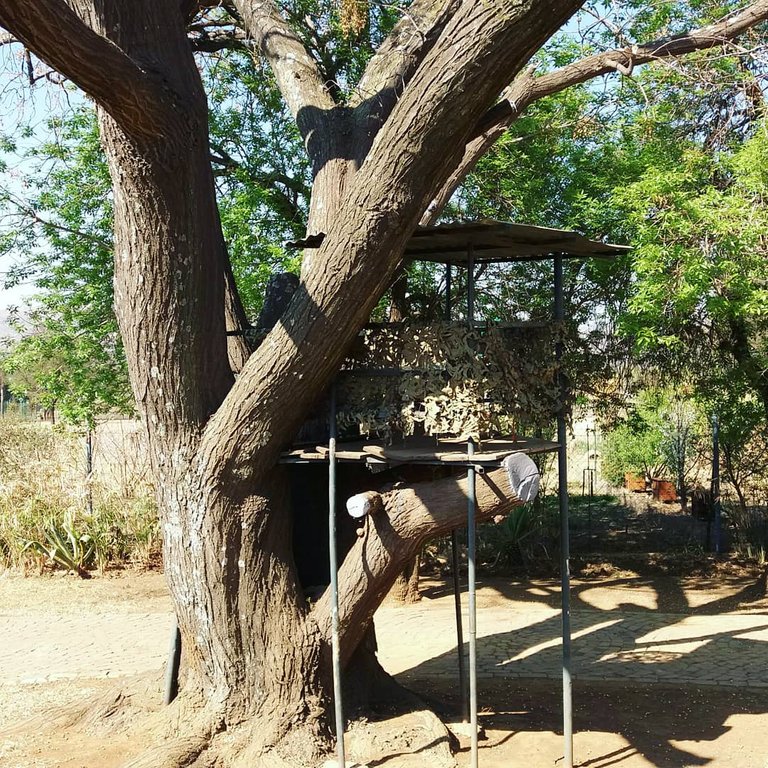 I like the little play house constructed beside the tree, must have been quite a work with trimming and measuring. The branch adding support to the floor of the play house is a cool idea to trim it for that purpose.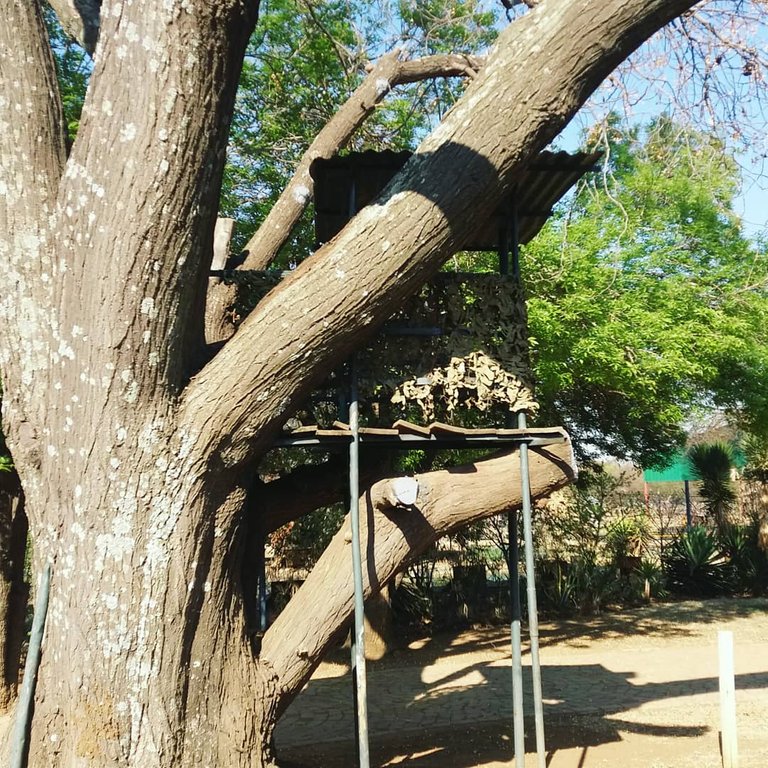 The guys on the farms or plots always gets creative with their garden and it is something I admire a lot. Off to anther site now hopefully I get something beautiful to attract my attention for capturing.
Cheers.
We owe it to ourselves to make Hive great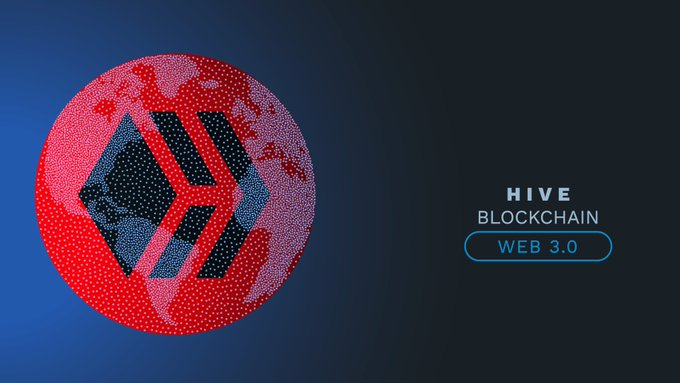 Image by @doze