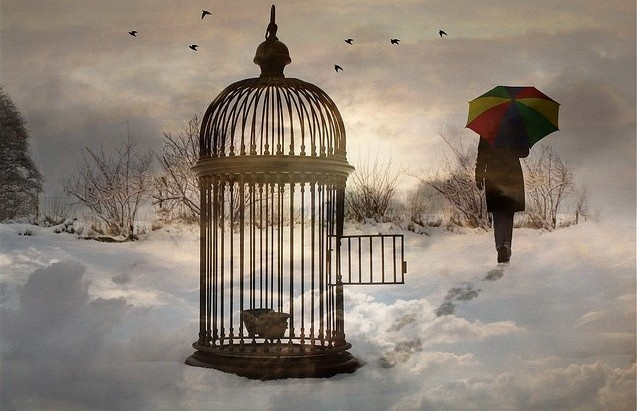 Source

If God is the owner of the gold of silver, of the earth and its fullness, I wonder: what does God really want from us, that is an important question and we have to come to that knowledge that everything belongs to him. In times of adversity, or even when I'm going through mundane situations in life, sometimes it's hard to imagine that God cares about "the little me."
"My embryo saw your eyes, and in your book were written all those things that were later formed, without missing one of them. How precious are your thoughts to me, O God! How big is their properties!"
Psalms 139: 16-17.
"Are not two sparrows sold for a quarter? Yet not one of them falls to the ground without your Father. Well, even your hair is all numbered. So do not fear; you are worth more than many sparrows. "
Matthew 10: 29-31.
God has granted us everything we possess, the house, life, health, everything comes from God, the prophet Micah teaches that God expects his children to do justice, love mercy and humble himself before his God. Most of the most recognized characters in Scripture demonstrated these qualities in their lives.
So what can we give God that he doesn't have it to spare?


After reading the scriptures over and over, analyzing it through the spirit I found a simple but powerful answer ...
God seeks true worshipers who worship him in spirit and in truth, in a nutshell God is seeking the genuine love of each of his children.
All the power and authority is from God, they know one thing, the enemy came to steal the worship that belongs to God, that is why he seeks true, genuine ones that do not deviate before other gods but pay tribute to the creator This adoration translates into obedience, in following his commandments in recognizing his son Jesus as the savior of the world.
After three days, Jesus rose from the dead, and 1 Corinthians 15:45 tells us that in His resurrection, He became "the life-giving Spirit." Like the Spirit, He enters us, the clean vessels that believe in Him. God, in Christ as the Spirit, comes to dwell in us. This is wonderful! However, He not only wants to exist in us; He enters us to be our life so that He expresses himself through us. This is why God created us and why God saved us.
We worship him in response to the love he has for us (1 John 4:19). God's desire for us as his children is that we be with him, united in a relationship that will be eternal, and that was made possible by the sacrifice he made in sending his only Son, Jesus Christ, to pay the guilt for our sins and open this possibility for all mankind (John 3:16).
What God wants is to be united again with the people he loves passionately.

WITH LOTS OF LOVE!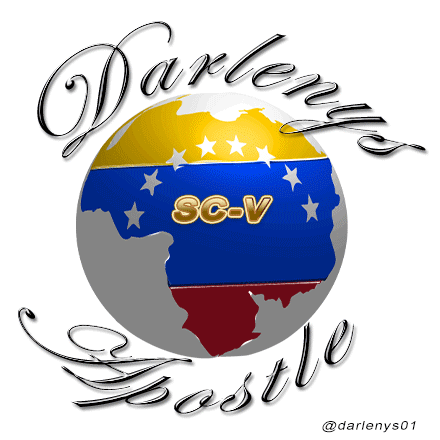 MOTHER OF THE CROWDS