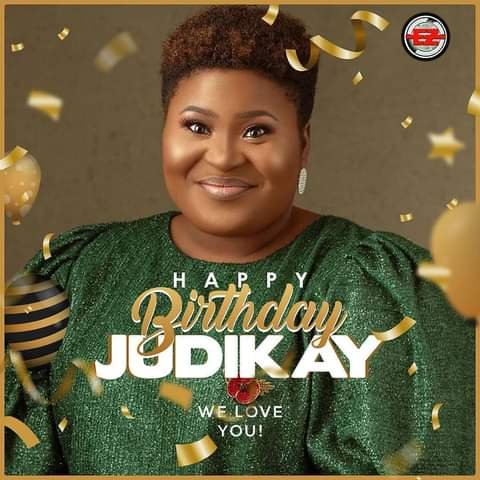 Happy birthday to this woman of God, if you are a Nigerian you will bear me witness that her songs brings life, brings hope, rekindles the love of God etc. One of her songs is my best songs for this year. The song title is Capable God, if you have time to go through the lyrics of this song I just mentioned, I tell you your trust and faith in God will be rekindled.
Happy birthday to you ma'am, I heart you plenty.
Happy glorious day to Minister Judith Kanayo aka Judikay.
Do have a blast🎉🎉🎉
Thanks for allowing God use you that much, you are indeed a blessing🤗🤗💗💗💗
Gee. Cares.