Corinthians 3:17; Now the Lord is the Spirit; and where the Spirit of the Lord is, there is liberty.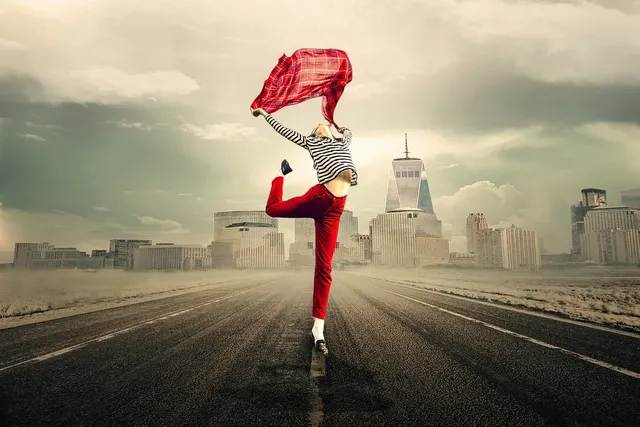 source
Freedom is a priceless gift that each and everyone of us embrace day in day out. Most people take the gift of freedom for granted because they have never had to experience their freedom been curtailed. But if you have ever been in such a situation before you would understand and appreciate better the goodness and severity of having freedom.
There are many ways for one to loss their freedom but the worse is when one does not even realize that they do not have the freedom or the will or capacity to do what they so pleases them or what they would want to do. And this is greatest and secret strategy of the evil on that is employed to imprison many in the world of bondage.
The love of God however is powerful, powerful enough to free us from the clutches of the devil when we fall prey to his whims and caprices. The Lord our God is the God of Liberty, and it is in him that we find eternal peace and freedom. It is in him that we can find inner peace and it is him that we may never have to fear for our lives or our freedom for the Lord has the will to bend his creation to his will but his love for liberty and mankind has permitted us to do what we so will and this, he shall never take from us even if we do not serve him, so why not serve him for in our absence he is capable of wakening stones to serve that function or purpose.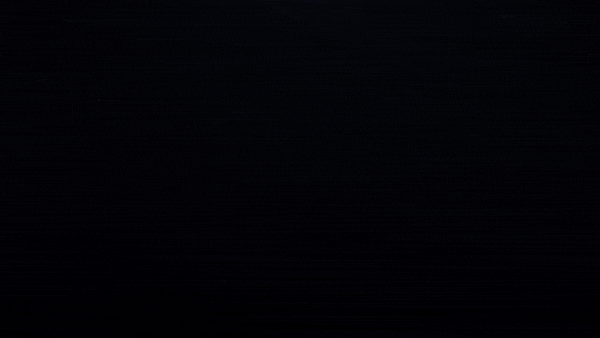 Beloved in Christ it is my prayer that you gain freedom of the Lord even as you gain inner peace and development in exhibiting you will to the glory of the Lord. Have a fruitful week