Philippians 3:13; Forget what is behind and strain toward what is ahead.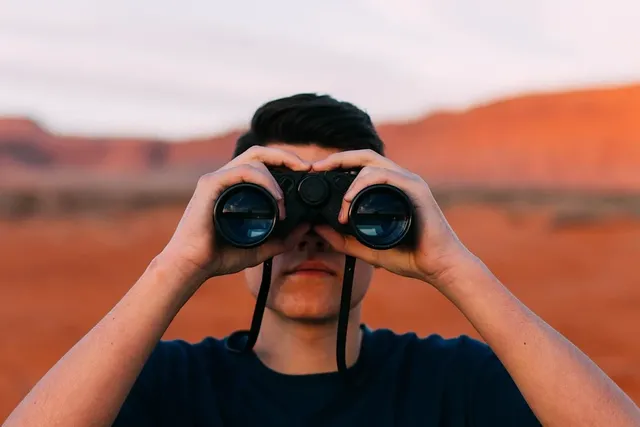 Focusing on the future is an important part of our daily life. This does not mean we simply live life to the neglect of our past or our present, rather we should out to learn from our past and use our successes, failures and mistakes to guide us in our present and project them into the future. An unplanned life is based on a the whim of whatever happens and most often than not living like that never really ends well. It is for this reason why it is said that an when one does not plan they literally plan to fail.
The life of a Christian most not be based on a whim, it should not be based on whatever happens or however things goes is cool, rather is should be well planned and projected whiles taking it to the Lord for guidance and directions into the future. The Lord knows our heart and what we need before we even ask irrespective the Word of God says we should pray without ceasing, what you pray about should already be planned so you do not go to the throne of Grace to fumble.
The church is leading into greatness, a new era awaits us, it is the dawn of faith, spiritual growth and development coupled with financial freedom. Lets plan into the greatness of the future. Have a wonderful day.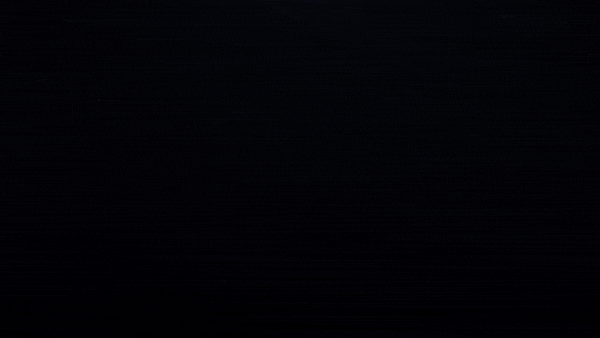 Check out @sirknight posts on A Financial Awakening and Join the Course