Our Queen went to Church today for dedication. It was really an amazing moment as Church family celebrated with us and were so excited to see her first time face to face.
She practically observed Church all through hahaha as she does anytime she is in a new environment.
She was attracted to the lights and also the music drew her attention to it.
I was really happy and as Christians, I believe in Child dedication.
Enjoy the pictures we took and the professional pictures would soon be out.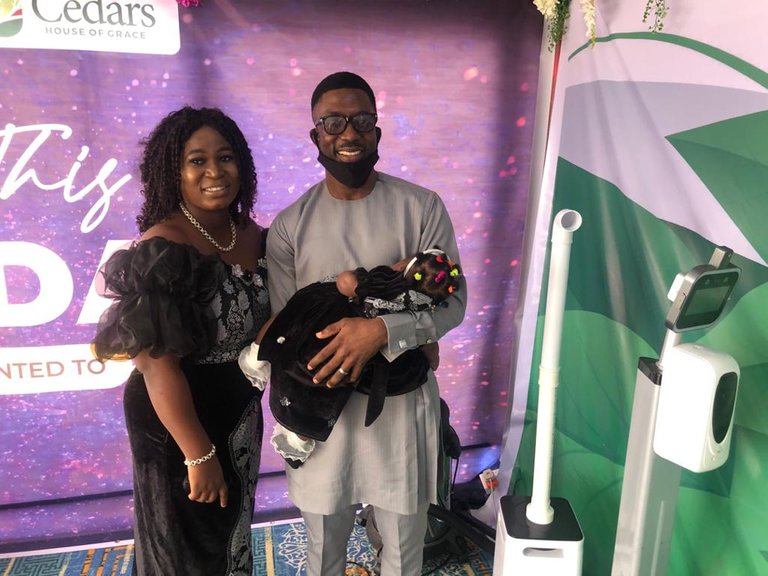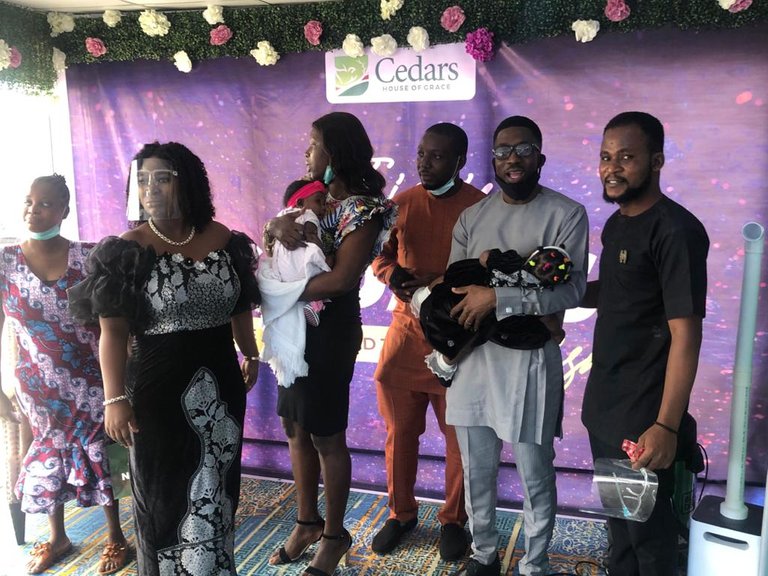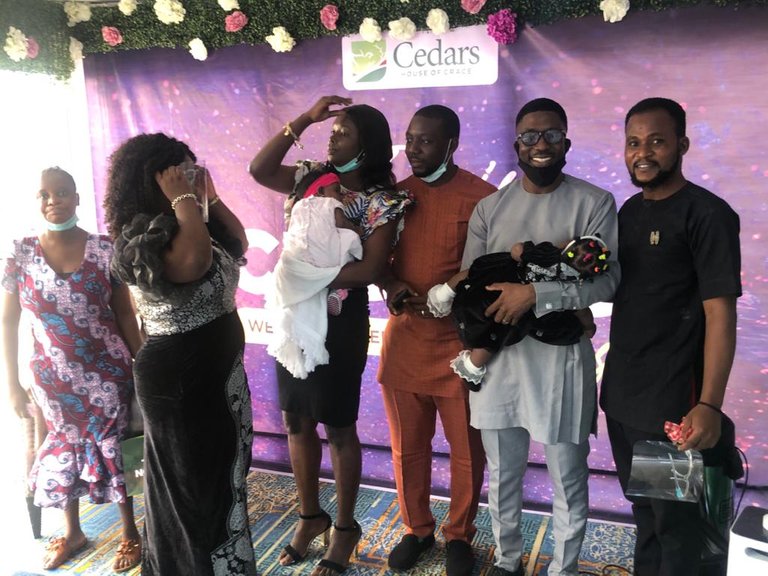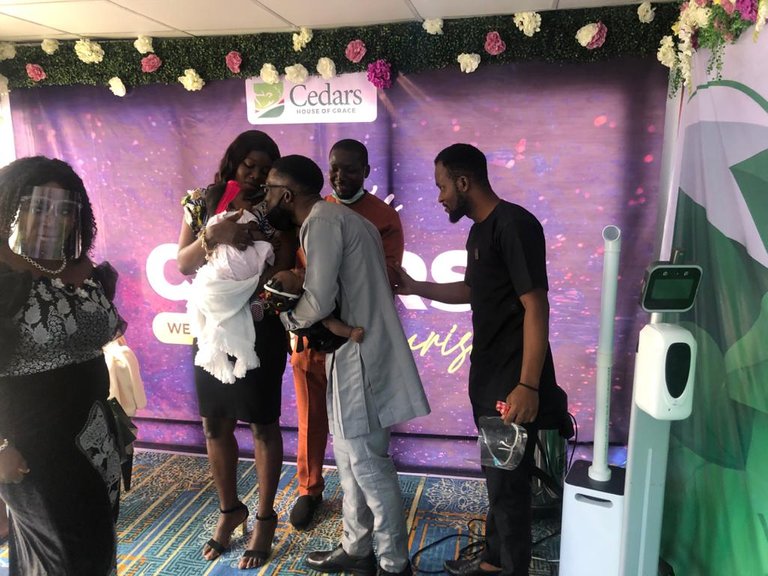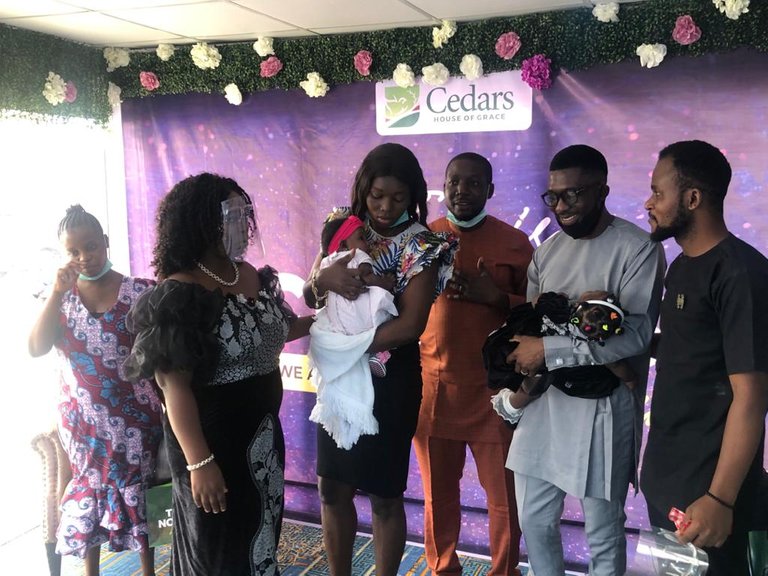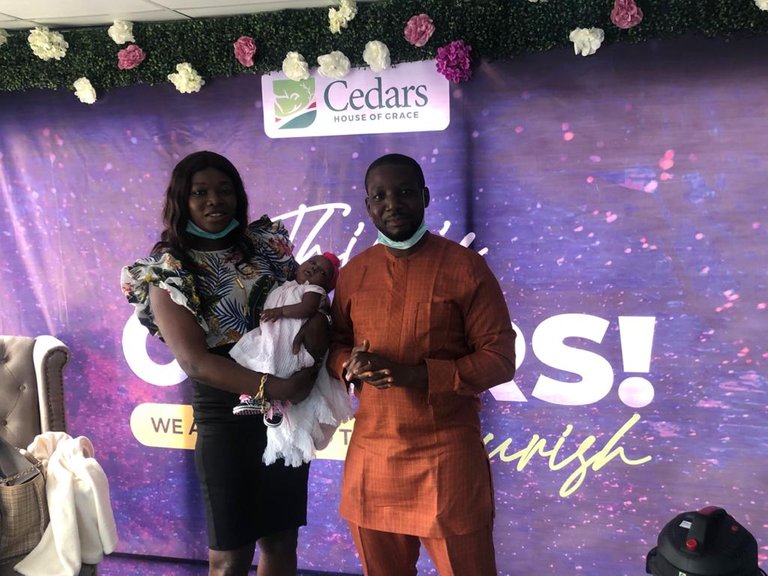 My brother also came around with his own baby too and their child dedication would be next week, by God's Grace.
In the midst of all that has been happening, God has been faithful and I know this year will end well, in Jesus name. Amen.
---
Thank you for your time.
---
My pen doesn't bleed, it speaks, with speed and ease.
Still me,
My tongue is like the pen of a ready writer.
Olawalium; (Love's chemical content, in human form). Take a dose today: doctor's order.