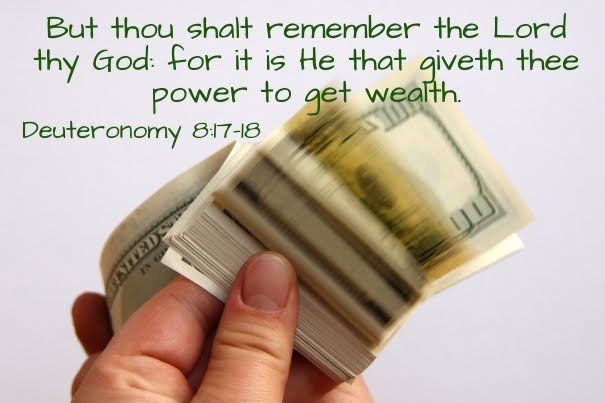 CREDIT: growchurch. net
GOD IS INTERESTED IN OUR WEALTH BEING.
I believe that God is interested in making us have more than enough (abundance) the same way he is interested in our not going to hell and our not being sick. In essence, he is interested in our not being poor as he is interested in our being healed and saved.
There are ample bible verses to back my belief but two stand out viz: the prodigal son at home, and Christ being made poor.
Luke 15:29-31 (AMP)
29 But he answered his father, Look! These many years I have served you, and I have never disobeyed your command. Yet you never gave me [so much as] a [little] kid, that I might revel and feast and be happy and make merry with my friends;
30 But when this son of yours arrived, who has devoured your estate with immoral women, you have killed for him that [wheat-] fattened calf!
31 And the father said to him, Son, you are always with me, and all that is mine is yours.)
2 Corinthians 8:9 (AMP)
9 For you are becoming progressively acquainted with and recognizing more strongly and clearly the grace of our Lord Jesus Christ (His kindness, His gracious generosity, His undeserved favor and spiritual blessing), [in] that though He was [so very] rich, yet for your sakes He became [so very] poor, in order that by His poverty you might become enriched (abundantly supplied).
The way this becomes a reality is by believing it. Same way you believe that Jesus died for your sins and you confess it, it becomes real in your life so if you believe that Jesus became poor for you to become rich and you confess it, it becomes a reality in your life.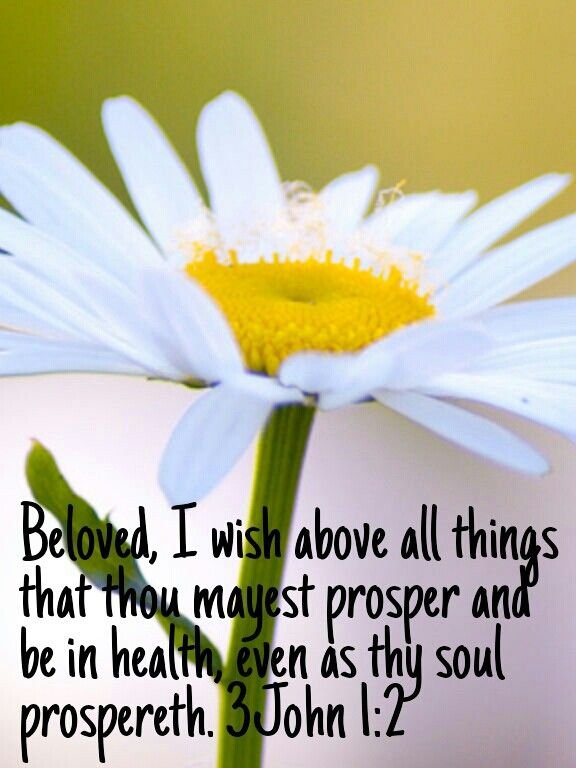 CREDIT: www.pinterest.com
Romans 10:9-10 AMP
9 Because if you acknowledge and confess with your lips that Jesus is Lord and in your heart believe (adhere to, trust in, and rely on the truth) that God raised Him from the dead, you will be saved.
10 For with the heart a person believes (adheres to, trusts in, and relies on Christ) and so is justified (declared righteous, acceptable to God), and with the mouth he confesses (declares openly and speaks out freely his faith) and confirms [his] salvation.)
Notice that after you ask Jesus into your life that you say "I am now saved" and it happens, you also say "I am now healed" and it happens (You don't wait to see your being saved before you confess it neither do you wait to see yourself healed to confess it), the same way, you say "I am now rich" and it happens (You don't wait to see yourself rich before you say it).
After you say you are saved, you don't necessarily feel saved, but you believe it and keep saying it and it will eventually show in your life (same thing happens with healing and wealth). You say it because God said it (remember, God cannot lie!). You are only saying truth that God has said and He (God) sees to it that it manifests (not you!).
Salvation, Health and Wealth have their purpose and are not given to flaunt or be boastful, but to demonstrate God's love.
God is pleased to give us the blessings of the Kingdom, but is displeased if these blessings are our god. They are all tools to be used in His service.
Shalom!