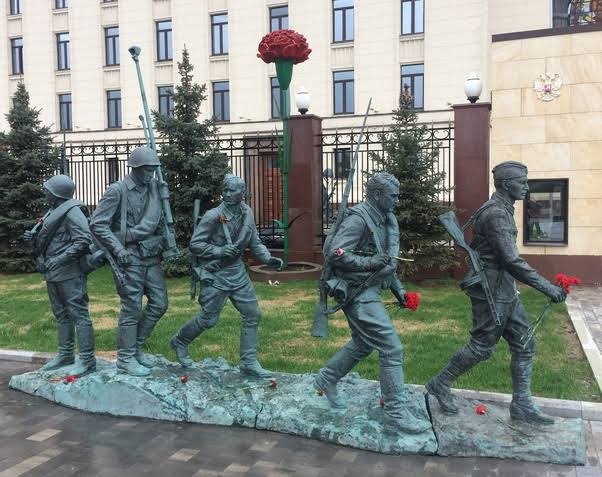 .
Courtesy: www.quora.com
THE DUTY OF NATION BUILDING.
Blessed are those whose strength is in you; who have set their hearts on pilgrimage. As they pass through the Valley of Baca, they make it a place of springs. Psalms 84:5, 6 (NIV)
One endless curiosity which has for long prodded my mind is this: why does it seem as though Christian believers are non-active, even passive, participants (really in Africa) in nation building? Is nation building rather not a task at which the people of God ought to exhibit knacks? If the Lord God, the Maker of Heaven and Earth, is the Creator, why would His sons be any less prolific?
If indeed my Father is the Almighty Creator, then, I, His son, having inherited His spiritual genes, should be a co-creator! Which then leads to the related question, would a loving Father bless others more than His own children? The thought of it seems very implausible, to say the least.
So why does there seem to exist a permanent disconnect between Christian believers in this clime and the task of nation building? Do we not pray, 'Let your will be done on earth as it is in heaven'? Can we translate God's perfect will to earth through acute and apathetic passivity? I think not!
There is no denying of the fact that the Christian participation in nation building is topical. The perception and the fact of passivity ought, therefore, to be frontally addressed.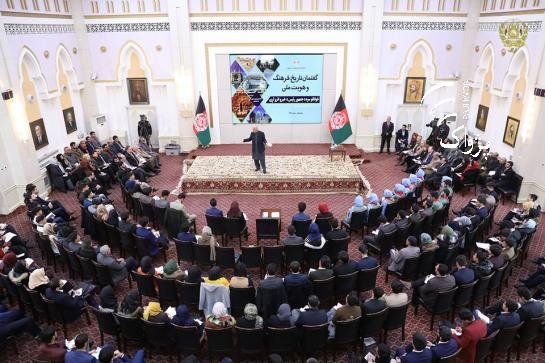 Courtesy: www.pajhwok.com