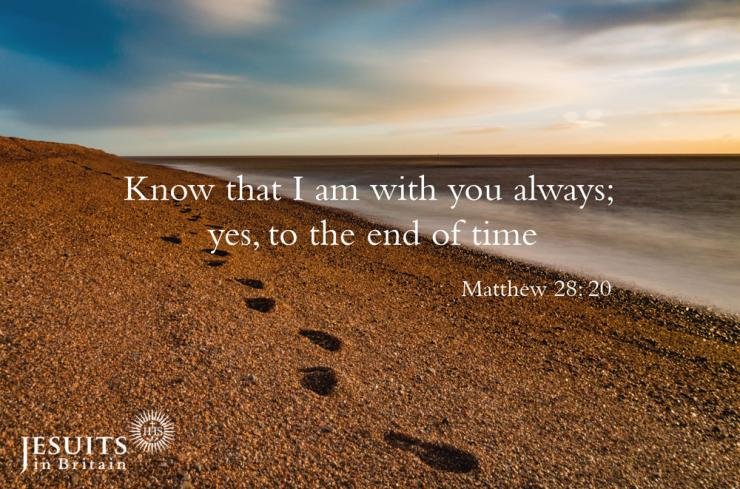 CREDIT: www.pathwaystogod.org
The Rigors may be so visible and scary, but the glory of GOD shall show up to embrace you.
There are divinely ordained paths you cannot excuse yourself from. No matter how you pray, no matter the level of the exercise of your faith; if God has ordained it for you, you will do well by aligning yourself accordingly. The rigors may be so visible and scary, but the glory shall show up to embrace you.
The enemy may show up seeking to bask himself in the rigorous procedures which you are being made to encounter; but, the Lord shall show up to prove that you are a divine project in His hands and you cannot be abandoned. Jesus in the garden of Gethsemane saw the cruel-some ordeal He was faced with and He had to cry to the Father –
"if it is possible, let this cup pass from me: nevertheless not as I will, but as Thou wilt" Matthew 26:39.
Jesus knew that it was a cup to drink and He had to resign to the will of the Father. There are some things that are simply not possible: seeking to avoid certain "cups" as ordained for you by the Lord is one of such. Jesus knew it too well and He submitted Himself to it. In our text passage, He prayed saying –
"O my Father, if this cup may not pass away from me, except I drink it, your will be done".
If it is in the will of God for you; you can be very sure it is meant to work out something for your utmost good. It is never to demote you, neither is it to embarrass you, like the devil will want to make it look. If it is a cup you must drink, it has come to prepare you for something that blows the mind.
Jesus had the cross as a cup to drink; but, where is He today? The Bible says; that, "He humbled Himself, and became obedient unto death, even the death of the cross. Wherefore God also hath highly exalted Him, and given Him a name which is above every name: that at the name of Jesus, every knee should bow, of things in heaven and things in earth.
CREDIT: images.squarespace-cdn.com
And things under the earth" Philippians 2:8-10. He is today seated upon the highest pinnacle of heavenly glory. It all came as a result of the cup He had to drink. If it was a cup to drink; there is something to learn; because, Jesus learnt obedience by the things which He suffered. No matter the travail; there is an exultation that will not miss you.