Hello My Friends!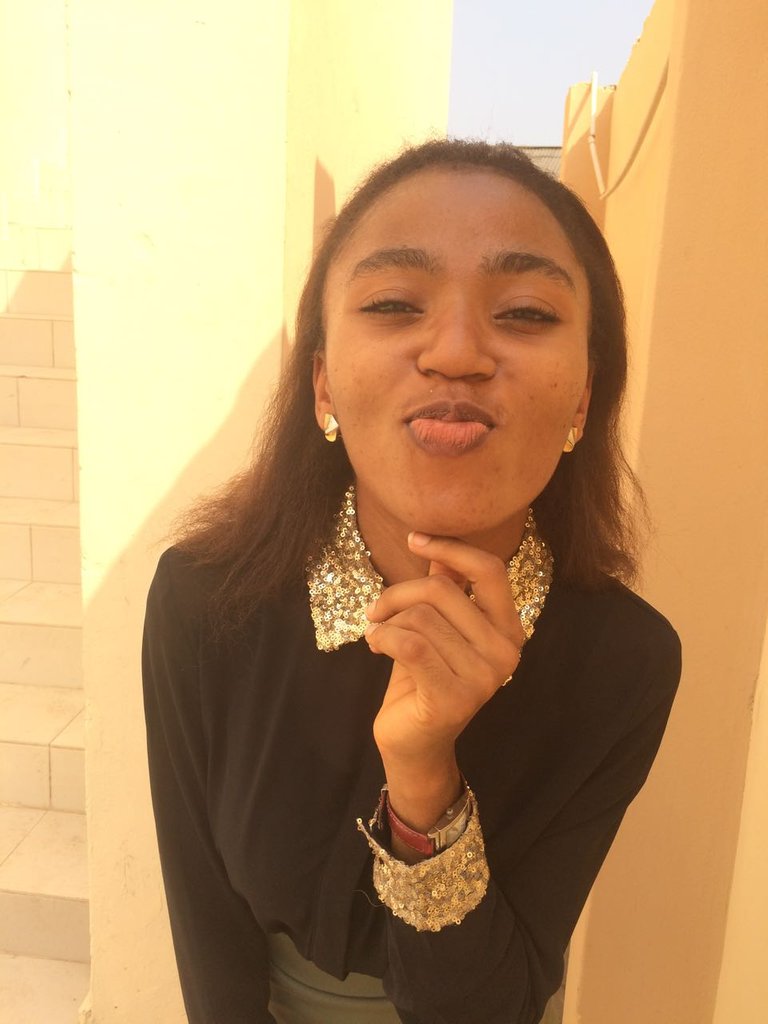 It's another beautiful sunday and I hope we all had a great sunday service either online or in the church building.
It is always important to believe in God because even the bible says that Abraham believed in God and it was counted unto him as righteousness.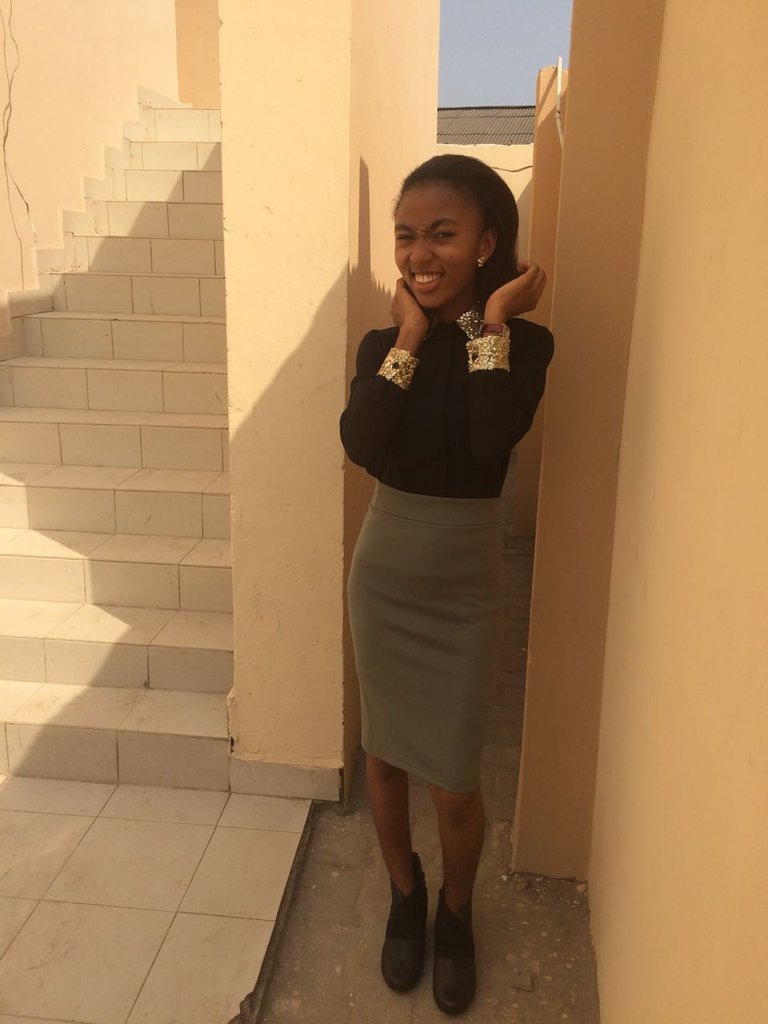 A lot of us actually take religion more serious than God himself. We spend more time analysing religious principles than creating intimacy with our God and when things suddenly go wrong, we get easily frustrated looking for back up somewhere. That means we start to blame God, the only person who can save us, we blame him.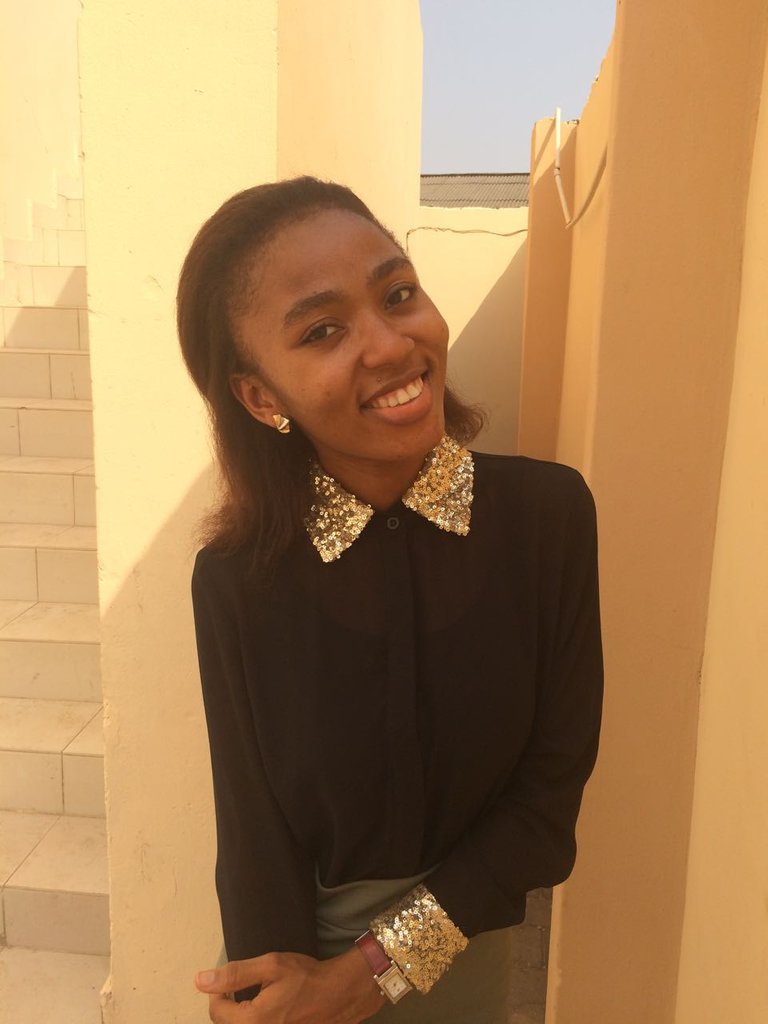 We want to justify our feelings this way. But it is wrong!
Cut your God some slack. He has been there for you from day 1 till now and He will never leave you nor forsake you in these trying times.
Take this positivity into consideration this new week and all will be well.
HAPPY SUNDAY