Hello everyone!
Hope all are safe and well!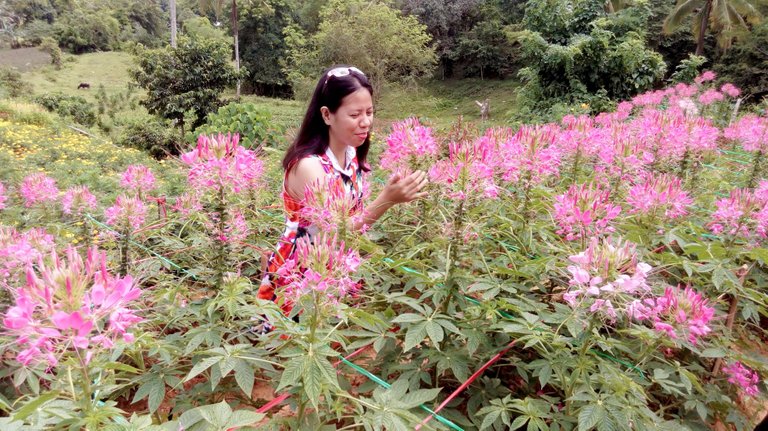 "For I am the LORD, your God, who takes hold of your right hand and says to you, Do not fear; I will help you." ~~~ Isaiah 41:13
A great reminder for myself. He is ever present at all times no matter what.
Have a Blessed Thursday everyone! 😀😀😀💖💖💖
---
Thank You Lord for the blessings and love!
Be grateful in every little/simple things and you'll find happiness you ever wanted! 😀😀😀
Everyday is worth to be grateful of!
Praying for the safety and wellness of all.
Heal Our Land Oh God!
Lovelots,