Hello everyone!
Hope all are safe and well!
Hatred will defeat!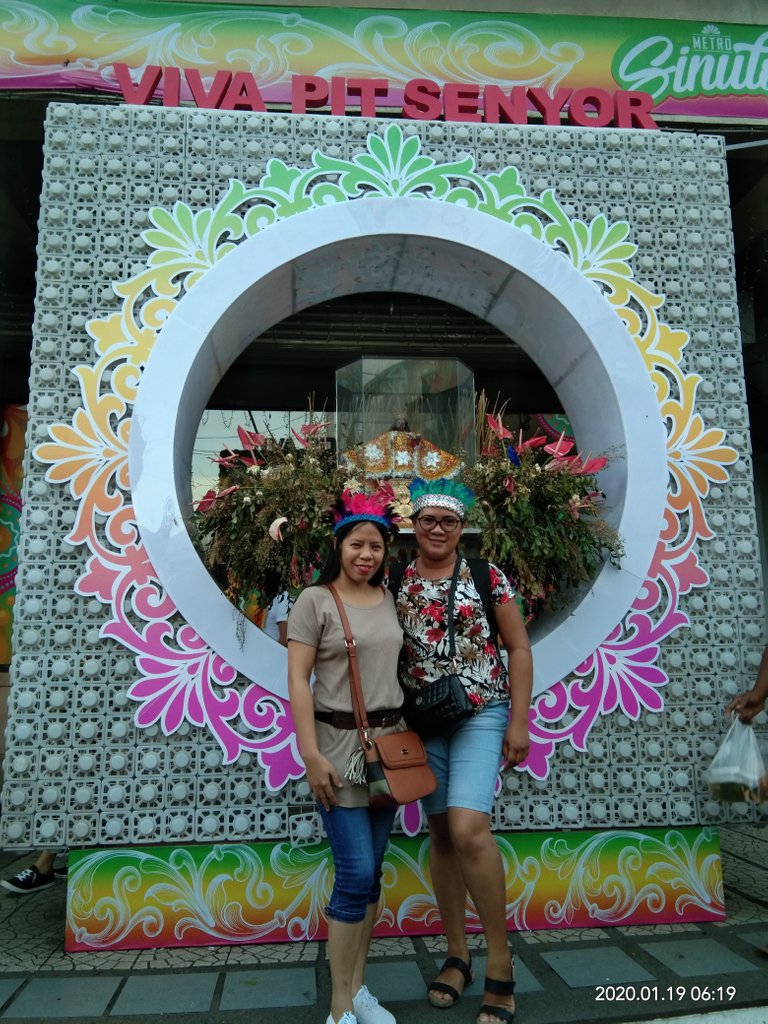 "Whoever says he is in the light and hates his brother is still in darkness. Whoever loves his brother abides in the light, and in him there is no cause for stumbling. But whoever hates his brother is in the darkness and walks in the darkness, and does not know where he is going, because the darkness has blinded his eyes. I am writing to you, little children, because your sins are forgiven for his name's sake. I am writing to you, fathers, because you know him who is from the beginning. I am writing to you, young men, because you have overcome the evil one. I write to you, children, because you know the Father...." ~~~ 1 John 2:9-19
Have a Blessed Friday everyone! 😀😀😀💖💖💖
---
Thank You Lord for the blessings and love!
Be grateful in every little/simple things and you'll find happiness you ever wanted! 😀😀😀
Everyday is worth to be grateful of!
Praying for the safety and wellness of all.
Heal Our Land Oh God!
Lovelots,