Camera: Olympus OM-D E-M1.12-40mm f/2.8 Pro.
Tools: Handmade flashlight.
Hi HIVE! Added new drawings!
For self-isolation, we moved from a city where there are a lot of restrictions that do not correspond to the situation with the virus, to the countryside in another region. It is 120km from Moscow, Tver region. There is no total control over movements and you can move around by car without a pass. There are also many places where there are no people and no chance of becoming infected. Therefore, at night I get complete freedom for creativity. A couple of kilometers from the house I found folded building blocks and fell in love with this place. It's good because you can shoot from any side and the picture will always be different. It is also the highest point on the ground, which gives another perspective for shooting. I will show you some photographs taken recently.
Light of the Planets and Light on the Planet!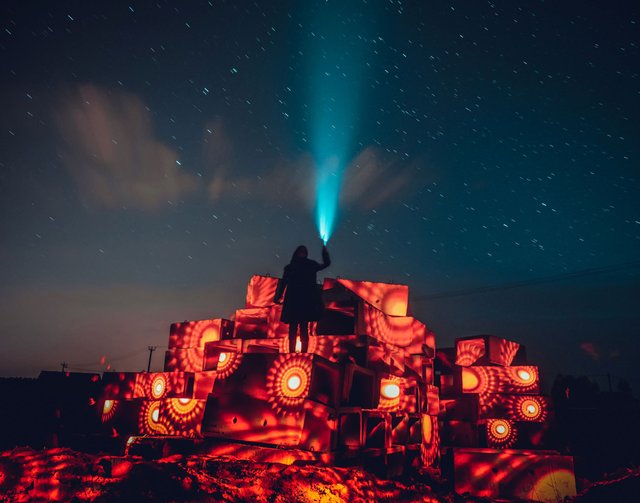 TV Zombie.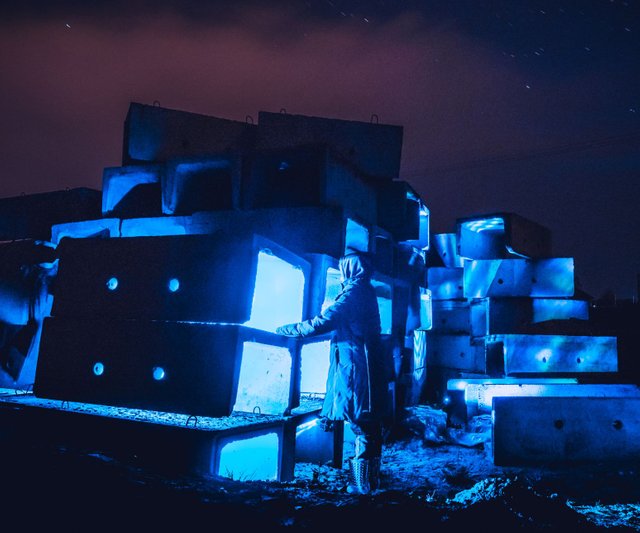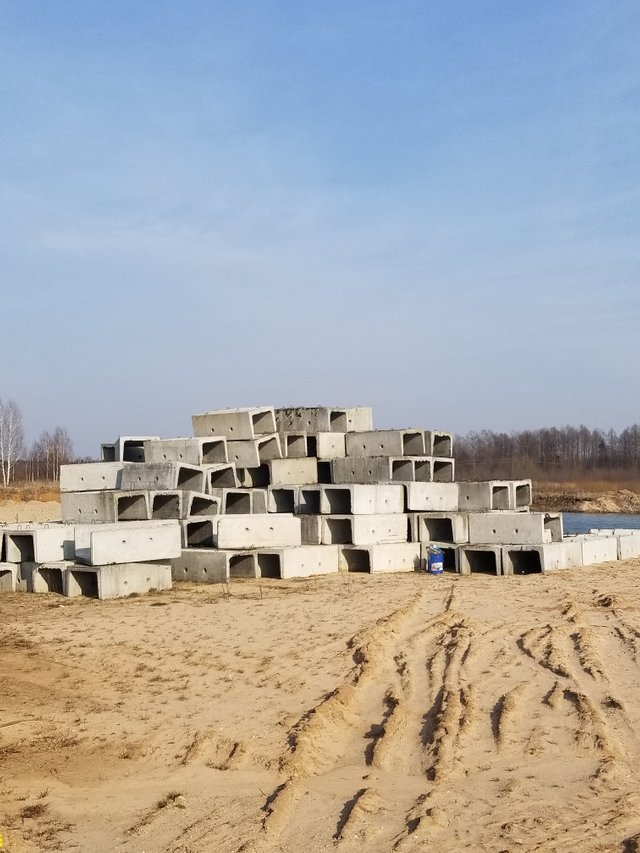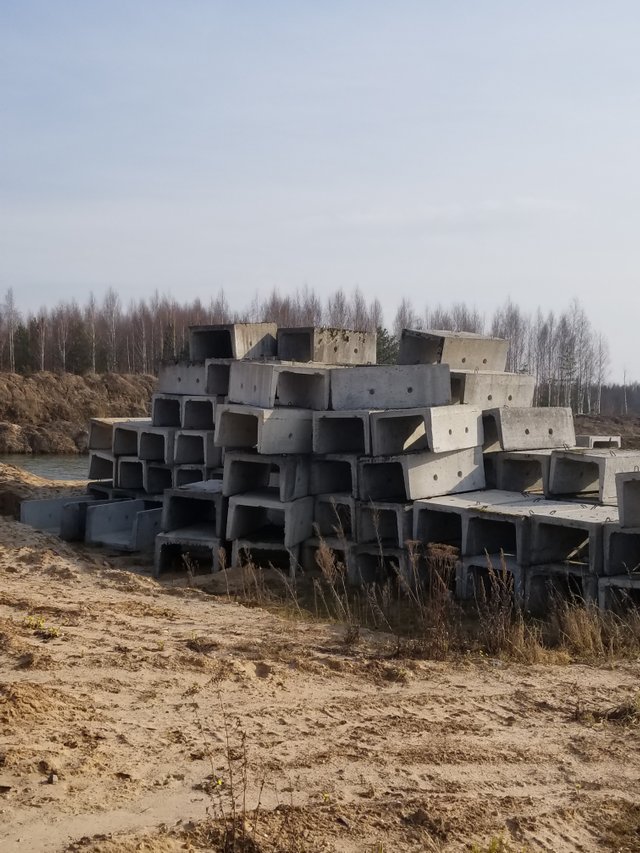 About Light Painting:
Light painting is a photographic technique in which exposures are made by moving a hand-held light source while taking a long exposure photograph, either to illuminate a subject or to shine a point of light directly at the camera, or by moving the camera itself during exposure. Nothing is added or removed in post processing.
Social Media!
https://www.instagram.com/yo_hoho/
https://www.facebook.com/Nikolaightpaint
https://www.reddit.com/user/Yo_hohoonReddit
You like the art of light painting, then visit these Artists: @fadetoblack @mafufuma @steem.tom.hill @fastchrisuk @maximepateau @dawnoner @oddballgraphics @rod.evans.visual @martbarras @stepko @gunnarheilmann and follow them and/or give them an upvote.
You would like to see more lightpainting here?
Give our Hive Community Lightpainters United a follow and you will be introduced into the world of light painting.
[