Camera: Olympus OM-D E-M1.12-40mm f/2.8 Pro.
Tools: Plastic tube. Double lightblade. Maglite flashlight, airplane).
Hi HIVE! Added new steelwool drawings!
My little Iceland. I found this plane, or rather, what was left of it near a small airfield at the site for training paratroopers.✈
The training and aviation base "Alferievo" is located in the department of the Moscow Aviation Institute (Moscow Aviation Institute), and belongs to the sports type of airfields in Russia.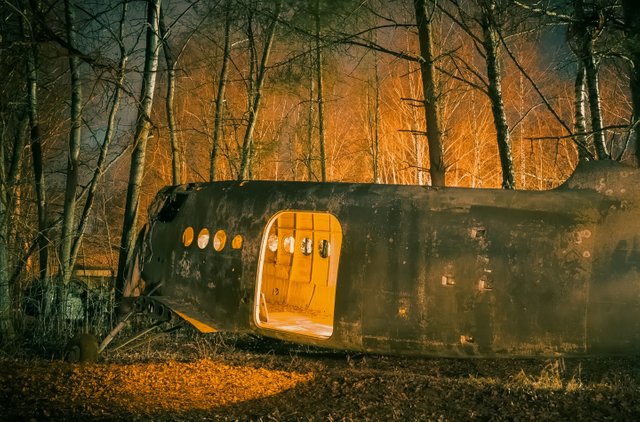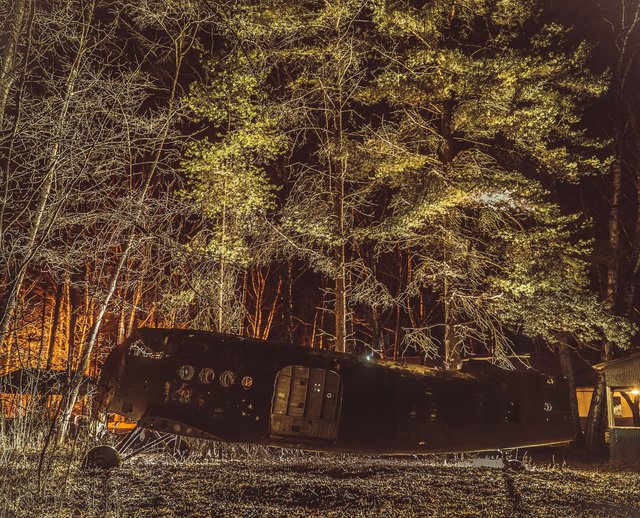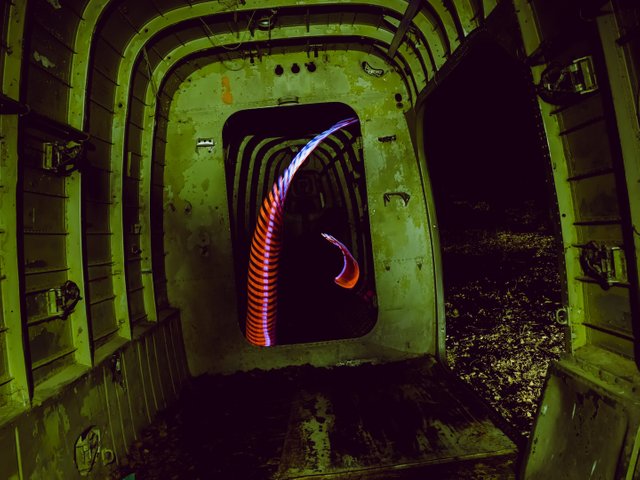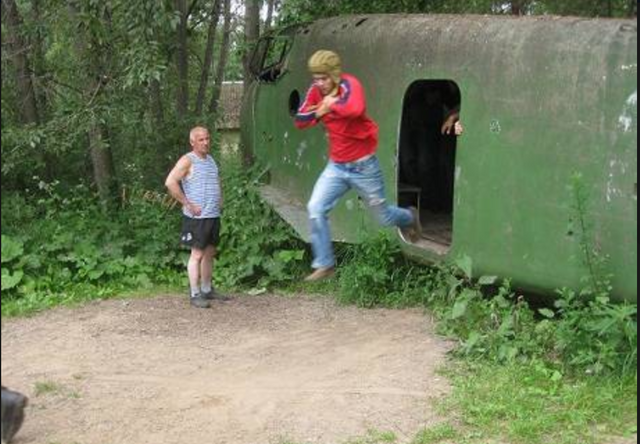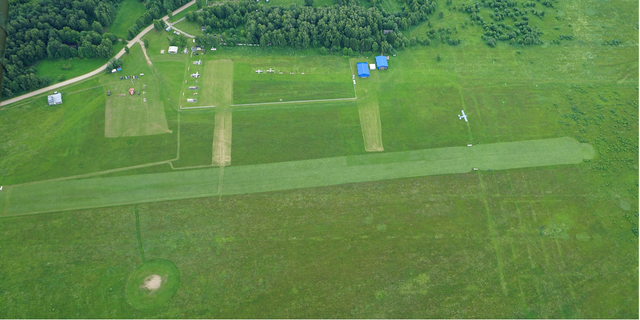 About Light Painting:
Light painting is a photographic technique in which exposures are made by moving a hand-held light source while taking a long exposure photograph, either to illuminate a subject or to shine a point of light directly at the camera, or by moving the camera itself during exposure. Nothing is added or removed in post processing.
Social Media!
https://www.instagram.com/yo_hoho/
https://www.facebook.com/Nikolaightpaint
https://www.reddit.com/user/Yo_hohoonReddit
You like the art of light painting, then visit these Artists: @fadetoblack @mafufuma @steem.tom.hill @fastchrisuk @maximepateau @dawnoner @oddballgraphics @rod.evans.visual @martbarras @stepko @gunnarheilmann and follow them and/or give them an upvote.
You would like to see more lightpainting here?
Give our Hive Community Lightpainters United a follow and you will be introduced into the world of light painting.
[