Camera:Olympus OM-D E-M1.12-40mm f/2.8 Pro.
Tools: Orange plastic tube.
Hi HIVE! Added new drawings!
That night we went to shoot the Perseids, and since this is not a quick matter, we decided to paint with light before shooting. First, I pointed the lens at the starry sky for 30 seconds, and then transferred it to my model and made a circle with a tube.
f/2.8 ISO1250 live composite mode.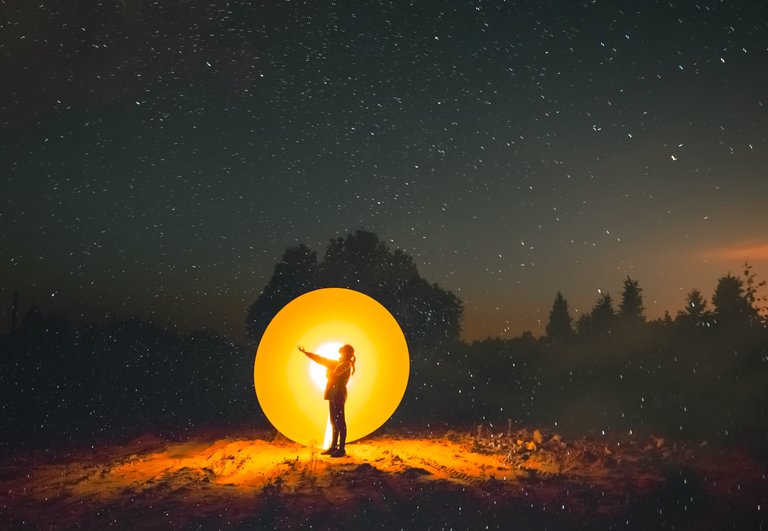 f/2.8 ISO800 live composite mode.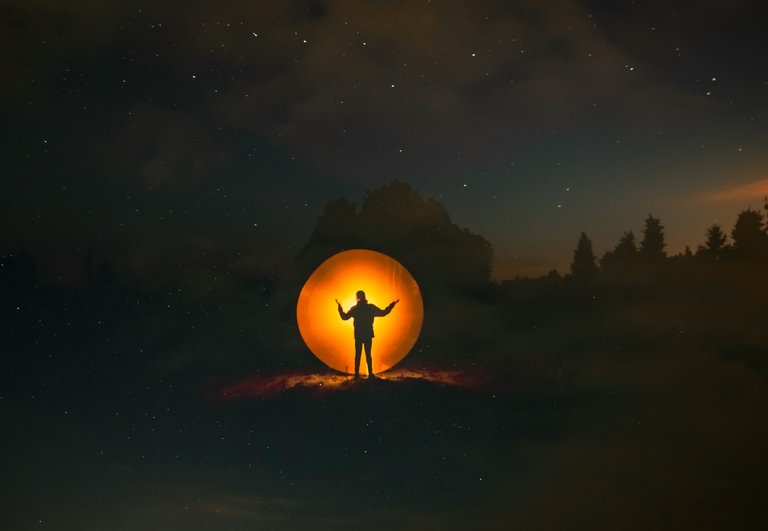 Also, my model decided to try herself as an artist))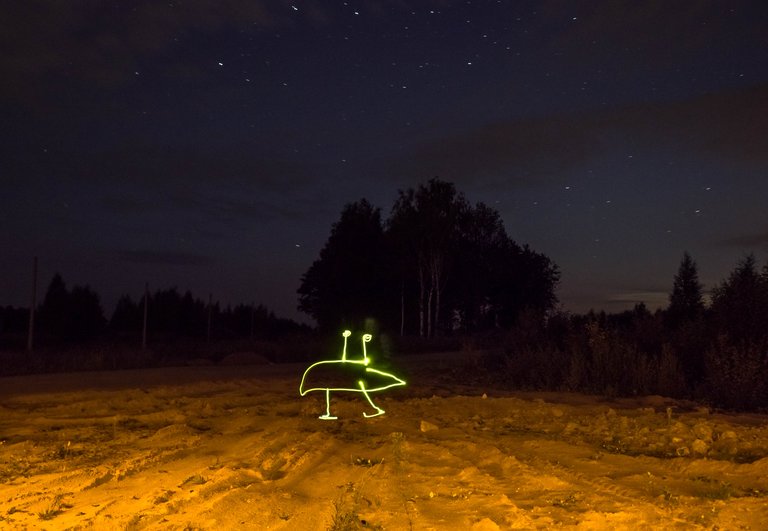 I could not have been better.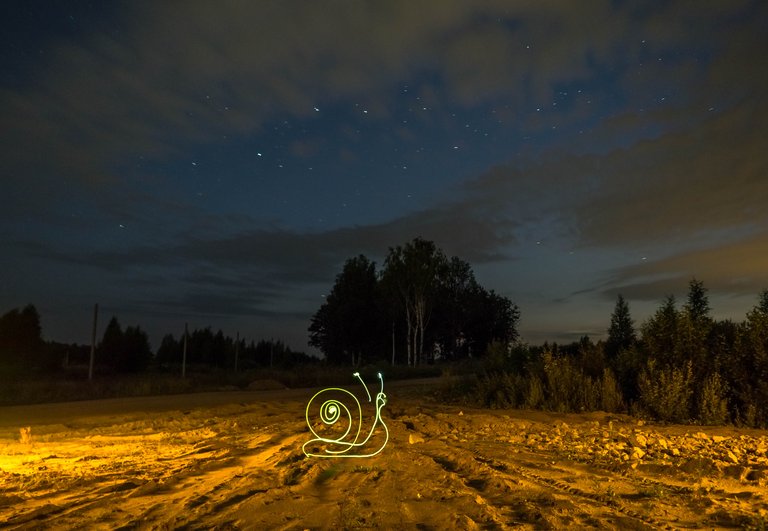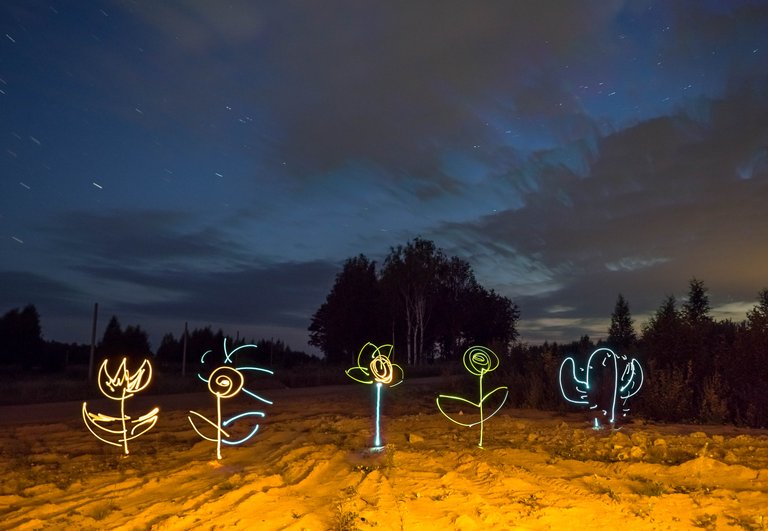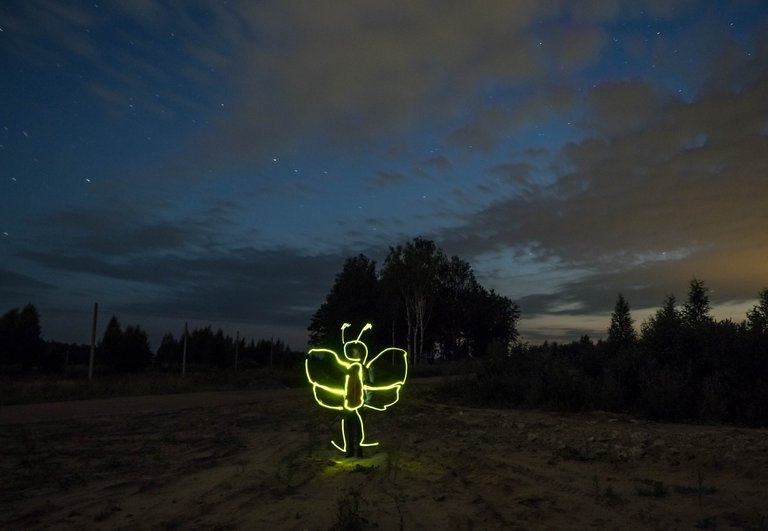 Olympus Live composite mode is good because you immediately see the result on the screen and this makes it possible to add the missing elements or stop shooting if you did something wrong without waiting for the entire picture to be executed.
About Light Painting:
Light painting is a photographic technique in which exposures are made by moving a hand-held light source while taking a long exposure photograph, either to illuminate a subject or to shine a point of light directly at the camera, or by moving the camera itself during exposure. Nothing is added or removed in post processing.
Social Media!
https://www.instagram.com/yo_hoho/
https://www.facebook.com/Nikolaightpaint
https://www.reddit.com/user/Yo_hohoonReddit
You like the art of light painting, then visit these Artists: @fadetoblack @mafufuma @steem.tom.hill @fastchrisuk @maximepateau @dawnoner @oddballgraphics @rod.evans.visual @martbarras @stepko @gunnarheilmann and follow them and/or give them an upvote.
You would like to see more lightpainting here?
Give our Hive Community Lightpainters United a follow and you will be introduced into the world of light painting.
[