Camera:Canon EOS M. 11-22mm
Olympus OM-D E-M1.12-40mm f/2.8 Pro.
Tools: Steel wool,fireworks,rope or chain, whisk.
0.5-1 cm long pieces of magnesium tape were also added for the effect of white sparks.
Hi HIVE! Added new steelwool drawings!
I want to show you some of my early photos using steel wool. At the beginning of the knowledge of light painting everyone is trying to set fire to it and use it to get beautiful pictures. But if you leave everything as it is, then the pictures will be "like everyone else" and will not surprise you. Therefore, you should try to develop the use of steel wool in combination with other light sources, or choose locations that are unique in themselves and your sparks will be an organic addition to it.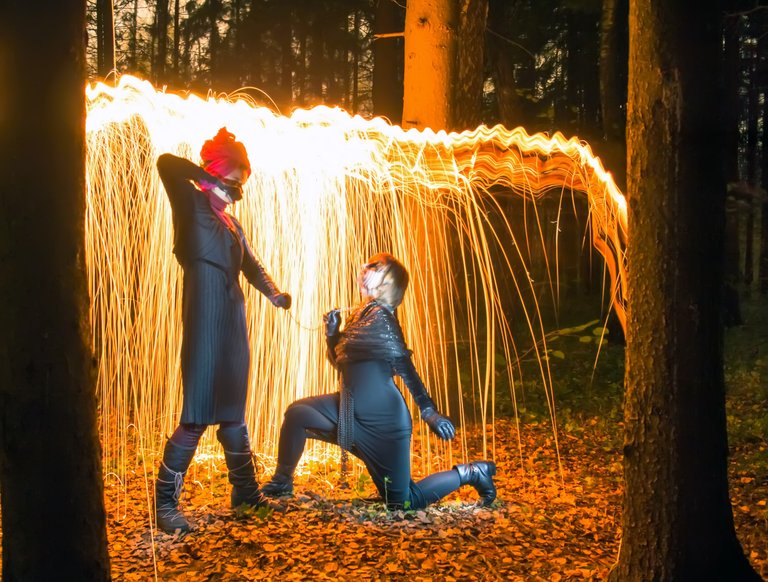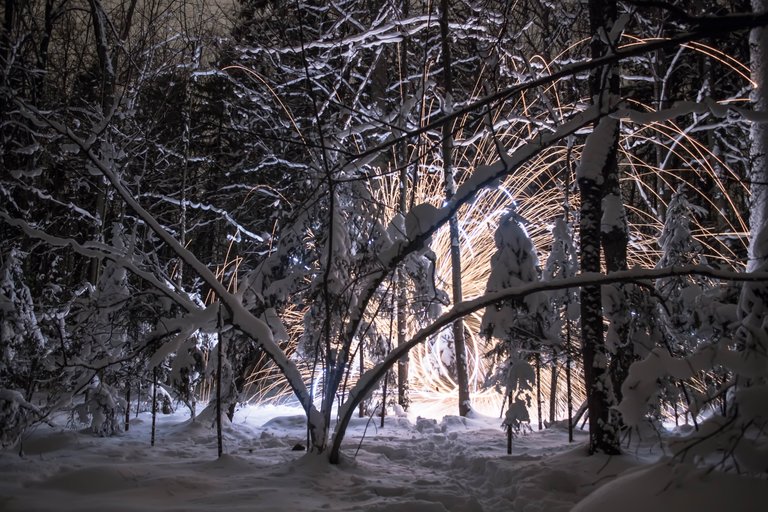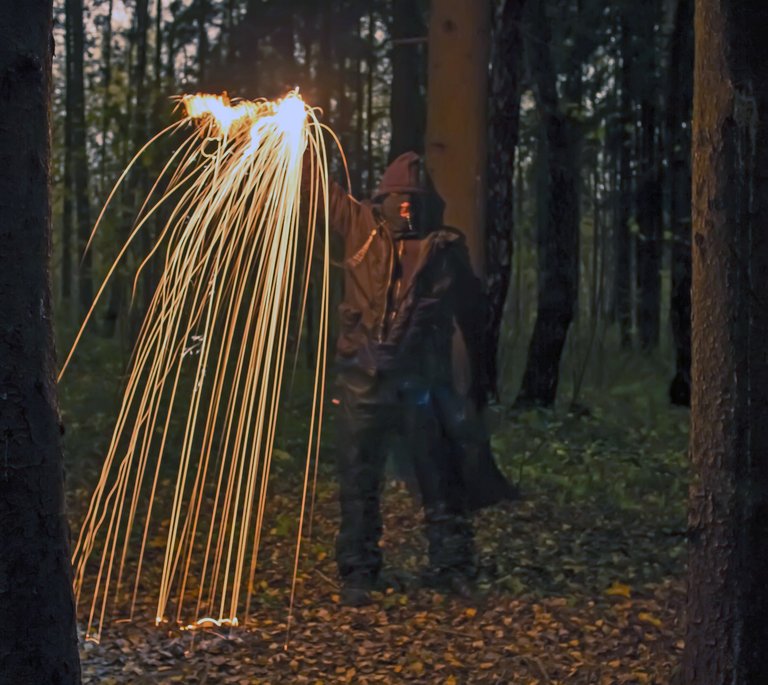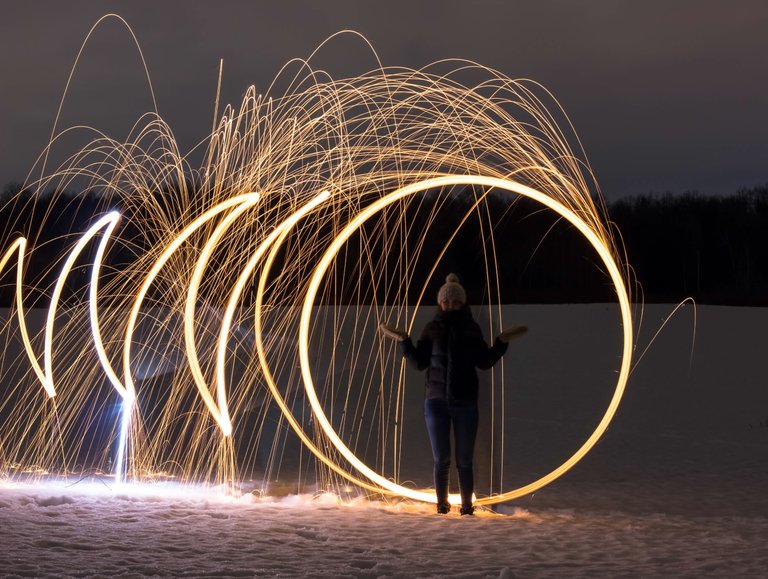 Steelwool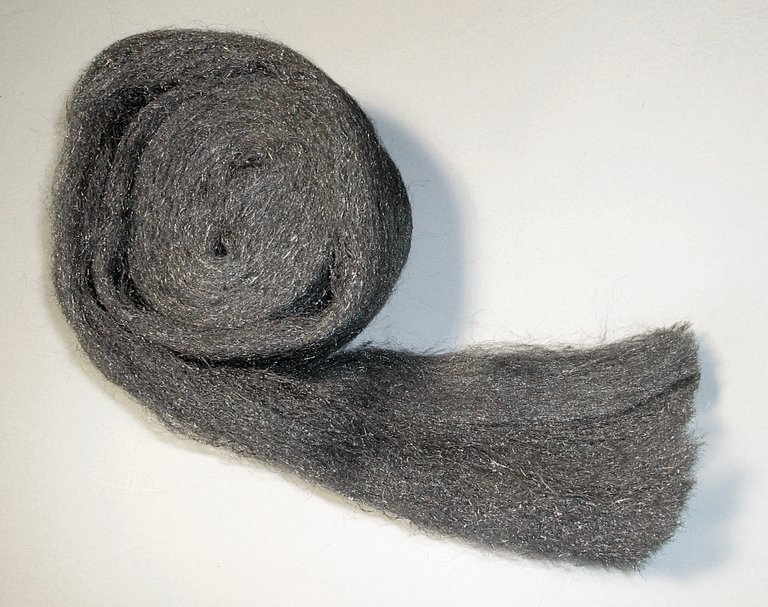 It looks like a set for the production of sparks))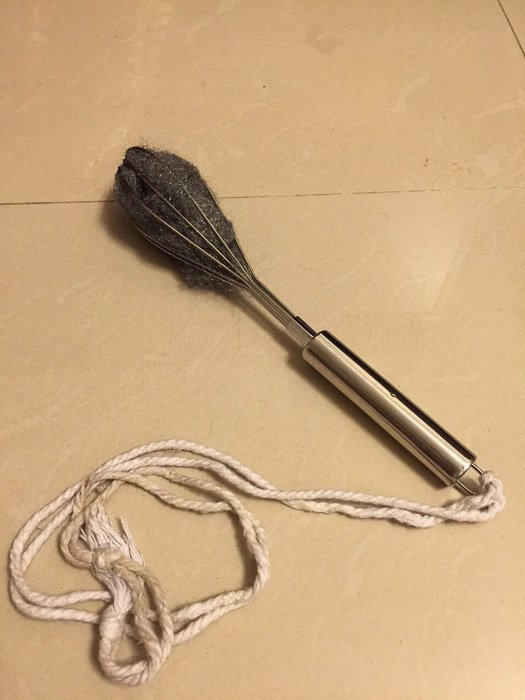 About Light Painting:
Light painting is a photographic technique in which exposures are made by moving a hand-held light source while taking a long exposure photograph, either to illuminate a subject or to shine a point of light directly at the camera, or by moving the camera itself during exposure. Nothing is added or removed in post processing.
Social Media!
https://www.instagram.com/yo_hoho/
https://www.facebook.com/Nikolaightpaint
https://www.reddit.com/user/Yo_hohoonReddit
You like the art of light painting, then visit these Artists: @fadetoblack @mafufuma @steem.tom.hill @fastchrisuk @maximepateau @dawnoner @oddballgraphics @rod.evans.visual @martbarras @stepko @gunnarheilmann and follow them and/or give them an upvote.
You would like to see more lightpainting here?
Give our Hive Community Lightpainters United a follow and you will be introduced into the world of light painting.
[