Hi, friends!
We still didn't sign for the last event of our national championship which should start in 12 days but our mutual agreement is to go there and try to finish the rally and bring some points for our team.
In some crazy way we can still be 3rd in our international zone championship, group S2. But we must finish good this time.
I must admit that I am still punched afte last day of our rally on Saturday because I was trying hard and times were really bad.
On Friday we were going kinda cool and times were better then I expected. There was also an onboard videos from our car premiere on Sunday during barbicue and guys were really tough and critical on my driving. That hurt. But I know that I have to improve.
I will try my best.
Keep your fingers crossed for us. :)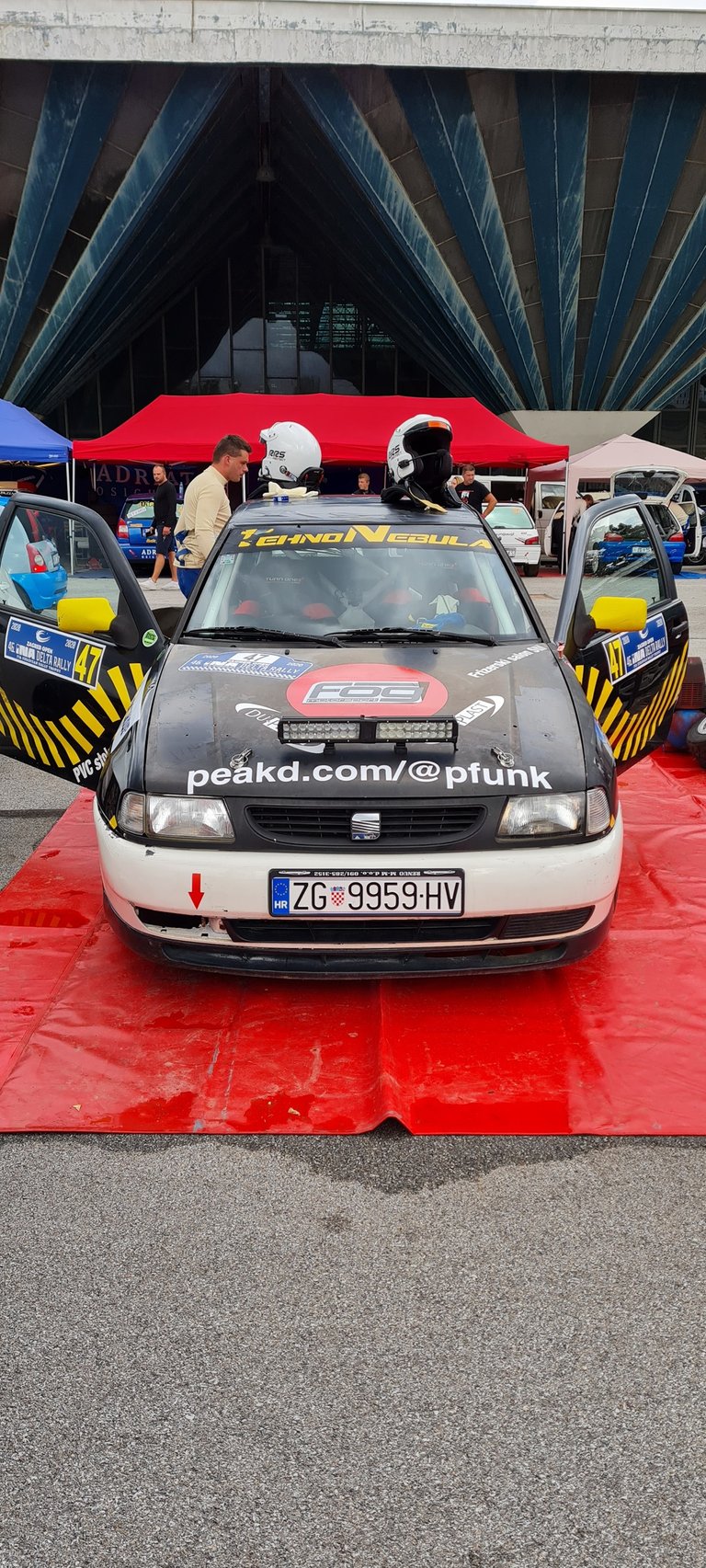 Follow @pfunk for newest witness news.
Great attitude from crew at @minnowsupport :)
Grab a beer and enjoy!
Cheers!