Hi, friends!
Just three days ago we completed 150km of special stages on tarmac (with small parts of gravel).
We are currently in 4th position of our international zone rally championship and there are some chancea that we could finish the season in 3rd position.
But we must finish this last event of the season and we must finish it good.
I contacted our club today to sign us up for this last rally of the season which will start in just 12 days.
Keep your fingers crossed for us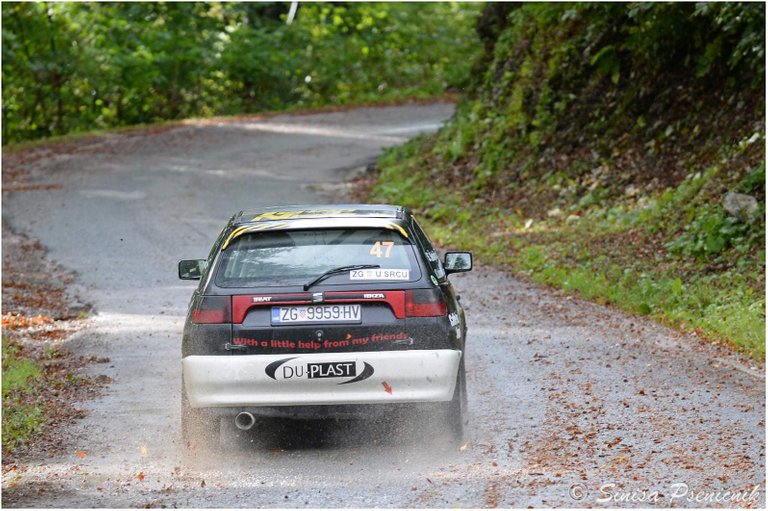 Big thanks to our biggest helper @pfunk.
Cheers!