Walking into the Deep End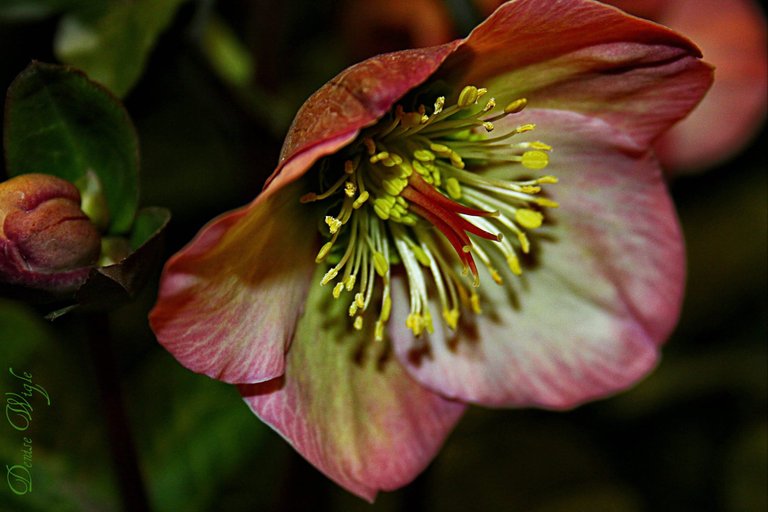 I can't hesitate to saddle up on the mood, swing with it like a pendulum, with energy that comes from something ignited within... Your happiness gives me pleasure, just watching you. Go ahead, blow the wind of joy my way... Só that I can inhale it too.
Come now, let us bask in the warmth of the joy, while I listen to your voice, letting it take me on this journey with you.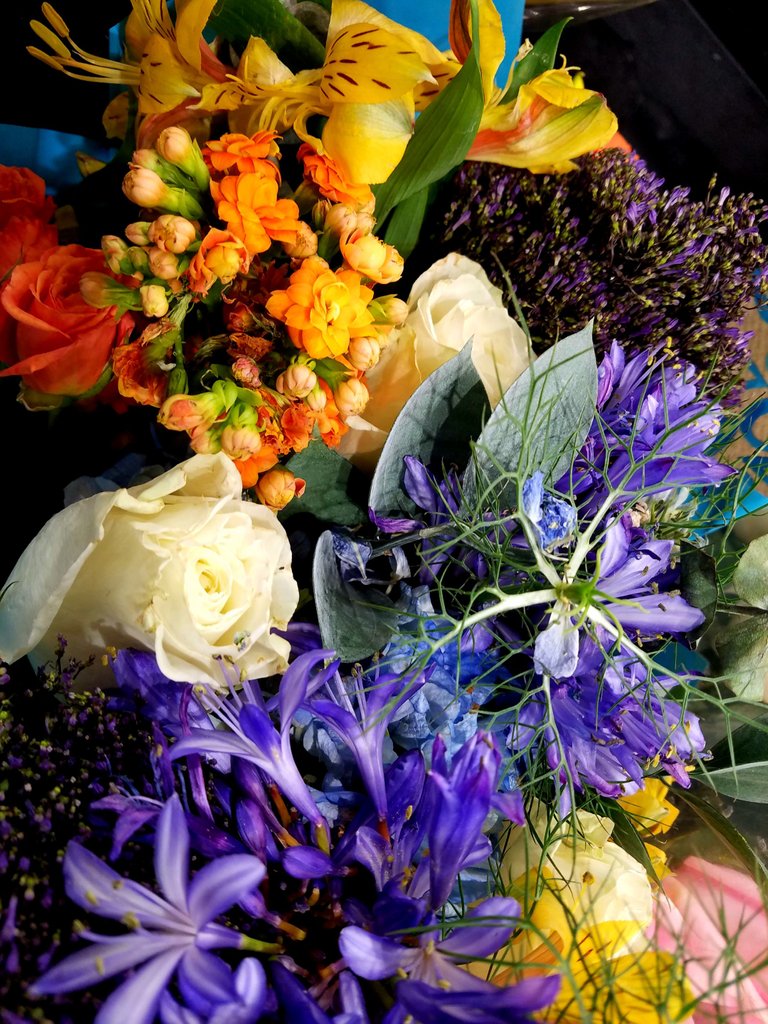 It stirs a place in my heart, these sweet layers of desire caught up in the accompanying words. That place in the sun filled with hope for everyone, bring your poor restless heart, lay it down, let it rest. When time is right, it will bloom once again.

Oh, lift my soul when it flowers
With a breath of fresh air
Blowing beautiful thoughts on my world.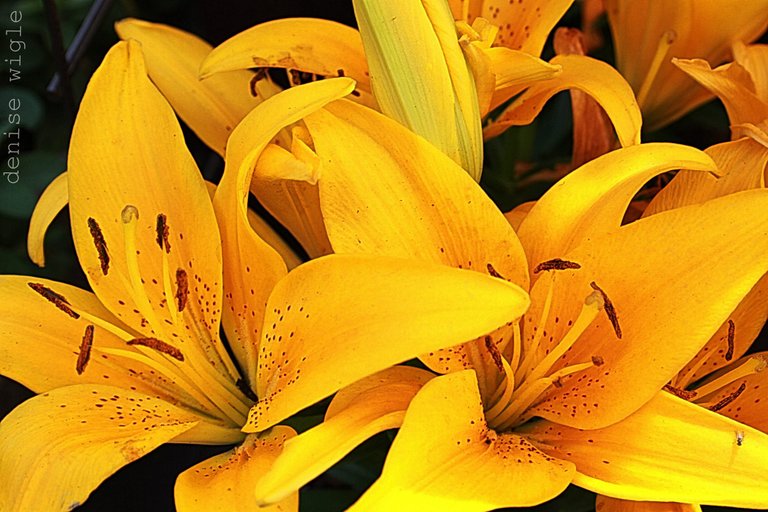 Oh, the allure of all things lovely.
She cast her fragrance and her radiance over me. I ought never to have run away from her... I ought to have guessed all the affection that lay behind her poor little stratagems. Flowers are so inconsistent! But I was too young to know how to love her

― Antoine de Saint-Exupéry, The Little Prince




These gentle little blossoms express the soft intimacy of the words. Betrayed not by its beauty, but rather the simplicity, where the less is best doesn't seem to work quite right. There's always the 'least amount" but no less. Less than the least amount and the content is not there. More than the least and its clutter.

Le sigh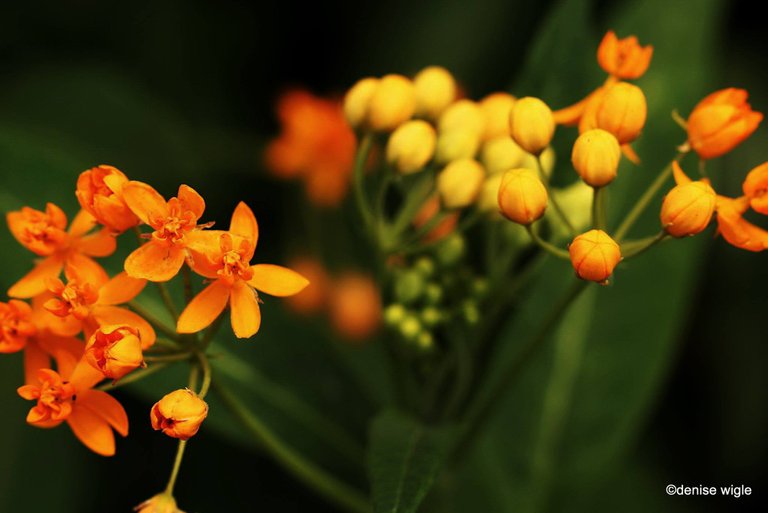 I am complete captivated by the charm of the view, dancing across the page, often found in the most unlikely place. The one thing that is for sure in all this, there is always a flower somewhere on my page. Flowers. Always, to color my world. #alwaysaflower
Leaning into the night,
Waiting for my mind to separate
Reality from not
Desirous dreams seem to dissapate at dawn, leaving the longing behind.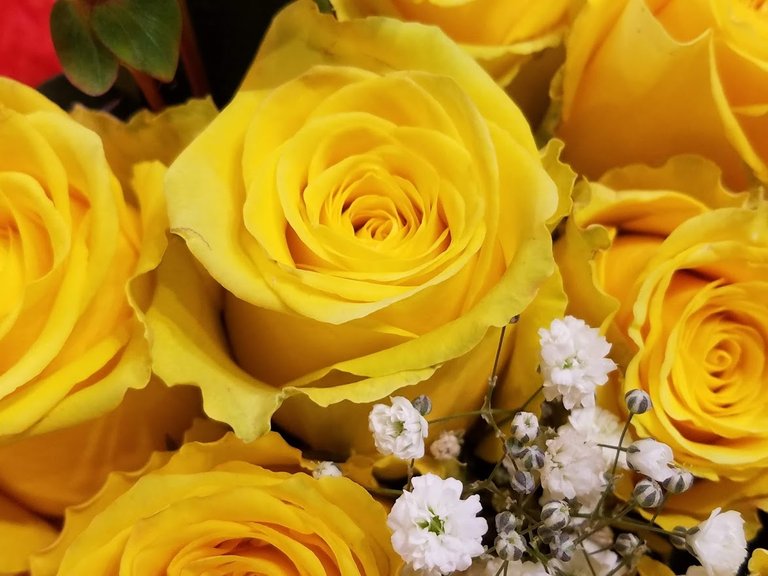 All I have are my words, armed in my mind, written in pen, stand by stand. Oh, yes. Still by hand. It has a different feel. Altered not by keys, backspace, and delete, I write, erase, tear it to pieces and start all over again. And again.
It's my way. I walk out to the deep end of the page and dive right in.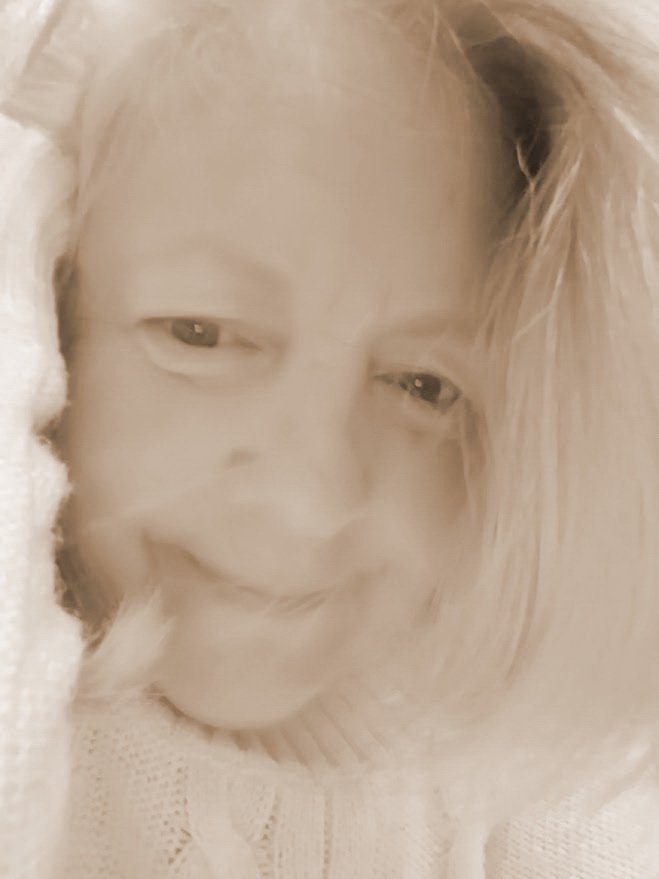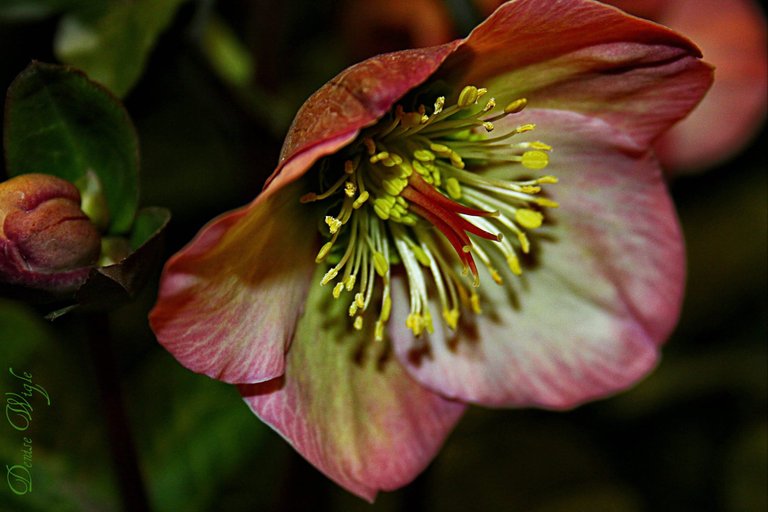 ---
The Road Not Taken
Two roads diverged in a yellow wood,
And sorry I could not travel both
And be one traveler, long I stood
And looked down one as far as I could
To where it bent in the undergrowth;

Then took the other, as just as fair,
And having perhaps the better claim,
Because it was grassy and wanted wear;
Though as for that the passing there
Had worn them really about the same,

And both that morning equally lay
In leaves no step had trodden black.
Oh, I kept the first for another day!
Yet knowing how way leads on to way,
I doubted if I should ever come back.

I shall be telling this with a sigh
Somewhere ages and ages hence:
Two roads diverged in a wood, and I -
I took the one less traveled by,
And that has made all the difference.

Robert Frost




#TeamUSA is a growing community of quality-content people from the United States or those living here. Check us out on Discord!


---
---