Random? For Sale?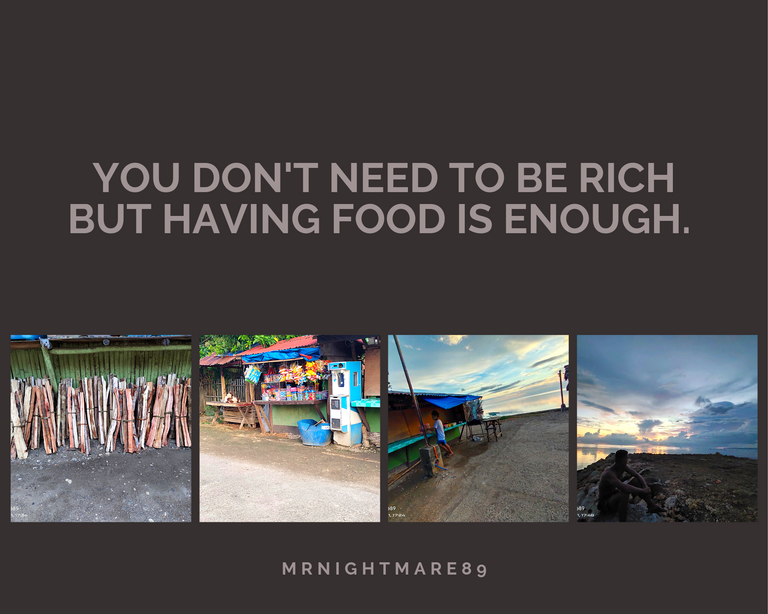 Being poor is not just being decided through fate all the time. Indeed, there are those lucky ones who were born in this world seated in the chair of gold. There are those unlucky ones who were born in a destroyed palace. However, that doesn't mean being born poor will always be poor until they die. We can't blame fate all the time but sometimes our actions who wanted to stay like that.
Just like loving someone, it is for us to decide if we continue even though at first, we knew we'd just be hurt. We are aware and yet we let this happen. There's no one to blame but ourselves for letting things happen without doing something. Isn't it a blatant lie to give reasons that the world should be blamed for what happened to you now?
Hey hivers, how's it going over there? I hope you're fine and doing amazing. Let the positive thoughts just be shared because it's hard for me to do it. Anyway, anyway, today is #marketfriday by @dswigle or Denise. To tell you the truth I'm not sure if what I will be sharing now will entertain you. Actually, I'm not feeling well and I didn't have the chance to walk around to find something interesting to share about market-related posts. Still, I hope this will be fine and makes this post a valuable one.
I started my post with a bit of drama, well the drama was inspired because of reality after all. When I'm talking about being poor, I had this thought from the first time I saw these things for sale beside the road and stores. What I'm trying to say is how you can have food when you don't do something to find it? It will not come like rain that falls. You need to work hard for something if you want to achieve it.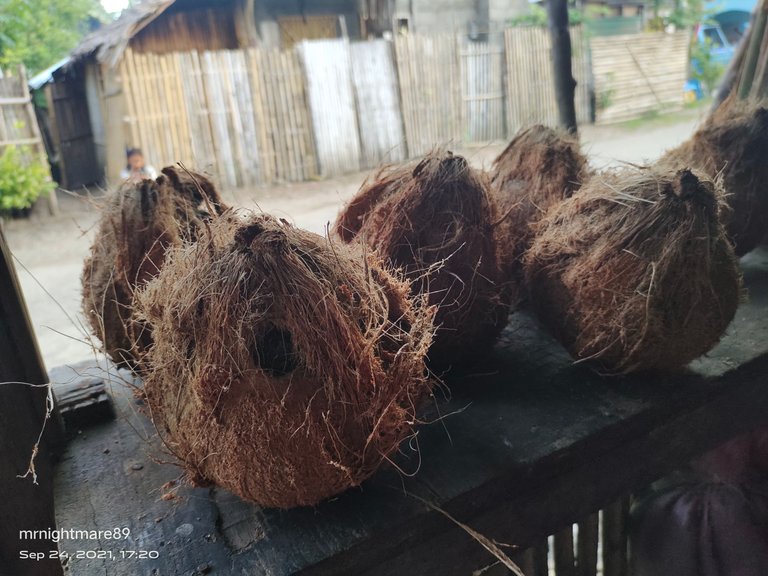 This one is a coconut that had its cover removed. When I saw this one I suddenly remembered from the past, perhaps 20 years ago already. When I was younger we used to search for coconut in the forest and sell it. I would be so happy if I could find at least 2 coconuts and sell them to buy bread. I don't know why it was so hard back then even just earning a smaller amount. Unlike now, perhaps it's because I or we did something not to experience that kind of poverty again. Sorry, just remembering the dark past.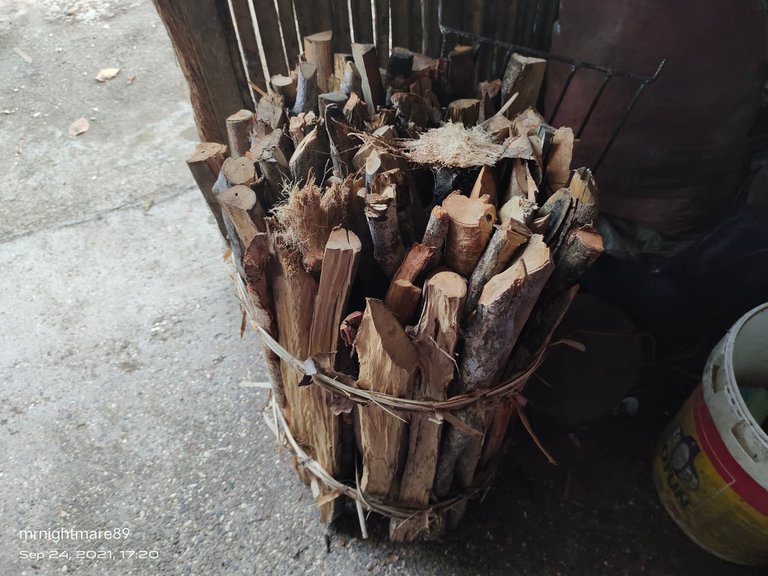 This one is firewood that we bought from the farmers. It was bought a week ago but we haven't used it because we still have firewood to use and gas as well in our stove. We just bought it from a farmer when he kept offering it. If this was long ago we used to sell firewood as well in a store.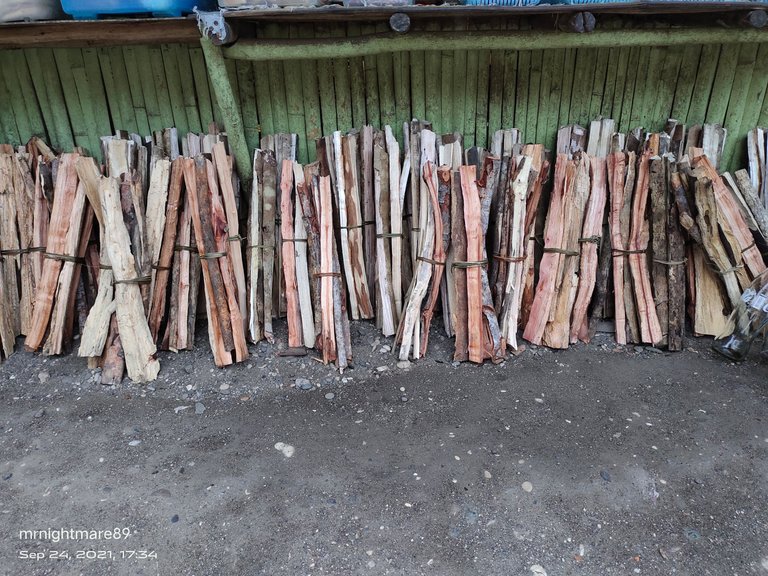 This is how it looks when a store sells it.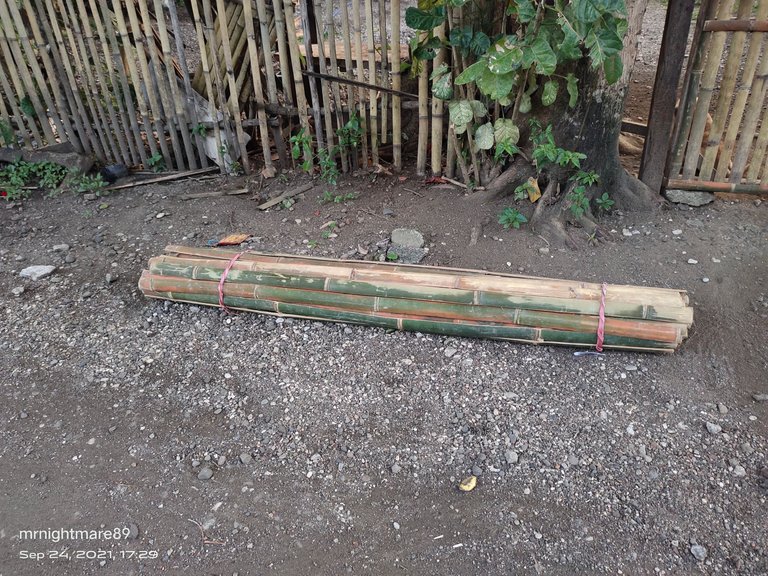 This one is ready to use the bamboo tree I found beside the street. You can buy it in stores but you can buy it from a certain person as well which will be cheaper. Each piece of ready-to-use bamboo tree costs 5 pesos depending on how long it will be. Just like when I was building my treehouse I bought 150 ready-to-use bamboo trees that cost me $18. It's not bad to get one if you don't have a job because there are stores that will always be willing to buy, just cheaper.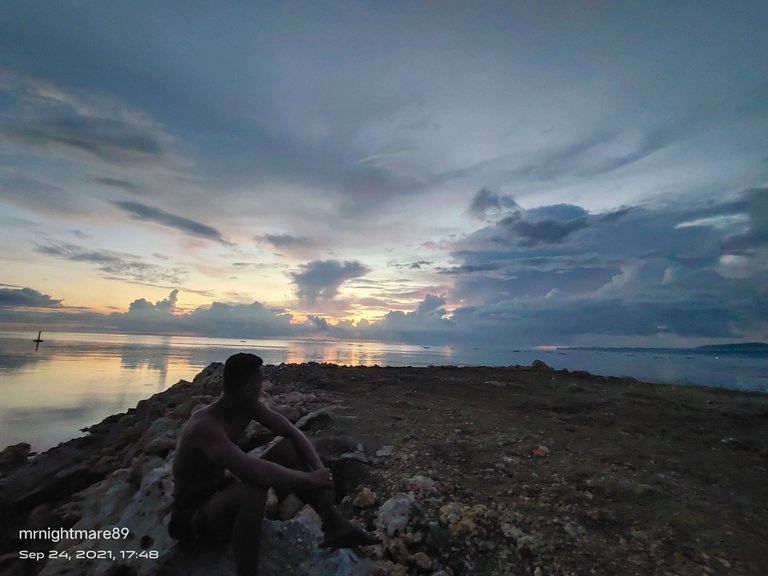 As always, I love to stay alone where I can do anything I want. Sorry, I didn't warn you yet, this will be a pause or a commercial as Denise said. lol, I was hoping to see the sunset and capture it but I was late. I kept walking and walking along the shore and I saw this boy seated in the rock in an ongoing construction of a boulevard. I thought the moment was perfect, just added some dramas and a little bit of self-proclaimed photographer talent to capture this image.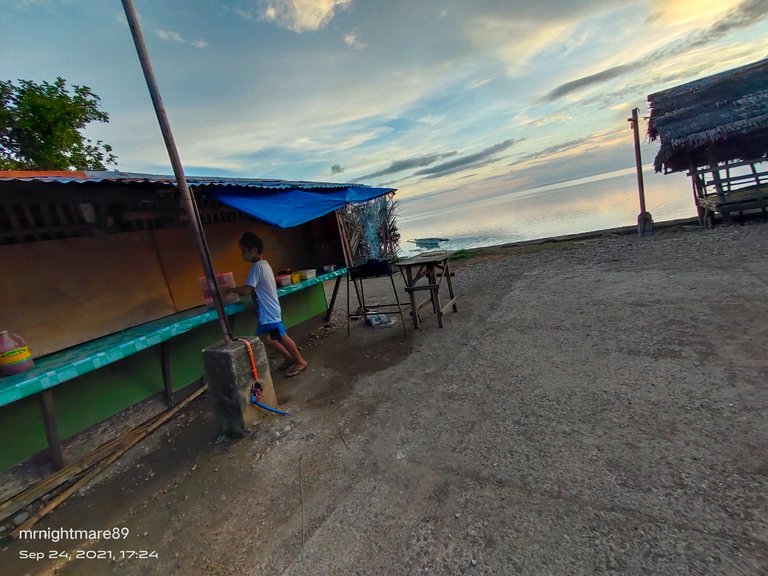 I adored just by watching this boy from a distance start selling barbecue alone. I took steps to be closer to him, obviously, to take a shot. I knew he'd be hiding from my phone camera so I captured a stolen shot. It ended up a beautiful shot capturing the sea.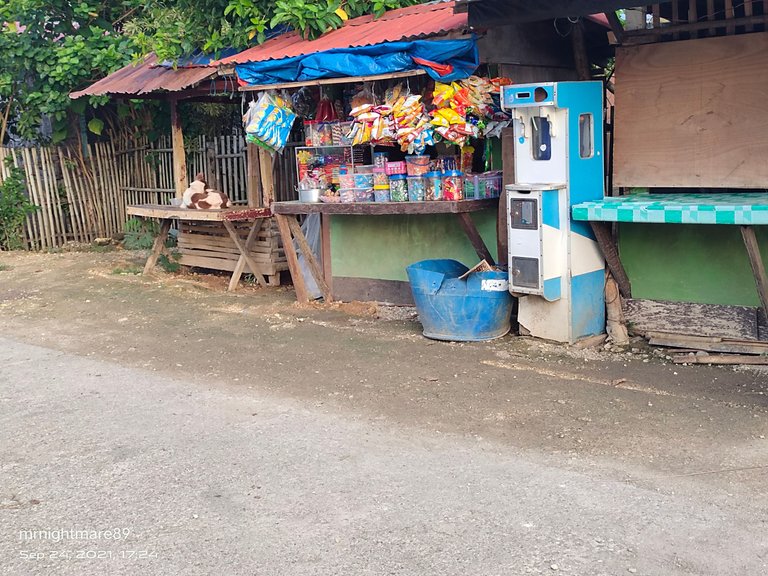 Just a few walks I saw this small store. It was selling junk food but I was not sure about all of it because I didn't walk closer.
Thank you for reading
All content is my own unless otherwise noted
If images are being recycled, I just found it fitted to my article.
ABOUT ME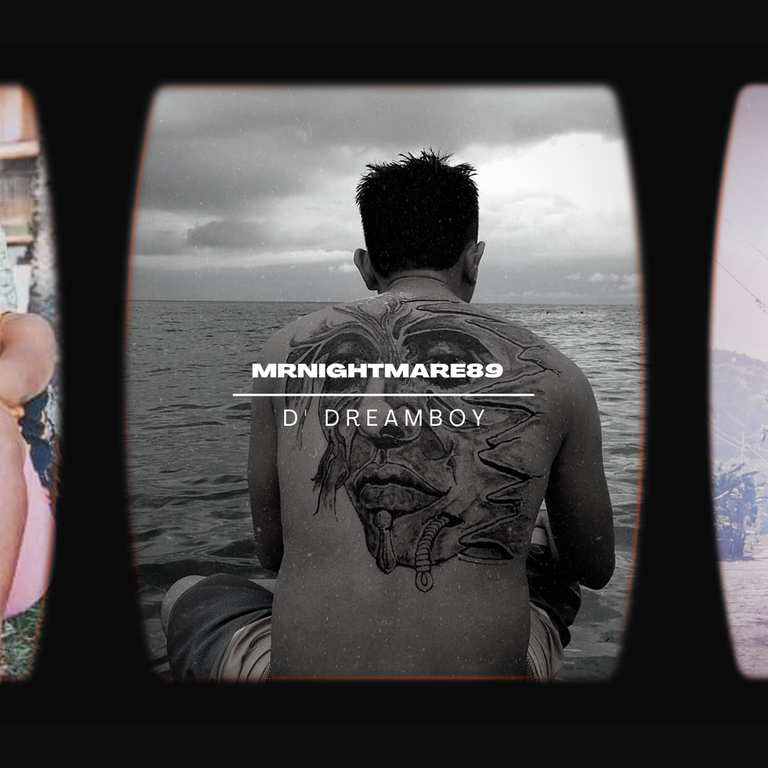 Paul is the name but prefers to be called mrnightmare that feels like living in the dream. A country boy and a dreamboy (dreamer) who likes to stay in a small village even though it means abandoning the future to become a seaman. The passion is writing but not sailing in the vast ocean. Don't wonder if the face will not be shown, this is better where the words can flow smoothly. Come, have fun with me talking about life events and random activities. It's fun to learn about life, don't hesitate, let's figure it out as we continue enjoying staying in this world.

---
---