Protagoniza tu propio show de talentos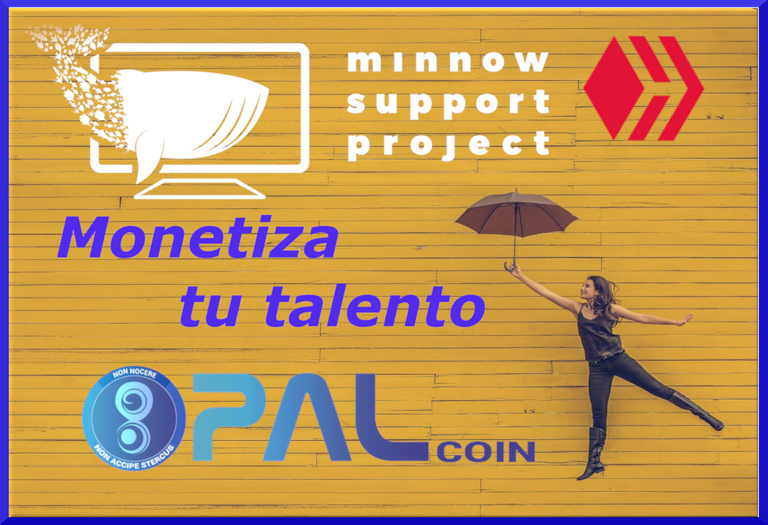 ---
Encuentro de talentos es un espacio para compartir y promover publicaciones en HIVE. ¿De que se trata? debes mostrar tu talento y lo que te apasiona en el canal de voz.
Todo se convierte en un rato ameno en compañía de amigos donde eres el protagonista eres tu. Además cantamos y compartimos un momento maravilloso donde la energía fluye y propicia un espacio diferente donde ríes, bailas y te diviertes.
El equipo de encuentro de talentos tiene como anfitriones a: @angelica7, @geadriana , @guachoman y acércate a conocer la comunidad de curación manual de @minnowsupport
---
---
Te esperamos a disfrutar con nosotros en el discord de un rato diferente nos vemos en PALnet, en la sala #espanol-chat y el canal de voz #espanol-Voz PPT en nuestro querido canal de Paz-Abundancia -Libertad PAL.
Día: Martes 04 de Agosto 2020
Hora: 9:00 pm hora de Venezuela
---
Buena energía con PALCoin
Good energy with PALCoin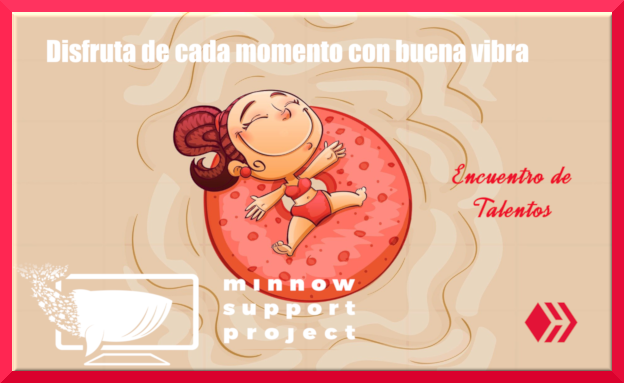 ---
---
¿Como puedes participar en Encuentro de Talentos?
Debes contar con micrófono para que participes en el canal de voz.
Prepara un resumen de 3 min de tu publicación para que la compartas en el canal de voz y todos podamos escucharte.
Comparte tu publicación aquí en los comentarios.
No olvides utilizar la etiqueta #palnet.
Recuerda dar tu mejor esfuerzo y originalidad en tus publicaciones. No al plagio.
Debes estar dispuesto a compartir con buena energía.
Compartir tu cariño por medio de comentarios y apoyo en las publicaciones de tus compañeros.
Prepara la pista de una canción, para que la cantes en el canal.
Te esperamos para continuar creciendo como comunidad y con buena vibra.
---
---
Participa y atrévete a ser el protagonista de tu propio show de talentos

Participate and dare to be the protagonist of your own talent show
---
Esta semana estaremos conversando del empoderamiento, con motivo de la actividad organizada por nuestra bella dama @eugelys.
Hacer comunidad y cultivar amistades es uno de nuestros propósitos, por ello compartir temas de interés que motiven a otros es un aprendizaje para todos.
---
---
Minnow Support Project: Si todavía no estás en la comunidad ¿Qué estás esperando?
Minnow Support Project: If you are not yet in the community, what are you waiting for?
---
Buena energía con PALCoin
Good energy with PALCoin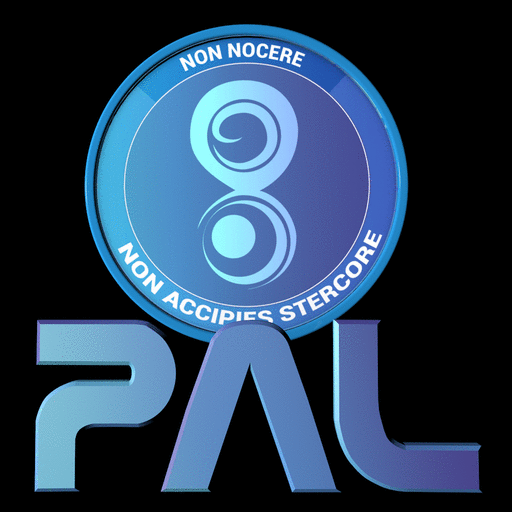 Imágenes tomadas de Pixabay: Portada1Portada2 CC0 Creative Commons Logotipo: Tomado de la página @MinnowSupport Diseño de collage de imágenes: @angelica7 Gracias @aggroed por compartir las imágenes palnet.io/palnet/@minnowsupport/100-posts
---
Que nadie apague tu luz interior

Gracias por el apoyo de: @victoriabsb @clayboyn @aggroed @isaria @crimsonclad @juliakponsford @r0nd0n
---
Te invito a conocer a:
Canales del Discord : @votovzla PAL-net @rutablochain @Cervantes