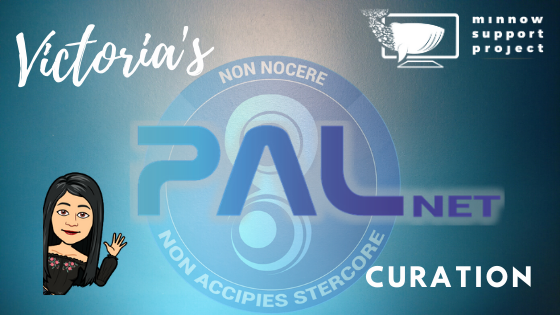 ---
Week #05
---
Hi there! The Minnow Support Project to help promote undervalue post on the blockchain and reward the good job done by minnows has a team of curators that do manual curation every day of the week on different categories, and I (@victoriabsb) will be doing manual curations every week of 5 post using the tag #PALNet tag. This post will showcase all the amazing posts that were curated from that tribe!.
All of the posts curated will be voted on by the @msp-curation account, and it will also receive a follow vote from the main MSP account @MinnowSupport. (as well as an awesome trail of people)
Keep in mind that the PALNet tribe is moving to HIVE as well (tokens are still managed on Steem-engine, we will move to hive-engine as soon as possible) so if a post uses the #palnet tag and it gets curated by me will receive awesome votes on that tribe as well!
---
LIVE CURATIONS?!?!?!
This past few weeks we have try something different, we started live curations, we made a pretty room in our server for people that is chatting to drop their links for a chance to be curated, we liked it a lot so we will make this a regular thing, we maybe go crazy and choose more than 5 post to get curated at once!
Here are the rules to be part of the live curation:
Only one post per person is allow to be dropped in the channel #live-curation on the PALNet Discord Server https://discord.gg/MwpNqXc
The post must be of quality; it doesn't have to be a theme specific but it has to have the #palnet tag (obviously!!)
If you don't have a post of yourself, you can bring someone else's
You have to accompany the link with a small description of your post, why did you make it, what is it about, what do you think of it, whatever just don't drop the link all alone or it will not be consider to be curated.
Stick around and chat a little in the #general-chat or #Espanol-chat channel for us to read your post and give you some feedback on it!
That is, it those are the rules! We will be hand picking my favorites to give them some love.
When will the Live Curations Happen?
Well they are going to be happening at random, and you have to just keep an eye open in the General Chat of the server we will announce them there when they are about to start.
Now let's get on with this curation post…
---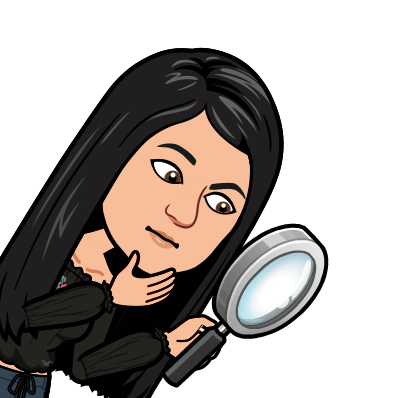 What do we look for in post to be curated?
Original content and a little bit of effort, if you want your post to get a chance at being curated, you have to keep in mind this 2 factors, we are not requiring for people to do works of art or really long posts but we want to encourage our minnows to do awesome jobs with their posts, we are upvoting these posts enough to get them on our trending page (without having to pay all the bid bots!!) and we do want a nice original and fresh content looking trending page!
---
Let's Start with This Week 5 Curated Posts!
---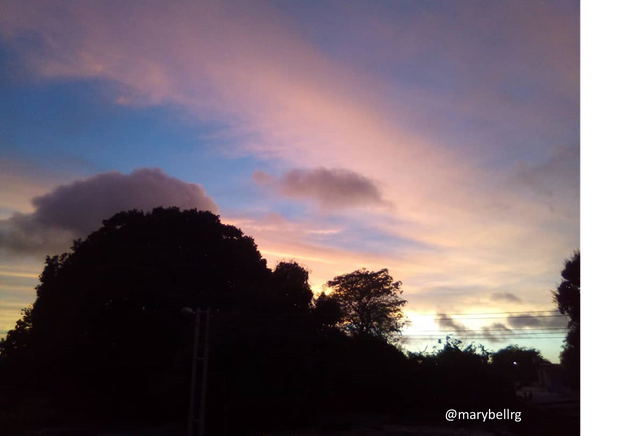 ---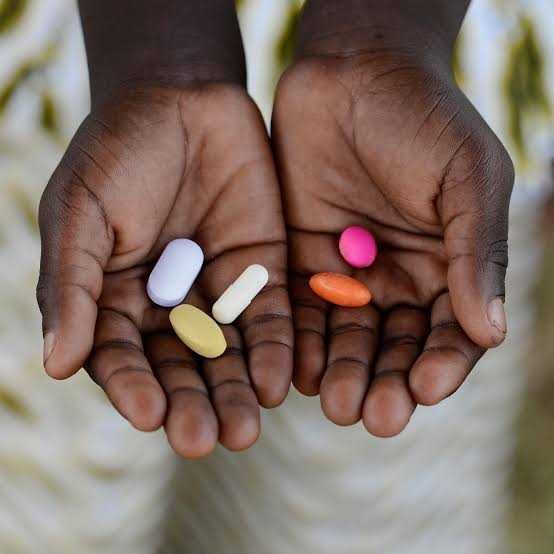 The managing life of a typical Nigerian
Like many African countries, Nigeria is also suffering from poor/bad leaders. These leaders are either voted into power or elected themselves their through what is called rigging. This explains why every election in Africa is followed by tribunal.
---
It was a disaster, where I forgot to charge my phone and it went off by itself after battery drained. You see, how can such silly mistake being made? That's because I also dislike the way the battery alarm keeps on warning, so I had that turned off either. Why would you make further noises when battery is already low? And this is the kind of situation when I was too tired, plug the charger on and forgot to turn the switch. For all you know, Malaysia uses British Standard plug point that came with a switch.
---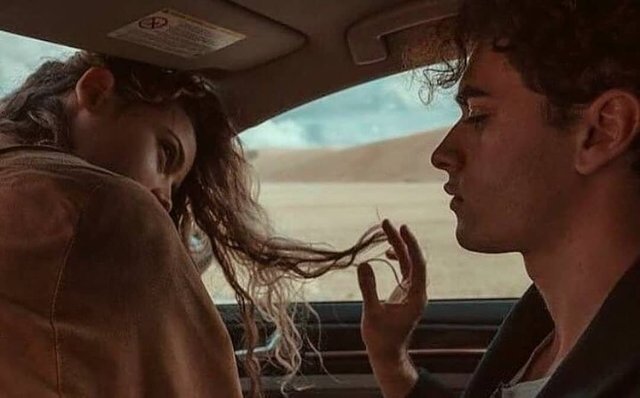 ---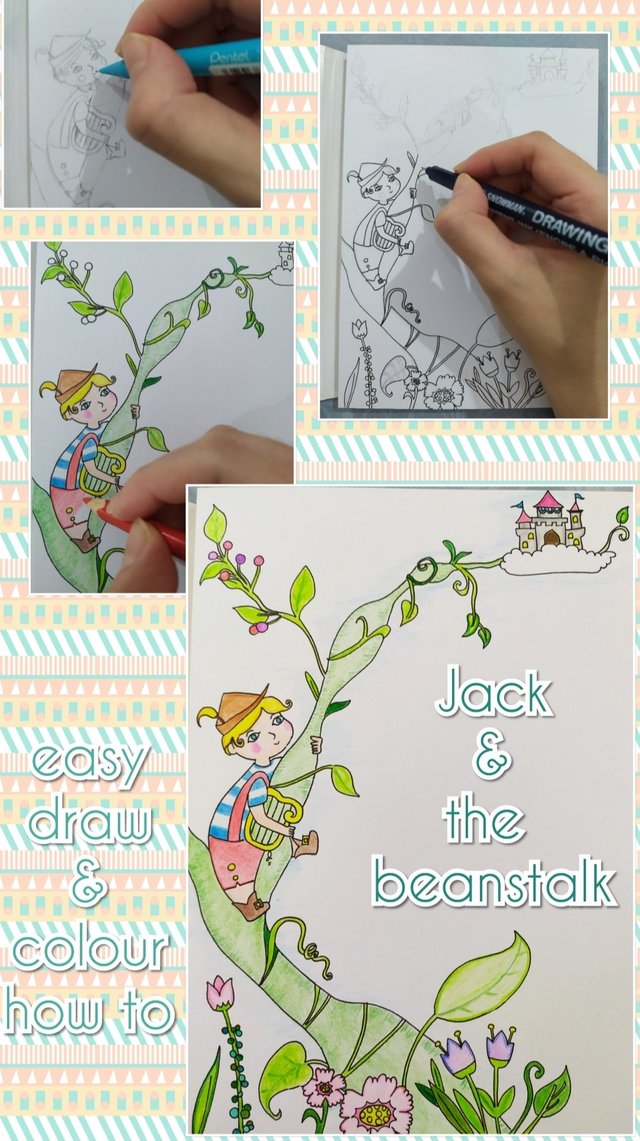 ---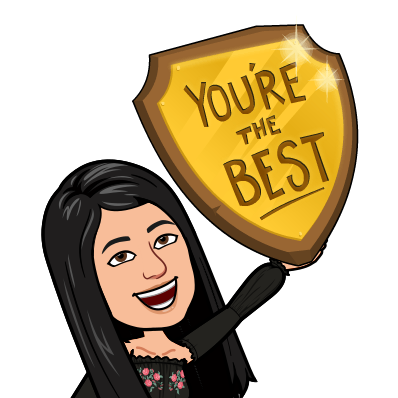 If you enjoy any of this posts, please stop by them and give them some love!
Want to Know more About PALNet Here Are Some Helpful Posts
---
I'm always on a look out for new posts to curate either in English or Spanish so if you know of one that needs some love let me know in the comments!.
REMEMBER TO USE THE TAG #palnet TO BE ABLE TO GET PAL COIN WHEN YOU ARE CURATED!!
---
This are the other amazing content curators from the Minnow Support Curation Team!
@isaria - Music // @informationwar – Information War //
@pennsif - Sustainability // @scaredycatguide - Crypto // @vincentnijman – Wellbeing // @sunravelme – Fiction Writing // @juliakponsford – Art // @solominer – Random //
@Zaxan - Photography // @ylich – Random
---
Thank You So Much For Reading Me,
I Look Forward To See Your Comments!
---
Picture Credit: Graphics, Quotes and Pictures belong to each author curated, Emojis were created with Bitmoji.com
---
Proud Member of the Minnow Support Project, Join us now! ⬇️

)
---
Are you a Mom? Of a human or a Cat or a Dog or of anything? Join us in our Community!


---

---

😗 Follow me on my Other Social Media...❗️⬇️⬇️⬇️⬇️

You can find this post shared on Twitter Here please give the tweet a like and retweet!