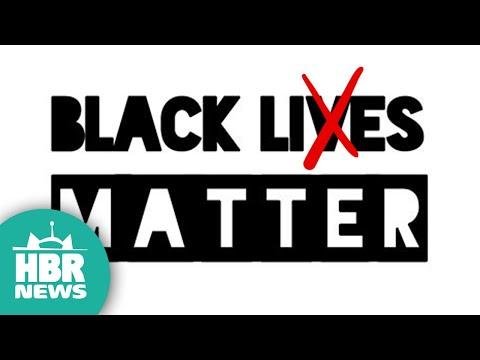 For those who haven't noticed: Black Lives Matter doesn't care about cisgender heterosexual black men and fathers.
@honeybadgerbrigade compares the old BLM mission statement which
explicitly stated they want to destroy the nuclear family by excluding black fathers.
with the new version which
just doesn't mention cisgender heterosexual black men and fathers any more.
Either way BLM only cares about black men when they are dead and their death can be exploited to sympathy. If you are a living cisgender heterosexual black man or father then your best bed is with Trump and not BLM or the Democrats.
#MensRights #Feminism #BLM #BlackLiesMatter #BlackLesbiansMatter
Join us on the Breaking Badger News as we revisit the recent abrupt changes made to Black Lives Matter Inc.'s website. The statment about the disruption of the nuclear family is oddly missing. Why would that be? Join us @1:00pm Eastern!