Hey Sis, you may know I have a little heart for a Pirate Piece someone was selling on IG we know.
Bad Timing as I committed my savings into buying MLs on the Feb 29 Price Smash and so I'm sort of Tapped out at this time. I refuse to borrow cash from anywhere if I had to. Would this AFFIRM process International accounts? Canadian? I had a US dollar account but Paypal won't allow it and we're forced to use CDN accounts therefore forced use the FX route and charge (Exchange Fees).
Sign.
So many barriers from my end.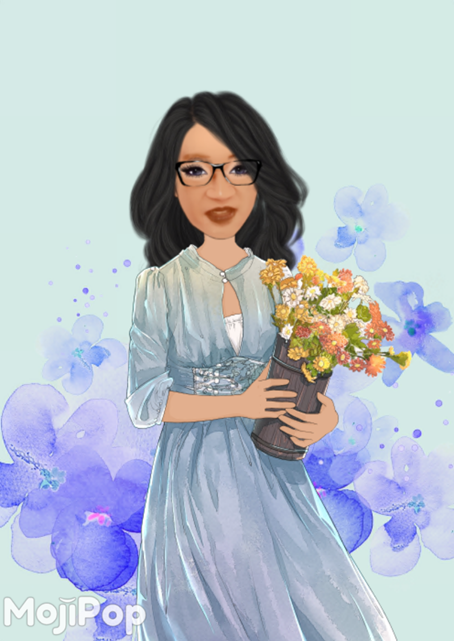 Frustrated so I just keep it simple and pick up a 1/10 gold coin at the LCS and maybe find a nice bezel for it later.
Always, with love my Sis.
🌺 💝 🌹 💓 🌸
Posted via Steemleo