Hello, today I would like to show you and teach you about different types of rocks. I am not really a rock expert or something but I will tell you what I know. Please check out my Jade post, talking about my name and other cool things about the rock. :)
https://peakd.com/jade/@jadeaca/interesting-things-learned-about-jade-my-name-and-the-stone
What did you find interesting? Here is my collection of rocks explaining things about them. :)
This is a rock called Granite. This rock is usually found under ground. This one is found around the world too, I found two pieces of them a couple months ago.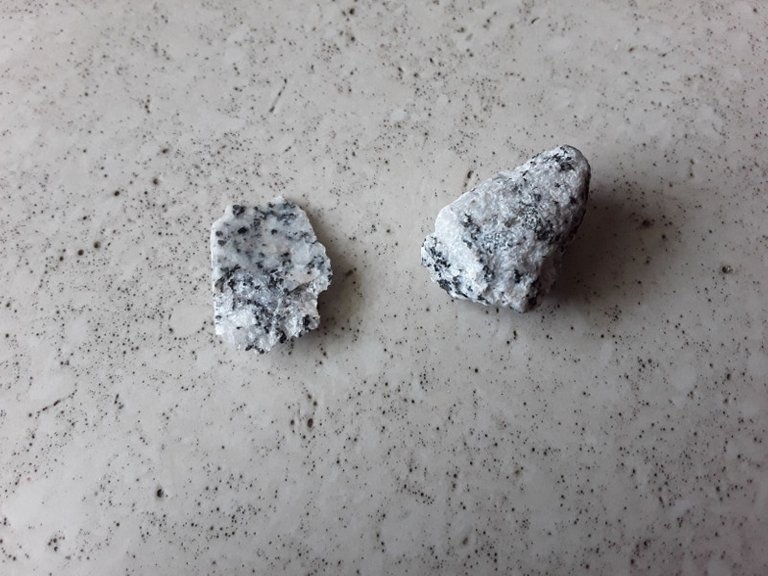 I am not sure what the rocks are called below, I think they are Quartz. Does anybody know? The inside of the rock on the right side has some kind of crystal in it I think. Maybe both of the rocks are different types of rocks. What do you think?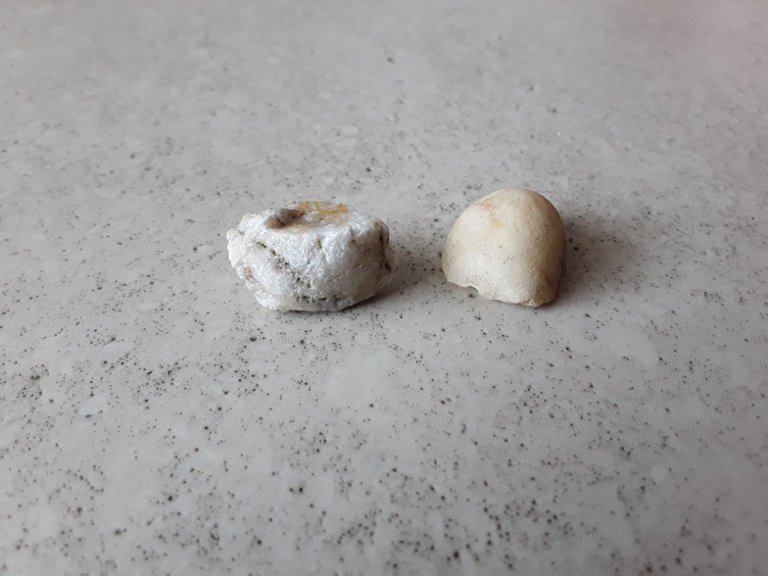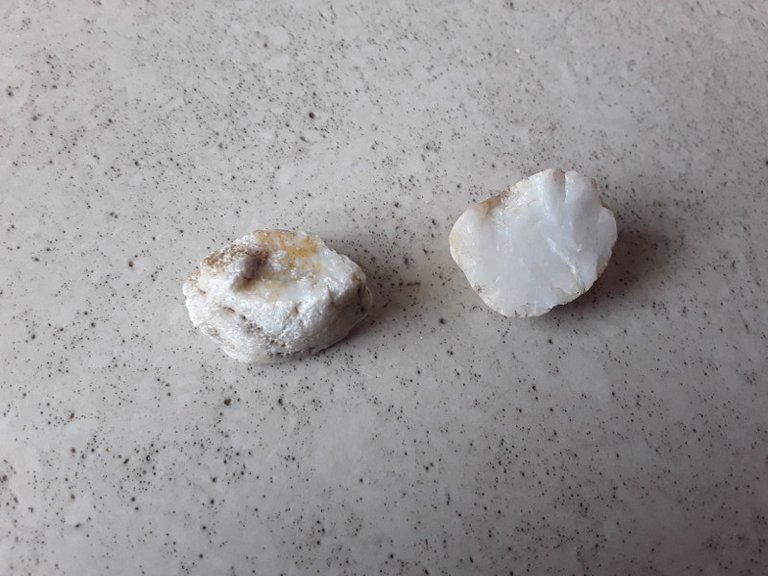 The rock below is called a Marble. This rock is quite popular, you usually can find them in lakes. I found it at the beach though, which was a little weird. Well, some lakes and the ocean are connected, so maybe this marble came from a lake and came to the ocean and washed up on shore.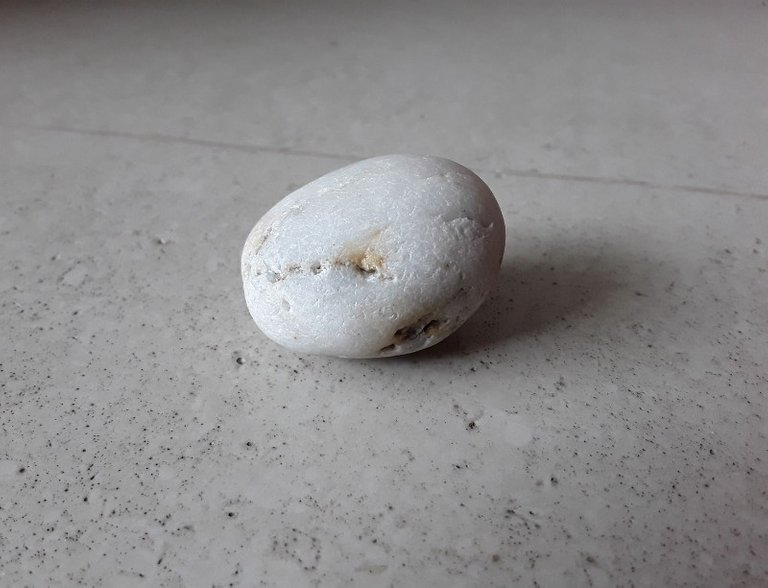 I don't think this next one really has a name. It looks like it is mixed with some concrete and some marble or crystal. Let's call it Conrystal haha. The crystal or marble looks like a tooth.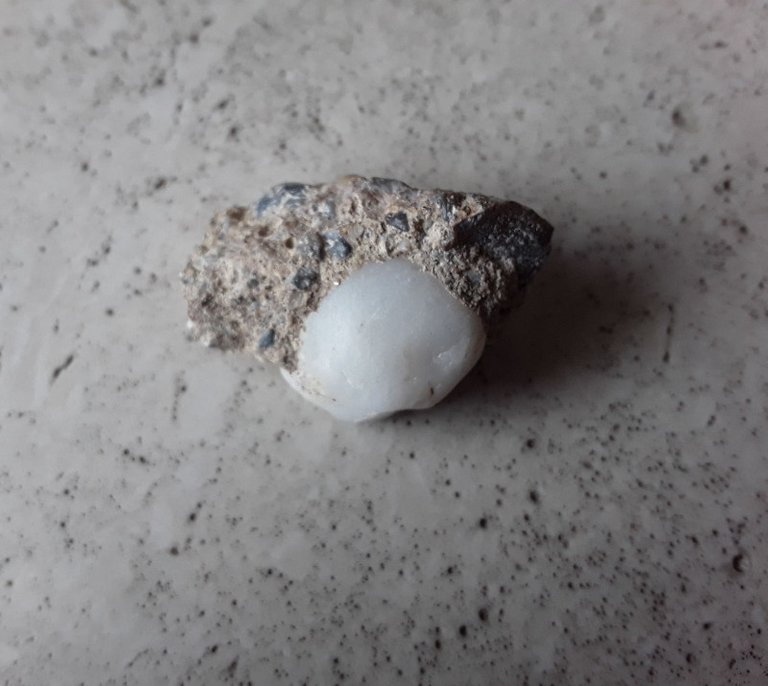 This looks like some more Quartz. I am not 100% sure that it is Quartz. My papa looked at it and he says he is probably 80% sure that it is.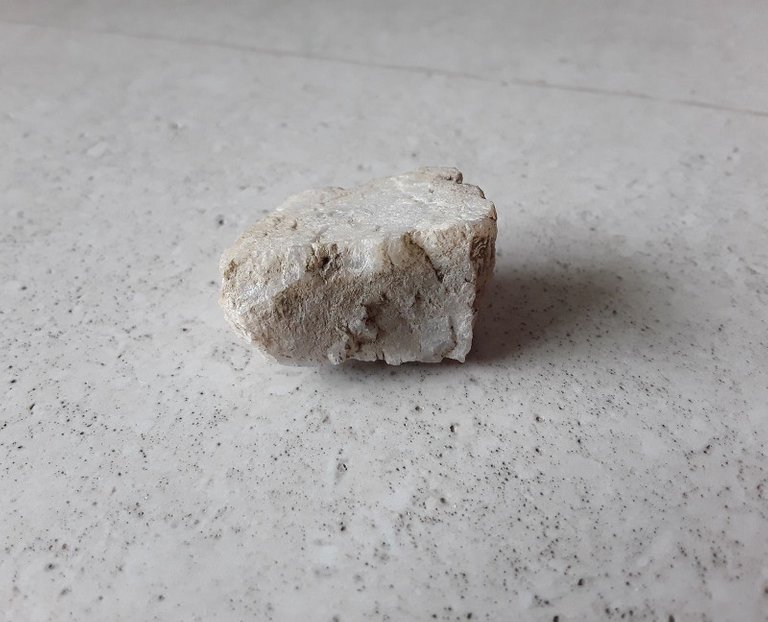 I found this one today, about a couple hours ago I think. It looks really cool too. It is like a type of mix of red, pink and purple. I am not sure what type of rock it is, I think it could be a volcanic rock or petrified wood. Or neither? What do you think?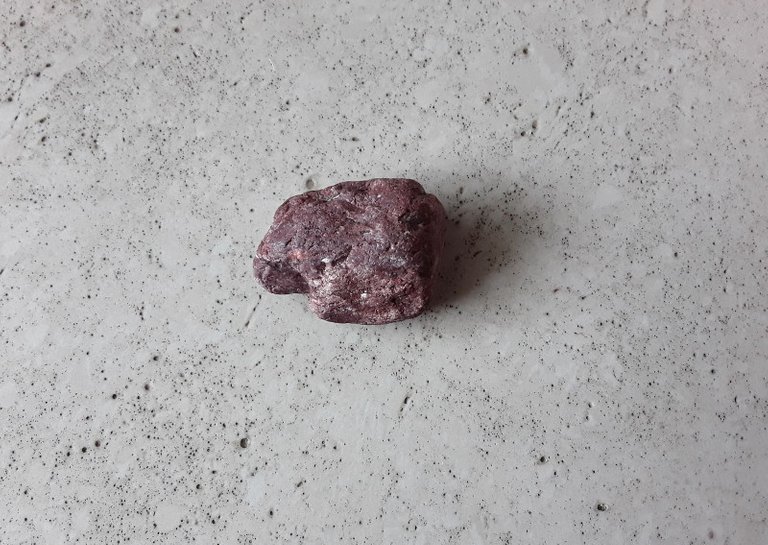 Thank you for viewing my post, I hope you like it and have learned some new things. I hope you enjoyed it and enjoy the rest of your day! :)

Please like, share and comment below, let's make this world a better place! 😄😄😄