Thought I would give Showcase Sunday a try with a post I made in August of 2018. Up to this point most of my posts had been one or two pictures and a few words. This was my first try at telling a little story about a hike we had done. It garnered two whole votes and one of them was mine. Lol. Luckily I wasn't discouraged and continued posting. This post is a slightly edited version (2 new pics, a few words) that I had posted on another platform. So follow along on a Fishing Rock beach hike, again.😀
___________________________________________________________
We decided to escape the heat for a couple of days at the beach back in August. While we were there we went on this little hike that was with in walking distance of where we were staying.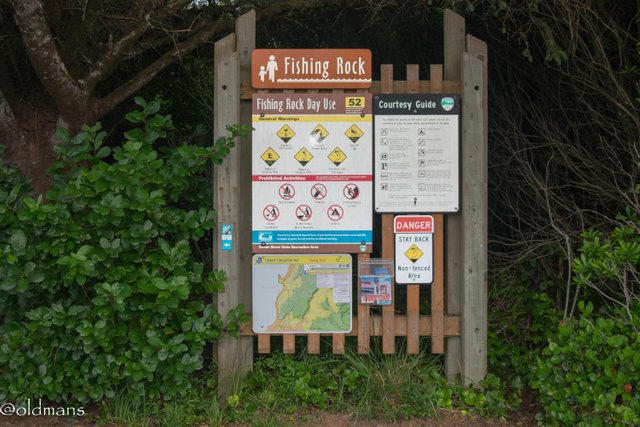 Here is the information board at the trailhead.

Once in, we started down the rabbit hole. I have to admit even though it was morning and pretty light out this was a little creepy. :)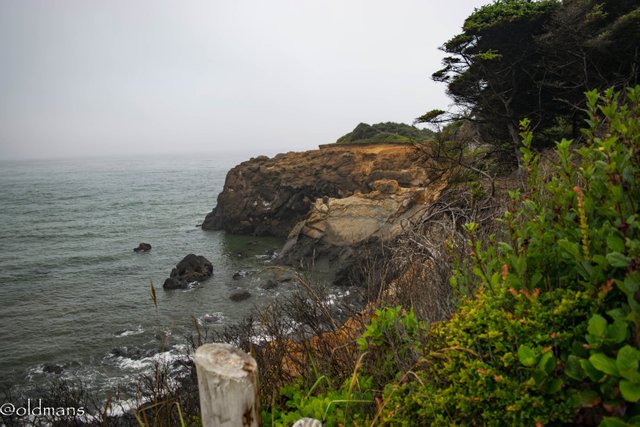 After a short walk we broke into the clear for these views.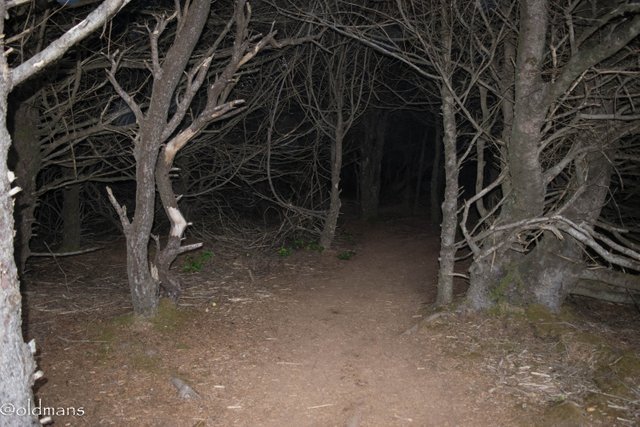 Back into the brambles for a little bit. Again, a little more creepy.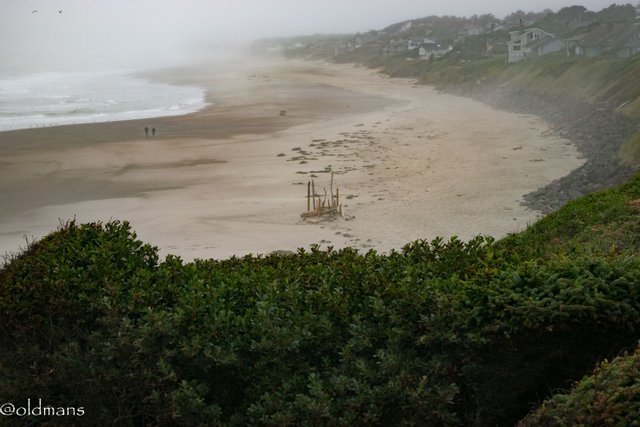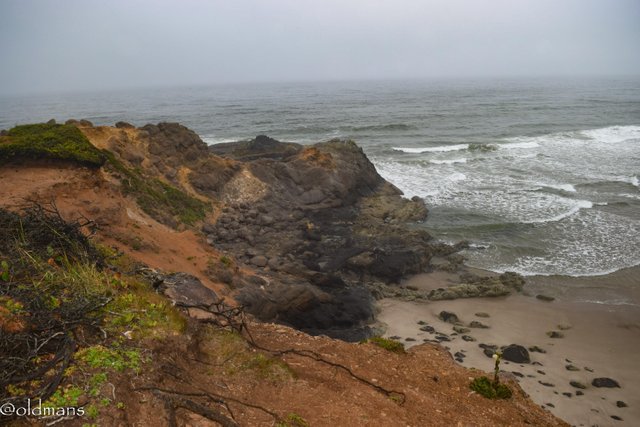 Then we opened up again to this.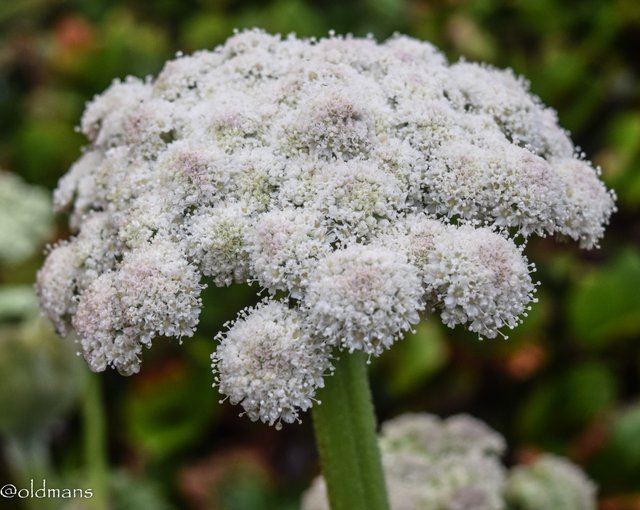 Here are a couple shots of the trees and shrubs at this location. After a few months of no rain where we live it was nice to see a little moisture for a change.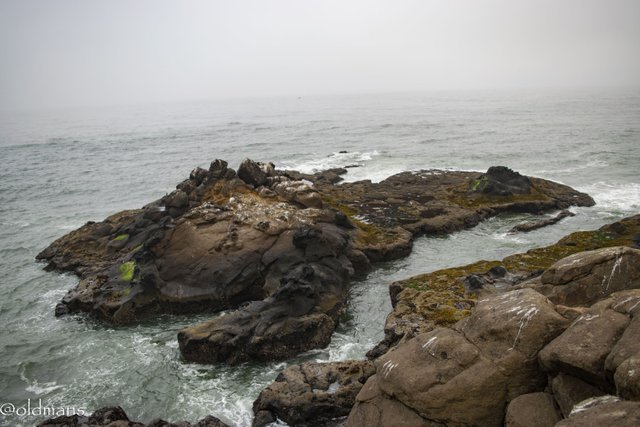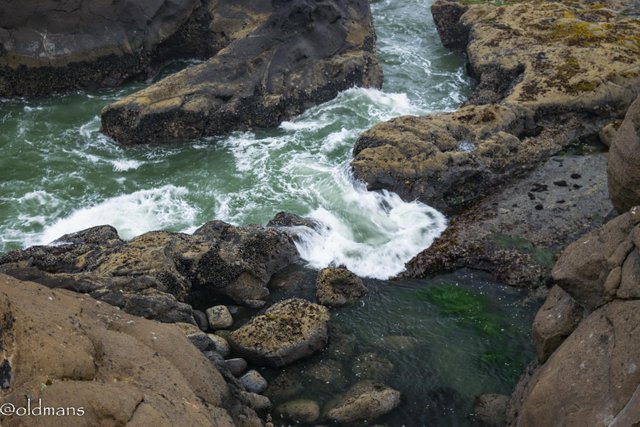 Here are the views at the end of the trail. It was very cathartic to do a little meditation and watch/listen to the ocean here at this secluded place.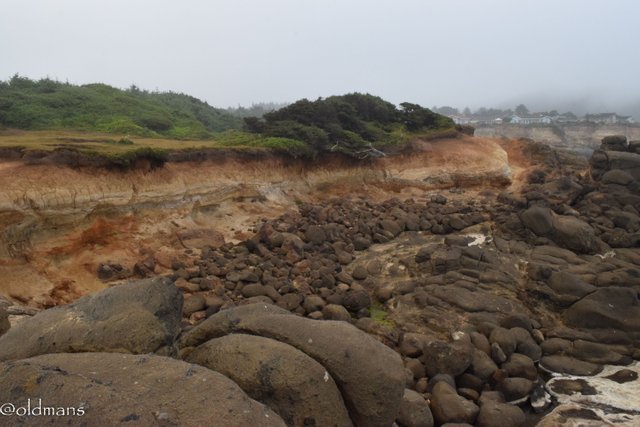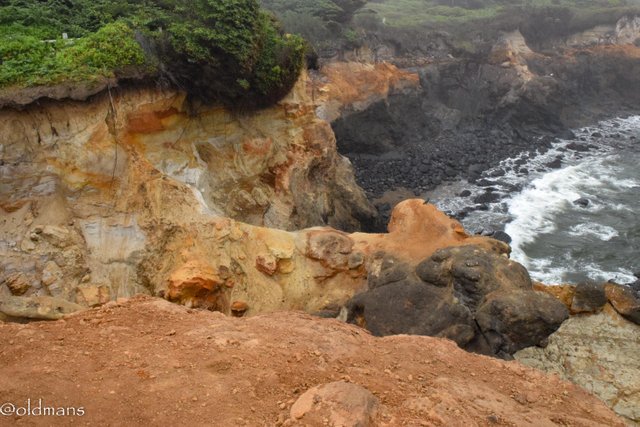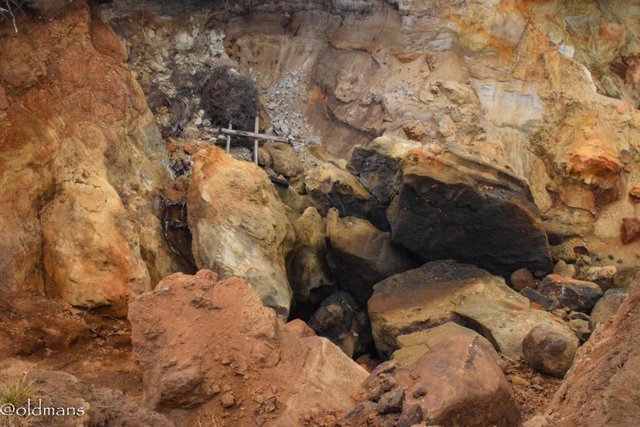 Finally, a few shots on the way back out. It was a great little morning hike and we had the place all to ourselves!
Thank you for reading and looking! Have a great day!
All pictures were taken by me using a Nikon D3300 with a CPL filter. Some Adobe Lightroom editing applied to create the panoramas and other minor enhancements.
Feel free to leave your comments and questions. Thanks for looking and enjoy your day!