I love markets, they are always very individual, a source of inspiration and a shopping place for all sorts of things, who like new or old and fresh products.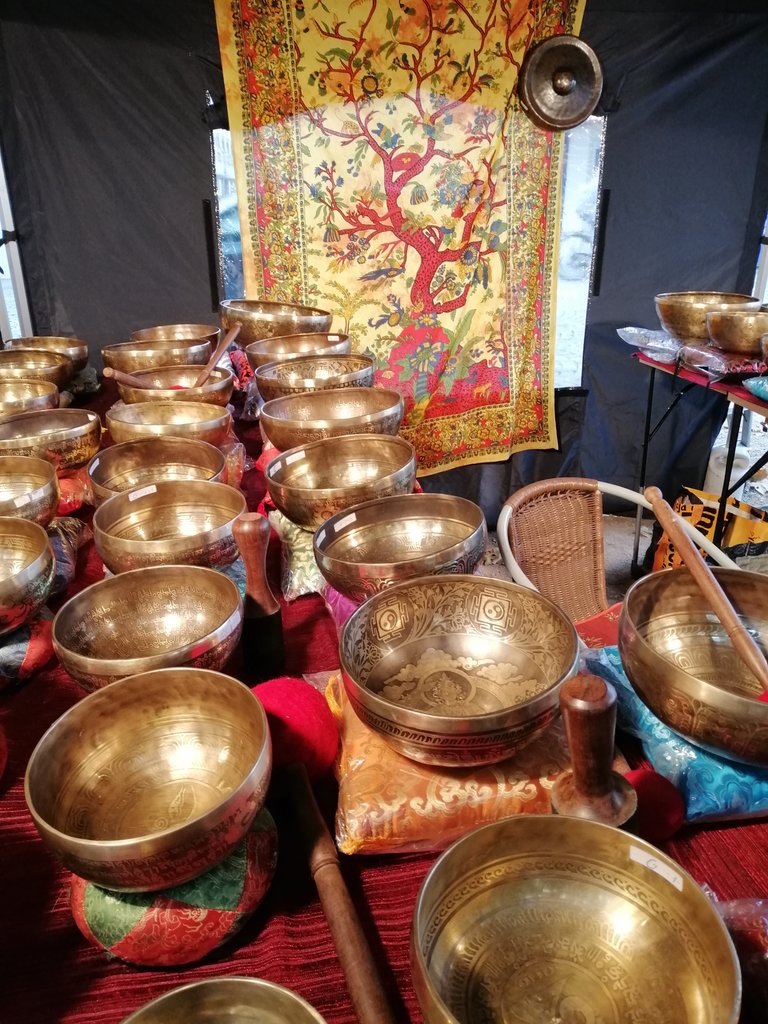 Since 19 October 2020, Switzerland has introduced an extended obligation to use a mask and a recommendation for the home office.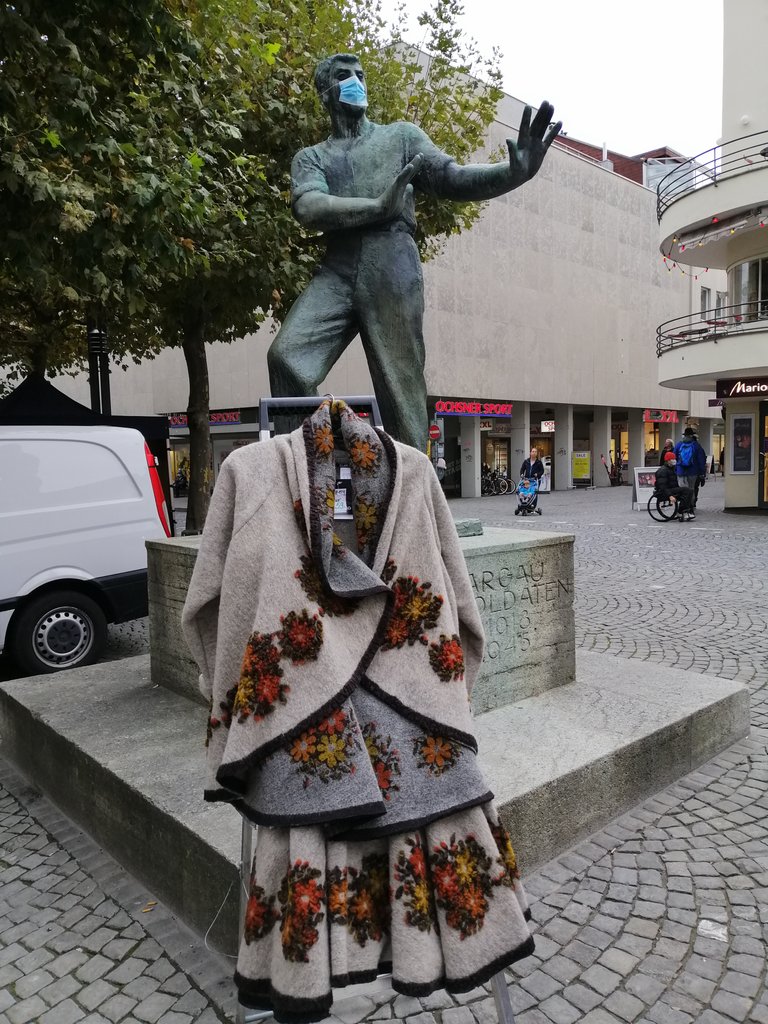 After a nice shopping stroll, cooking a good meal, think about the next summer, which will be even better, play a game and admire a beautiful bouquet of flowers.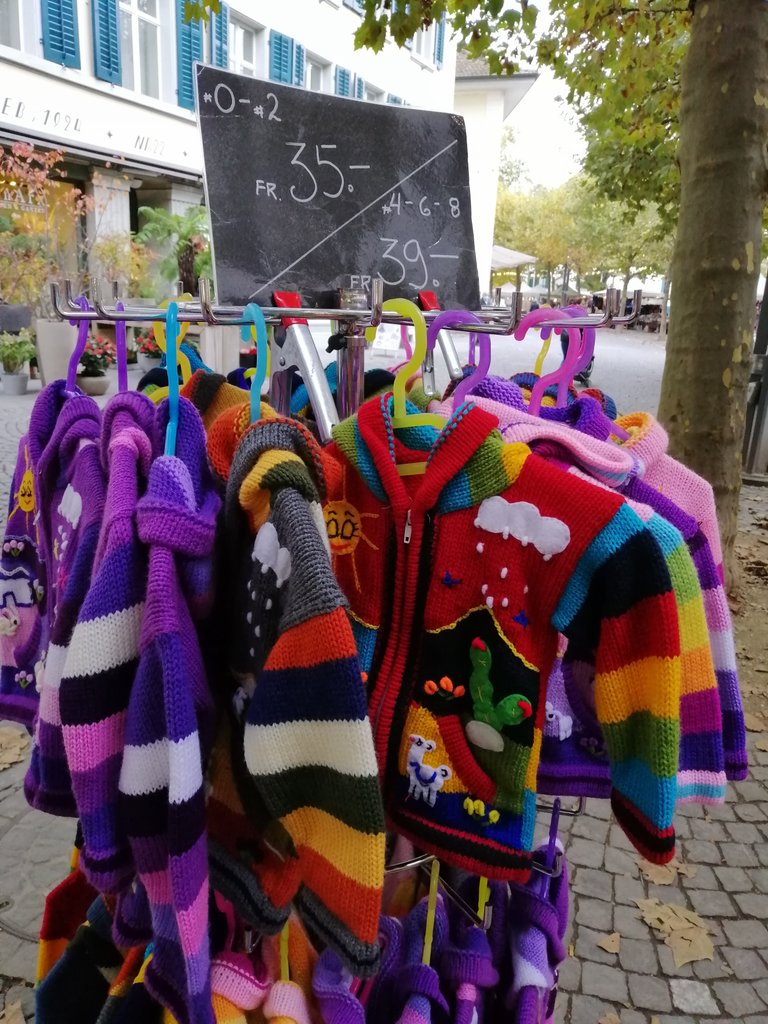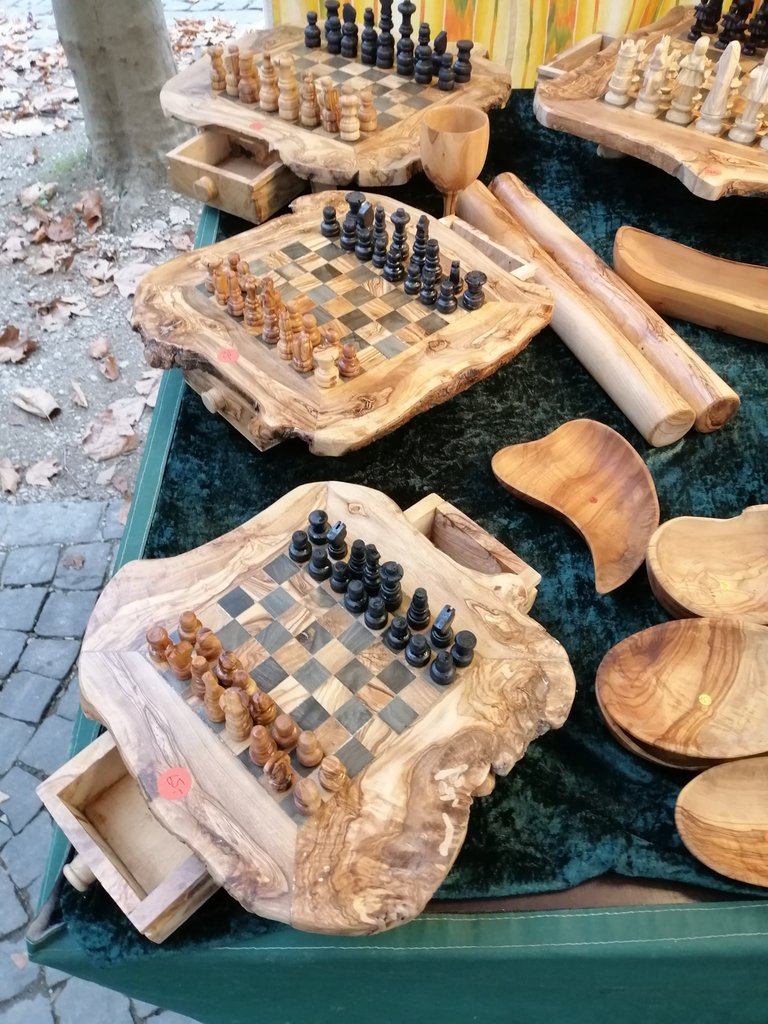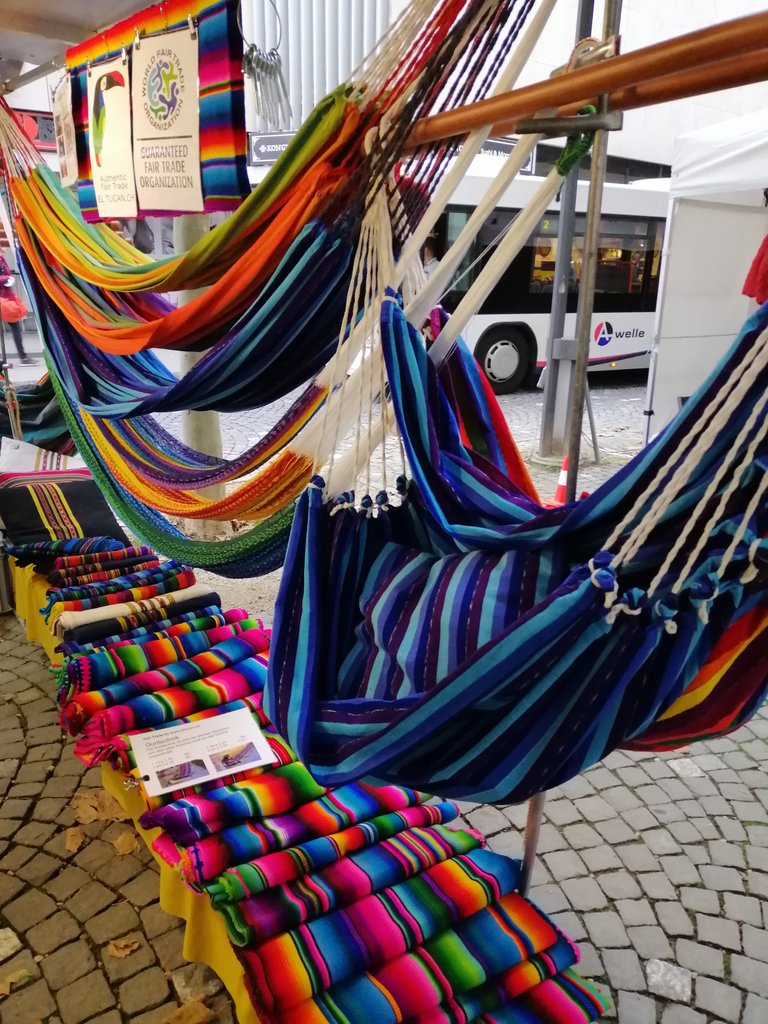 the winter holidays may come soon.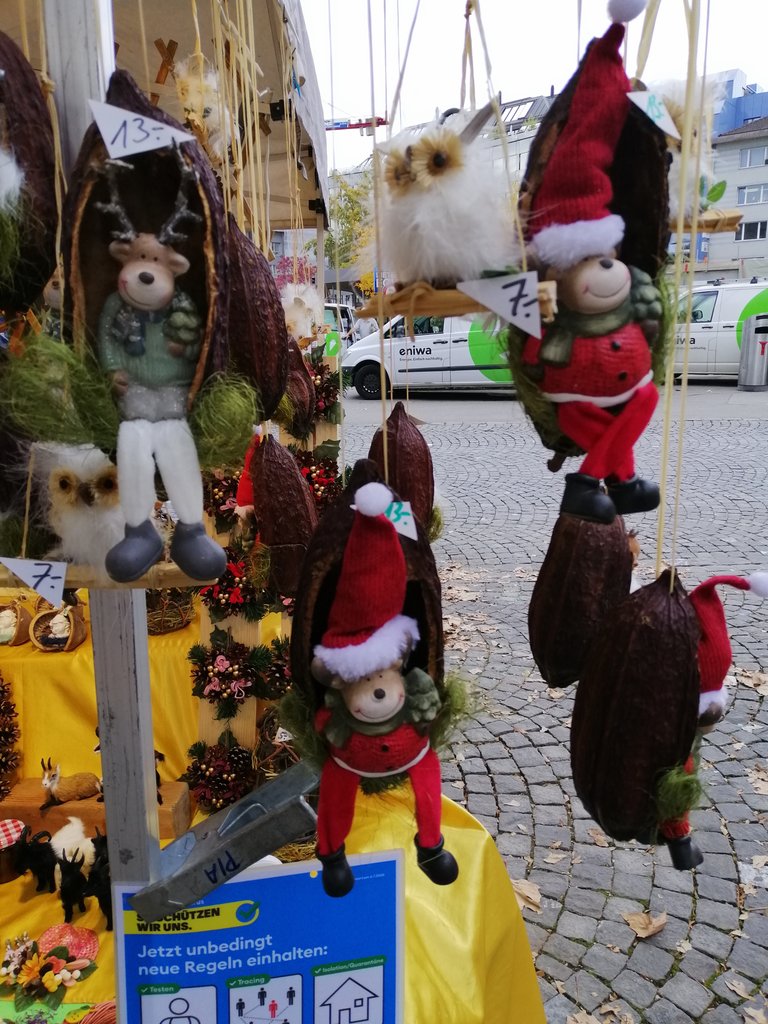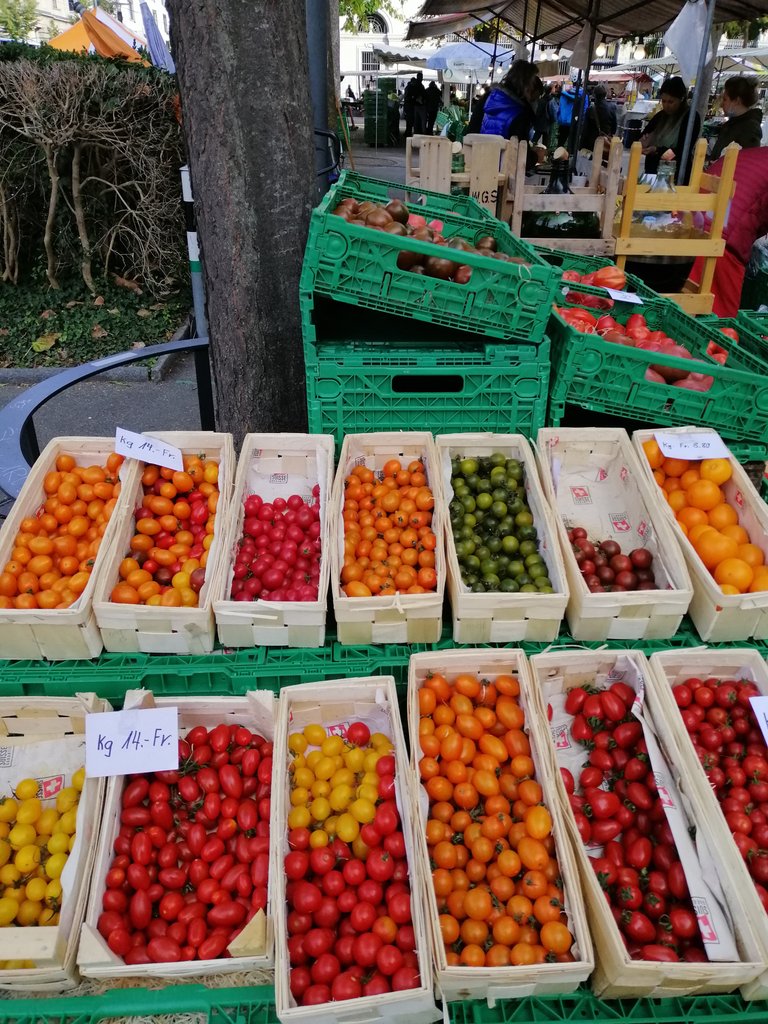 Always the beautiful flowers must not be missing.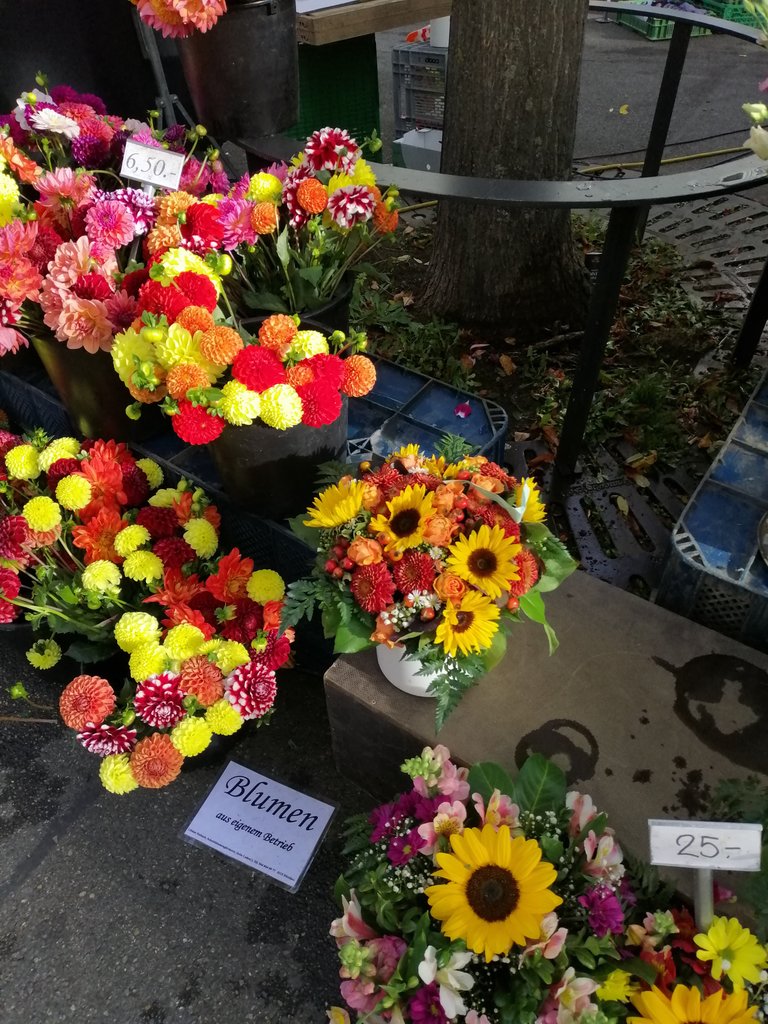 A big thanks to the @dswigle for being this wonderful Market Friday host!
Have a Great Weekend everyone!