We have a special guest in Aargau along the banks of the Aare river, the Scottish high country Cattle like the name says comes from the northwest part of Scotland.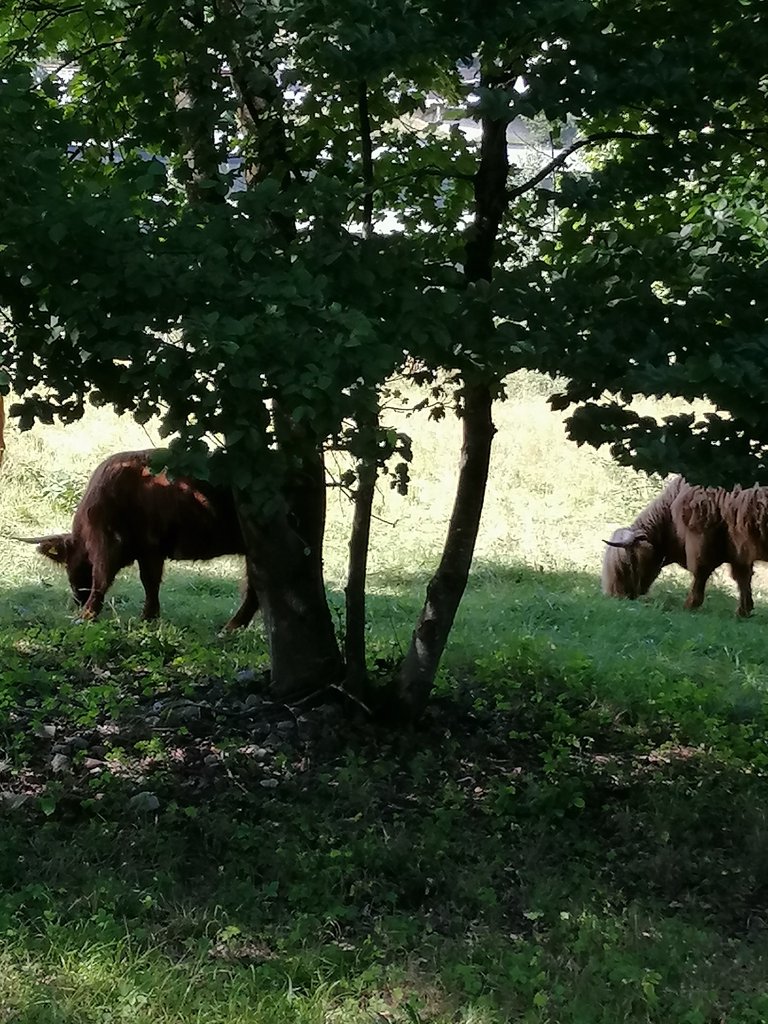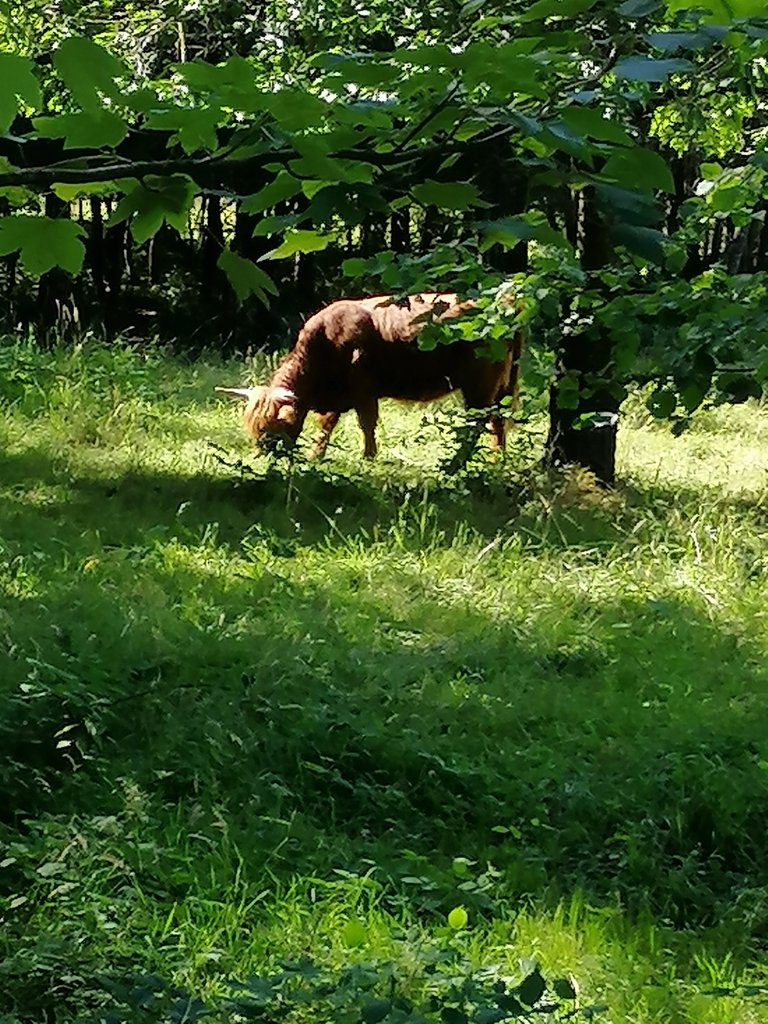 Not far away on the other side you can enjoy a biological bathing fun in the natural bath.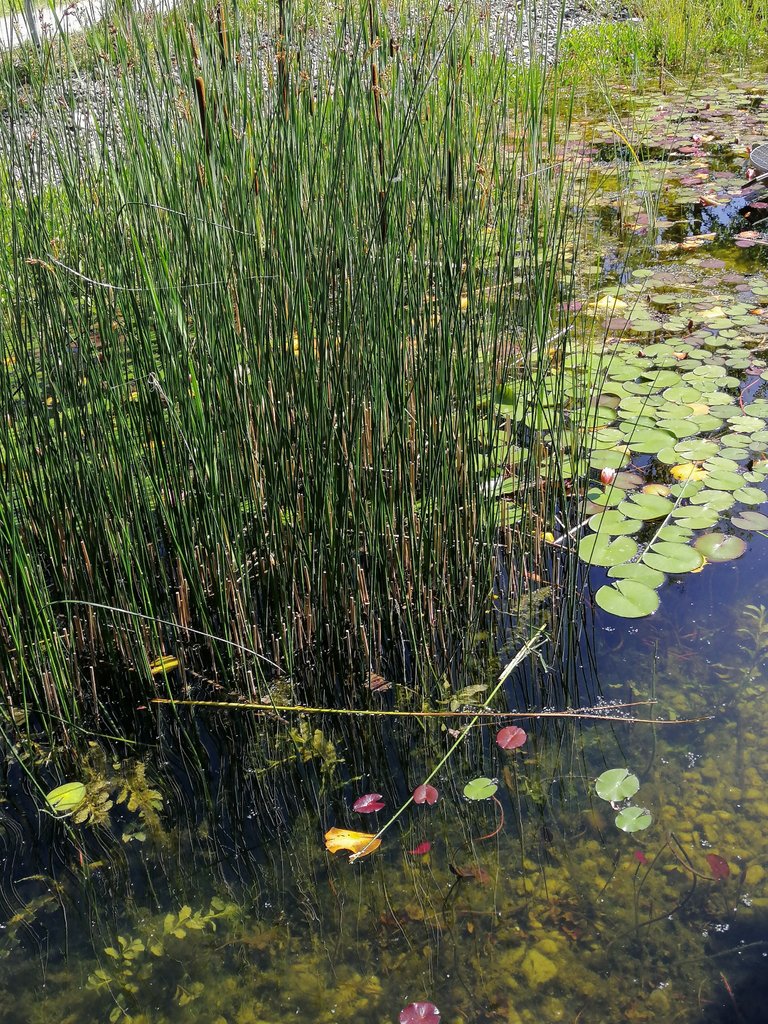 The natural pool use neither chlorine nor other chemicals to clean the bathing water. This water is treated without chemicals using an ecological cycle.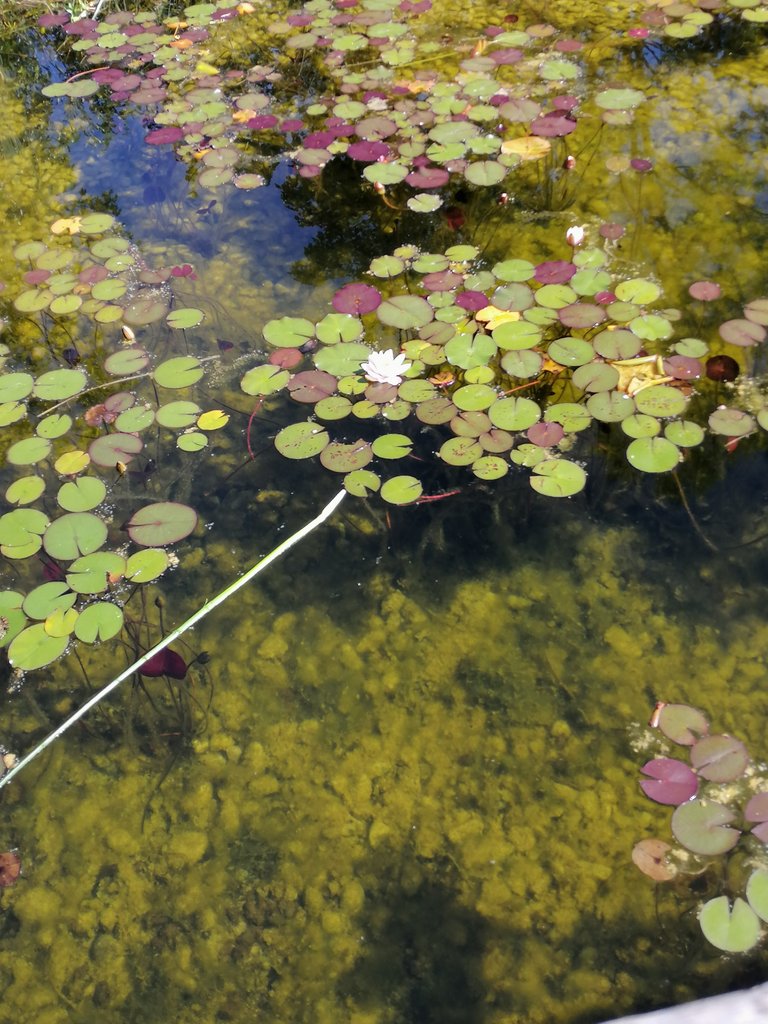 Have a great Day!